Protect skin and hair from winter weather
Wellness
November 22, 2016 | BY AFP Relaxnews
Cold winter weather can bring the first signs of damage to skin and hair. To keep redness, irritation and taut, dry sensations at bay, it's wise to upgrade your beauty routine with ingredients that protect skin and hair from the cold and combat the damage caused by harsh weather conditions. Here are a few beauty tips to get you through cold snaps in comfort.
Nourish, hydrate and brighten skin
Cold and wind are skin's worst enemies, drying it out very quickly in the winter months, especially for those with sensitive skin. This can lead to tautness, redness, spots and dull complexions. To help counteract the effects of winter weather, it's important to nourish skin with richer creams, serums and hydrating masks. Still, don't forget to exfoliate once a week to slough off dead skin cells and brighten the complexion. Plant-based oils (preferably pure and organic) offer an alternative to creams. Look for sweet almond, avocado, jojoba and apricot kernel oils, which have nourishing, hydrating and protective properties.
Revitalize hair
All the effects endured by skin are also felt by hair. Becoming drier, more prone to breakages and losing shine, it's safe to say that hair isn't a fan of the winter season. Just like skin, hair needs to be nourished to bring back shine and strength. Try adapting your beauty routine for a few months to include a pre-shampoo conditioner or treatment, and use an ultra-hydrating hair mask on lengths and tips. A dry oil or a specially designed cream, applied to dry or towel-dry hair, will also help keep your mane looking glossy and combat dehydration.
More simple tips for protecting hair this winter: use specific protective products before blow-drying, don't wash hair too frequently, avoid going outdoors with wet hair.
Don't forget lips and hands
Hands are obviously particularly exposed to damage from cold winter weather. It's wise to take good care of hands in periods of cold weather to avoid developing unpleasant alligator-like skin. Many brands' ranges include specially tailored creams to nourish, hydrate, repair and protect hands. Also, look for two-in-one products designed for hands and nails, which can also suffer in cold weather.
Trending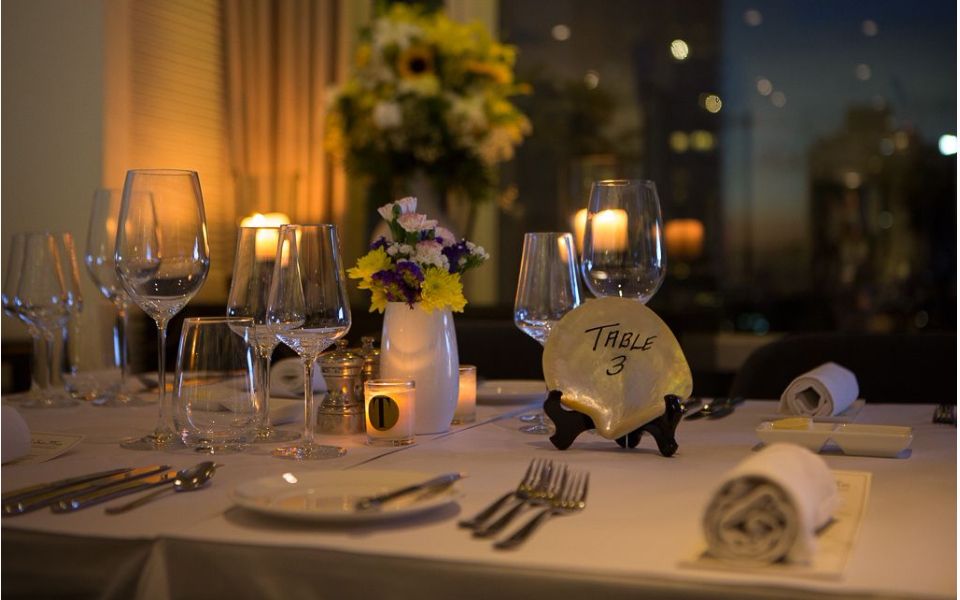 Manille-Sur-Mer: Dining For A Cause
February 20, 2018 | BY Shauna Popple Williams
photo_library
Tomatito Turns One
February 15, 2018 | BY Shauna Popple Williams
photo_library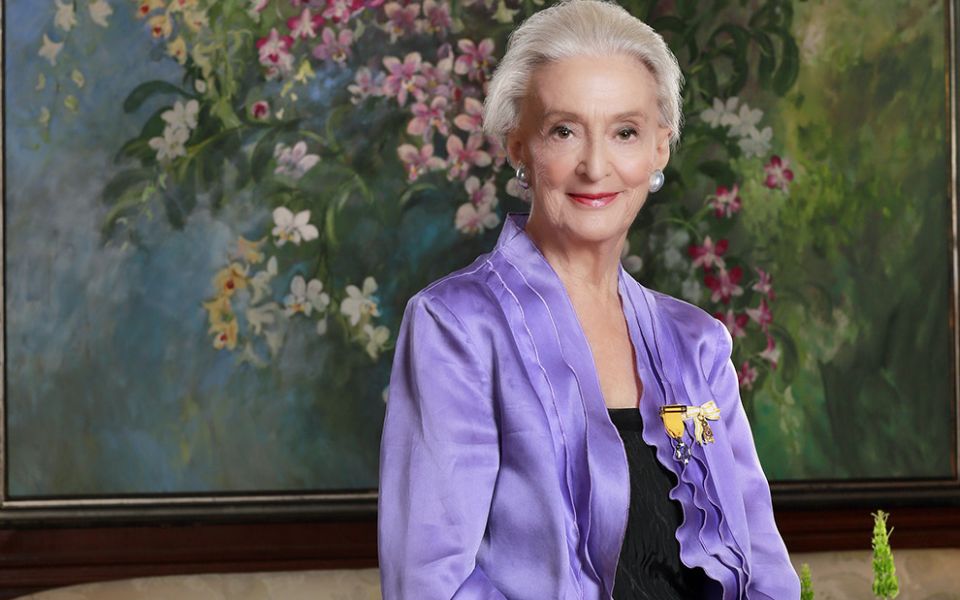 Betsy Westendorp Launches A Two-Volume Coffee-Table Book
February 6, 2018 | BY Philippine Tatler
Know Your Feng Shui Prospects For 2018
February 5, 2018 | BY Philippine Tatler
9 Artists To Look Out For At This Year's Art Fair PH
February 1, 2018 | BY Dorynna Untivero
photo_library
Presenting T.Dining & The Best Restaurants Guide 2018
January 31, 2018 | BY Shauna Popple Williams
photo_library