Rajo Laurel Unveils His Dinnerware Collection, And Yes, This Is Not A Typo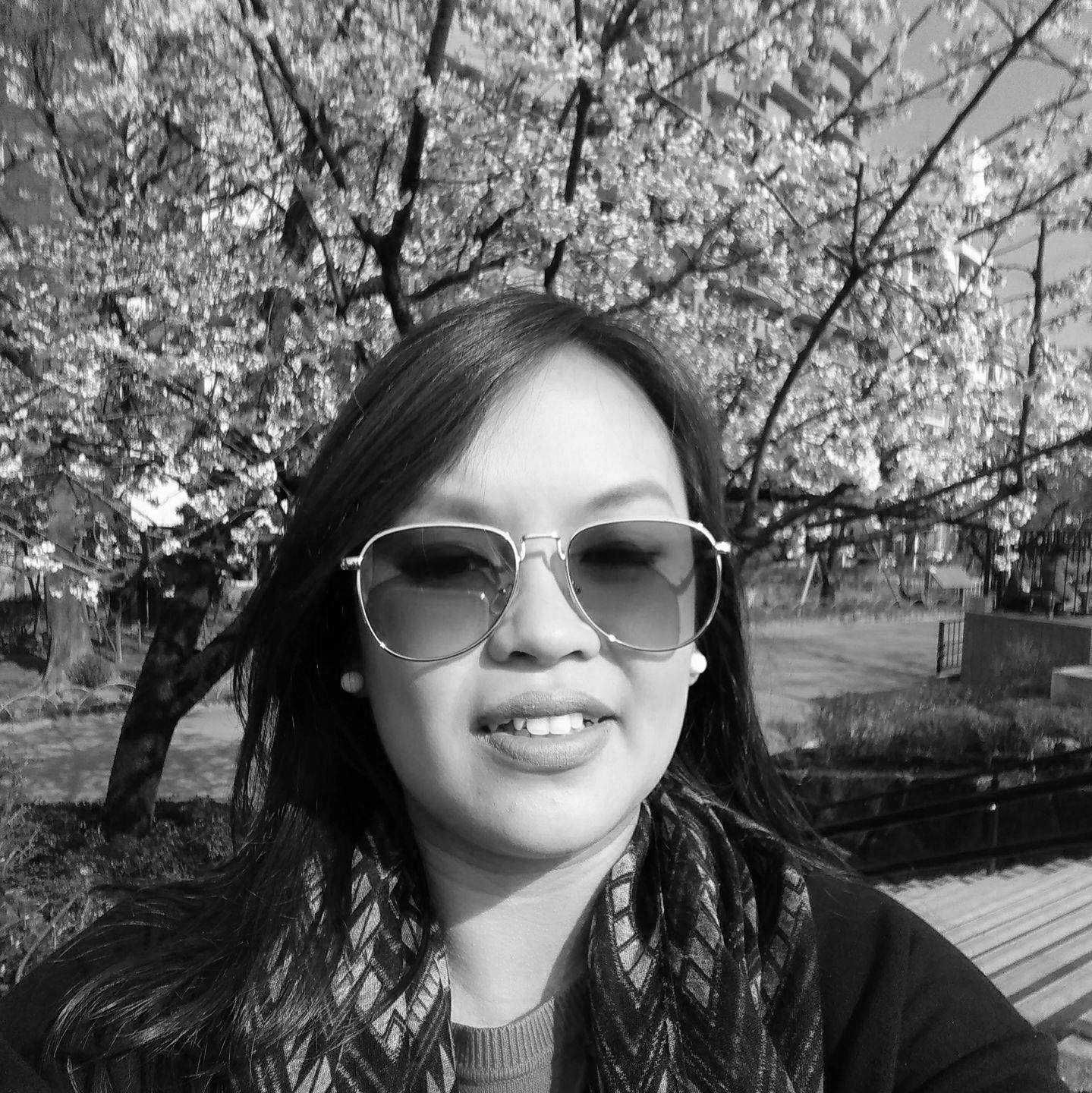 By Maritess Garcia Reyes
December 23, 2020
From the beautiful silhouettes of his fashion creations, his design journey continues with a dinnerware line that's sure to turn the spotlight from the runway to the dining table
Dressing up Manila's fashionable set for more than two decades, Rajo Laurel's name is synonymous with timeless elegant creations that are always stunning—be it on the runway, at the most exclusive events and weddings, and even as protective wear during the pandemic. His designs are a product of his innate creativity, drawing and sketching them by hand, making every creation bear that signature style he is known for.
A few weeks before the holidays, Laurel unveils another creation of his precious hands: the Dinnerwear collection. In collaboration with Casa Juan, this dinnerware line highlights Laurel's sketches in colours of black and white. Framed on the dinner plate, every piece will definitely add a touch of glam to the tablescape.
"I wanted to begin the collection with a gesture, a line—a connection to my design DNA and aesthetic—a fundamental response to how I create. So, I started with the idea of my illustrations as a starting point. From there, I wanted to frame this with the dinner plate. I wanted to have something that came from my hand. I also wanted something collectable, almost like creating a piece to add to someone's wardrobe—something that would fit any table in any home," Laurel muses, further explaining, "[Dinnerwear] is a [play on words] that I thought of because I don't get to dress up my clients as much as I wanted to, [and] I thought that since we are all staying at home, why not dress up our tables especially this holiday season where we used to have a dozen parties lined up. Now we're all celebrating safely in our little bubbles. I wanted to have a mindset of festivities and joy! From there 'Dinnerwear' came about. Fashion is now no longer just for us but our tables via #tablescapes. It's another way to celebrate the season".
Read also: Top Philippine Designers Talk About Adaptability And What's In Store For the Fashion Industry
Laurel's black and white sketches on the plates are versatile that it can easily be paired with your existing dinnerware, flatware and stemware. But of course, we are hoping to have more home items from our beloved fashion designer! When asked what's next for him, he enthuses, "We're continuing the momentum by creating complementing table accessories such as table linens, coasters, napkin holders, name card holders [and] maybe even candelabras. We are in the process of creating another full collection coming very soon. Creativity should not stop and now more than ever we must create and make all our lives more beautiful."
Read more: Rajo Laurel Collaborates With Pacific Traders For His First-Ever Furniture Line