Remembering Malang
Arts & Culture
June 27, 2017 | BY Philippine Tatler
The Philippine art scene is saddened by the passing of award-winning artist Mauro Malang Santos
Simply known as "Malang" by his numerous friends and colleagues, students, and avid fans, Mauro Malang Santos recently passed away at age 89. His works as cartoonist, illustrator, and painter have garnered praises here and abroad and have inspired many to enter the art industry. However, his recognition as a National Artist has been long overdue.
Malang started discovering his passion for the arts at the age of 10, taking informal painting lessons from classical-realist painter Teodoro Buenaventura. Eventually, he made a living out of this by painting sceneries on fans which he sell for his weekly school allowance. Although he dropped out after one semester at the UP College of Fine Arts, his passion and dedication for the arts is unparalleled.
His journey went on up to the museums in Japan, United States, and Europe, shaping his artistic style and techniques. The country knew him as the genius behind the hit comic strips and cartoons like Kosme the Cop. Retired and Chain-Gang Charlie and painter of renowned pieces like Three Women and Mother and Child and more. His bright and charming depictions of Philippine culture and society in the early years of his career and further developing it to somber, melancholic tone make up for his distinctive abstract style.
Malang did not just have a blossoming career in the arts but opened doors for budding artists and enthusiasts. In 1955, Malang established Bughouse, a gallery specialising in cartoons together with his colleagues such as Larry Alcala, Hugo Yonzon, Elmer Abustan and mentor-editor Liborio Gatbonton. While in 1966, Malang launched Art for the Masses, a project that brought printmaking to a larger number of artwork enthusiasts at affordable prices.
Malang won many awards like the annual competition held by the Art Association of the Philippines, Society of Philippine Illustrators and Cartoonists, and the Art Directors Guild. He was included among the Ten Outstanding Young Men of the Philippines in 1963 and was hailed as the Guide of Arts and Culture in 1981 by the City of Manila.
His son Soler Santos, also an accomplished artist of the current generation, expressed his love and grief through his Instagram post with a caption "Tatay, 1996".

Malang will always be in the hearts of many Filipino artists, most especially those he inspired to take up their brushes and make a mark in the international arts scene.
Trending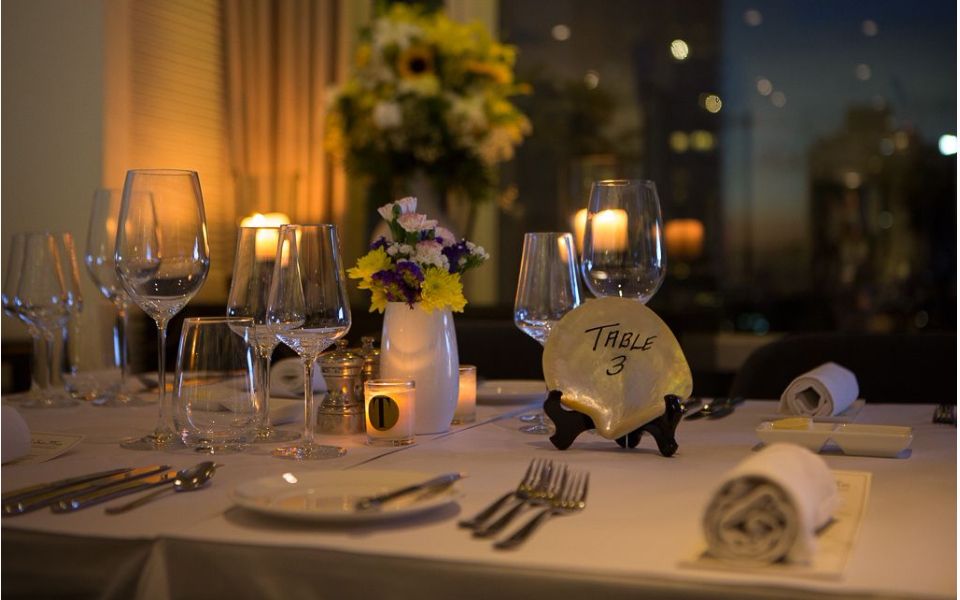 Manille-Sur-Mer: Dining For A Cause
February 20, 2018 | BY Shauna Popple Williams
photo_library
Tomatito Turns One
February 15, 2018 | BY Shauna Popple Williams
photo_library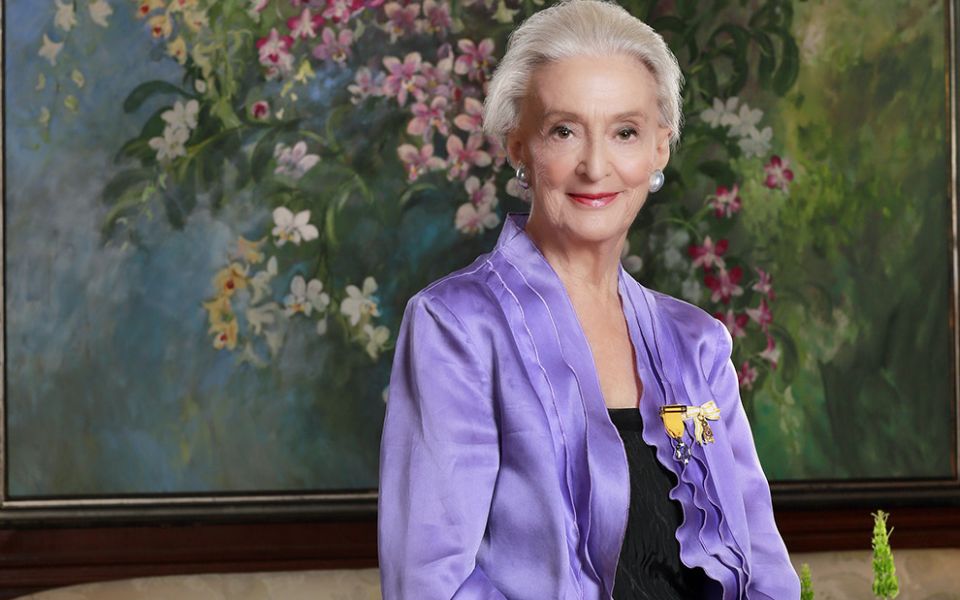 Betsy Westendorp Launches A Two-Volume Coffee-Table Book
February 6, 2018 | BY Philippine Tatler
Know Your Feng Shui Prospects For 2018
February 5, 2018 | BY Philippine Tatler
9 Artists To Look Out For At This Year's Art Fair PH
February 1, 2018 | BY Dorynna Untivero
photo_library
Presenting T.Dining & The Best Restaurants Guide 2018
January 31, 2018 | BY Shauna Popple Williams
photo_library