Roger Federer Breaks Record
Wellness
February 1, 2017 | BY Philippine Tatler
He won his 18th Grand Slam at the 2017 Australian Open -- breaking the world record!
On January 29, Roger Federer made history at the 2017 Australian Open.
This tennis great won his 18th Grand Slam -- more than any other player has ever achieved! In Melbourne, Federer defeated his competitor Rafael Nadal in a stunning match, winning his 5th Australian Open.
Much like the Austalian Open's long time partner and official timekeeper, Rolex, Federer exemplifies sophistication, power and skill. As associate sponsor for the 10th consecutive year, Rolex could not be more proud to support their Rolex Testimonee, Roger Federer. Since 2001, Federer has represented Rolex and brought great value to the brand. Through their shared values and his stellar performance throughout the years, he is an excellent embodiment of what Rolex is all about.
Rolex has had a longstanding relationship with tennis, partnering with various tournaments for over 35 years and supporting a number of top-notch athletes as their Rolex Testimonees, including: Angelique Kerber and Garbiñe Muguruza.
A big congratulations -- Roger Federer has done it again!
Trending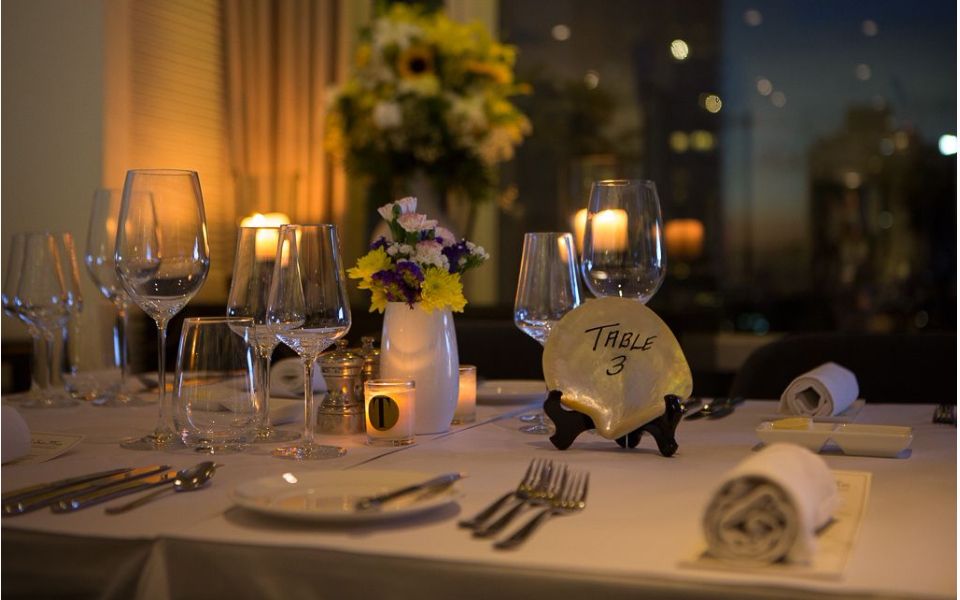 Manille-Sur-Mer: Dining For A Cause
February 20, 2018 | BY Shauna Popple Williams
photo_library
Tomatito Turns One
February 15, 2018 | BY Shauna Popple Williams
photo_library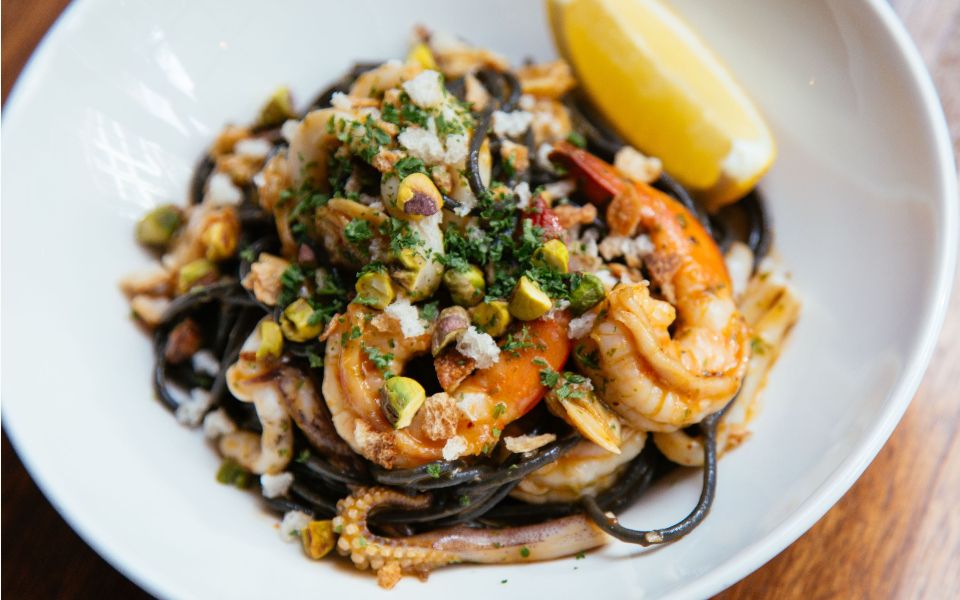 Top 20 Best Restaurants 2018
February 6, 2018 | BY Philippine Tatler
photo_library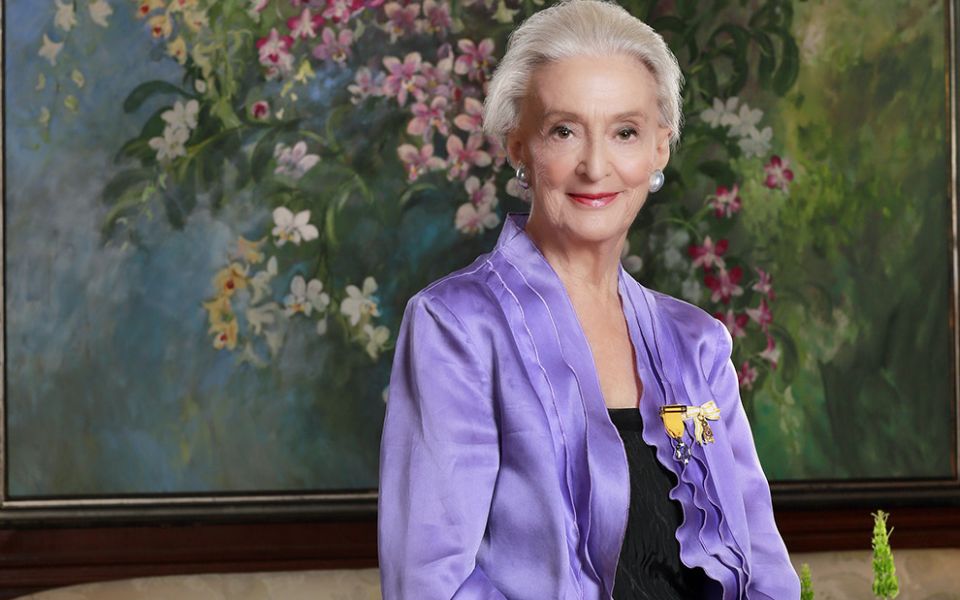 Betsy Westendorp Launches A Two-Volume Coffee-Table Book
February 6, 2018 | BY Philippine Tatler
Know Your Feng Shui Prospects For 2018
February 5, 2018 | BY Philippine Tatler
9 Artists To Look Out For At This Year's Art Fair PH
February 1, 2018 | BY Dorynna Untivero
photo_library