Casa de Memoria Segundo Auction 2021: Romeo Tabuena, Manuel Montoya Works On Offer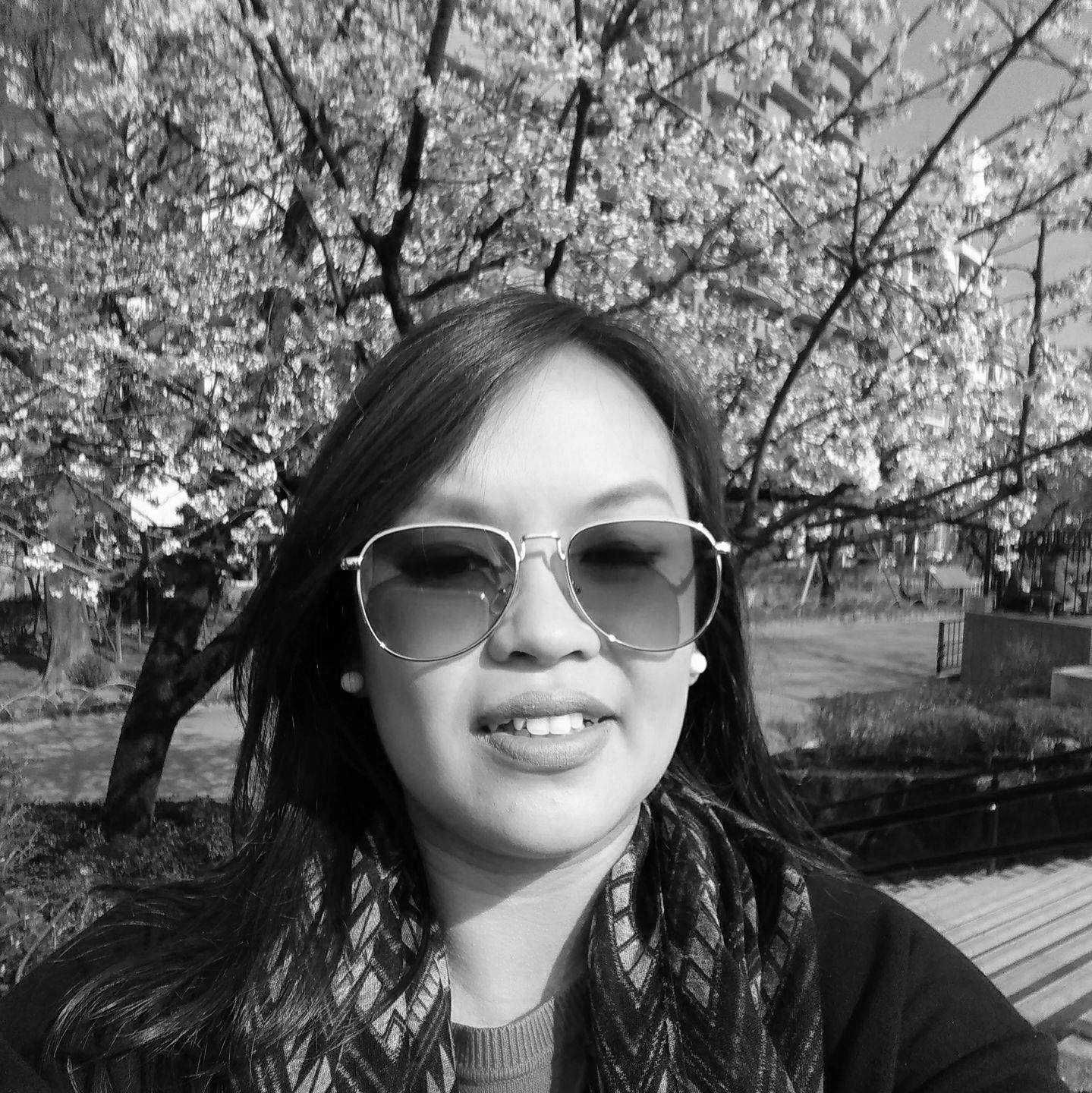 By Maritess Garcia Reyes
May 17, 2021
To celebrate its fifth anniversary, Casa de Memoria brings a treasure trove of exquisite pieces from the 17th–20th century from renowned Filipino and European artists
Casa de Memoria's fifth-anniversary auction titled, Segundo, will take place on May 22, 2021, Saturday, at 2pm. Highlighting objet d'arts, the auction will feature 17th to 20th-century pieces from acclaimed Filipino and European artists; each collector's piece will definitely elevate your living spaces.
"Art defines our culture, history, and heritage. As we celebrate our fifth year with the Segundo auction, Casa de Memoria proudly exhibits the works of world-class Filipino and European artists," shares Casa de Memoria general manager Camille Lhuiller-Albani.
The Casa is the only auction house in the Philippines that specialises in European antiquities, paintings and objet d'arts while remaining committed to telling the Philippines' storied past. It echoes the heritage ethos of the deep history of Manila, once known as "The Pearl of the Orient," and a true jewel of Asia in a modern context.
Casa de Memoria provides a sense of history with an expert team meticulously curating each piece and reviewing it for its provenance.
At the upcoming Segundo auction, an extensive array of religious artworks, such as the oil painting of Santísima Trinidad, a mid to late 19th-century oil painting on canvas depicting the Holy Trinity attributed to Filipino painter Justiniano Asunción (1816-1896) and the St Jerome oil painting from 18th to19th century on wood by Juan Arzeo will be up for bidding. Another oil painting to get your hand on is a 19th-century icon painting on wood depicting St Barbara by Filipino artist, Antonio Malantic.
More sets of paintings will also be on offer such as the trio of reverse glass paintings depicting Quotidian scenes from the 18th century and a pair of watercolour paintings of the picturesque Cagayan river and Jolo watercolour by Capt Eduardo Moreno Esteller, a Spanish soldier stationed in the Philippines.
Guests can also bid for the historic Philippine Map from the 18th century, as well as portraits sketched by popular Filipino artist, Romeo Tabuena (1921-2015), and Manuel Montoya's depiction of a courtyard scene in the 19th century.
There will be timeless ethical ivory boxes that date back to the 19th century, the English ivory trinket box, and the Anglo-Indian Sadeli box, which has minute parquetry out of dyed horns, bones, pewter, and mother of pearl with a wooden interior.
As part of its advocacy, Casa de Memoria will also donate part of the auction proceeds to a local charitable institution to help those badly affected by the pandemic.
---
The auction preview will run from 28 April to 21 May 2021. To set a viewing appointment, please email hello@casadememoria.com.To explore the auction pieces online, click here. For more information, visit casadememoria.com, call +632 8253 3994, or e-mail hello@casadememoria.com.