Sir Francis Chichester: A Legacy That Lives On
Wellness
June 2, 2017 | BY Philippine Tatler
Find out more about the story of Sir Francis Chichester's most high-profile solo exploit: a roundtrip sail from Plymouth to Sydney
For 226 days within 1966 to 1967, Sir Francis Chichester embarked on an unprecedented adventure aboard his trusty 55-foot sailing yacht, the Gipsy Moth IV. The former miner, salesman, land agent, and aviator single-handedly sailed the same path as the 19th century trading ships manned by 20-strong crews that travelled between Europe and the Far East. This endeavour cemented his reputation as the first person to sail around the world alone from west to east.
On August 27, 1966, Chichester started off from Plymouth, England aboard the Gipsy Moth IV and sailed the length of the Atlantic Ocean south across the equator for 21 days before arriving at the Cape of Good Hope. Within this time, he quietly celebrated birthday with a champagne cocktail. Then, Chichester made his way to Cape Leauwin and eventually Sydney by day 80. On his way back to Plymouth, he circumnavigated much of the Southern Ocean past Cape Horn on the 157th day, as this was the most direct way to cross Asia-Pacific to South America before the time of the Suez and Panama Canals.
Thousands of people lining the shores of Plymouth cheered as he made his way home after a 47,600-kilometre journey. Not long after, he was knighted by Queen Elizabeth II for his astounding achievement.
Throughout his odyssey, he was accompanied by a hardy navigational companion in the form of a Rolex Oyster Perpetual, which took the brunt of harsh sea living like a champ. "During my voyage around the world in Gipsy Moth IV, my Rolex Watch was knocked off my wrist several times without being damaged," he wrote in a letter in 1968. "I cannot imagine a hardier timepiece. When using [it] for sextant work and working the foredeck, it was frequently banged, also doused by waves coming aboard; but it never seemed to mind all this."
To this day, the clipper route remains the most adventurous course on the open sea—being exposed to the fiercest elements and far from land and rescue. Despite this, it was no match for Chichester's unquenchable thirst for adventure, which then spawned a widespread interest in sailing. Chichester's solo exploit aboard his mahogany-hulled yacht led to numerous round-the-world races favouring this most testing route.
Trending
Tomatito Turns One
February 15, 2018 | BY Shauna Popple Williams
photo_library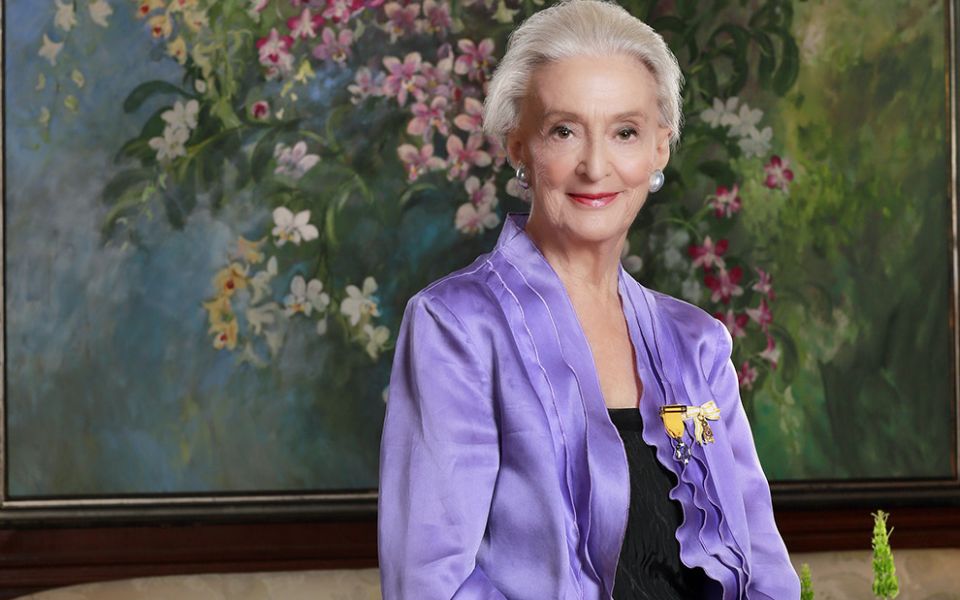 Betsy Westendorp Launches A Two-Volume Coffee-Table Book
February 6, 2018 | BY Philippine Tatler
Know Your Feng Shui Prospects For 2018
February 5, 2018 | BY Philippine Tatler
9 Artists To Look Out For At This Year's Art Fair PH
February 1, 2018 | BY Dorynna Untivero
photo_library
Presenting T.Dining & The Best Restaurants Guide 2018
January 31, 2018 | BY Shauna Popple Williams
photo_library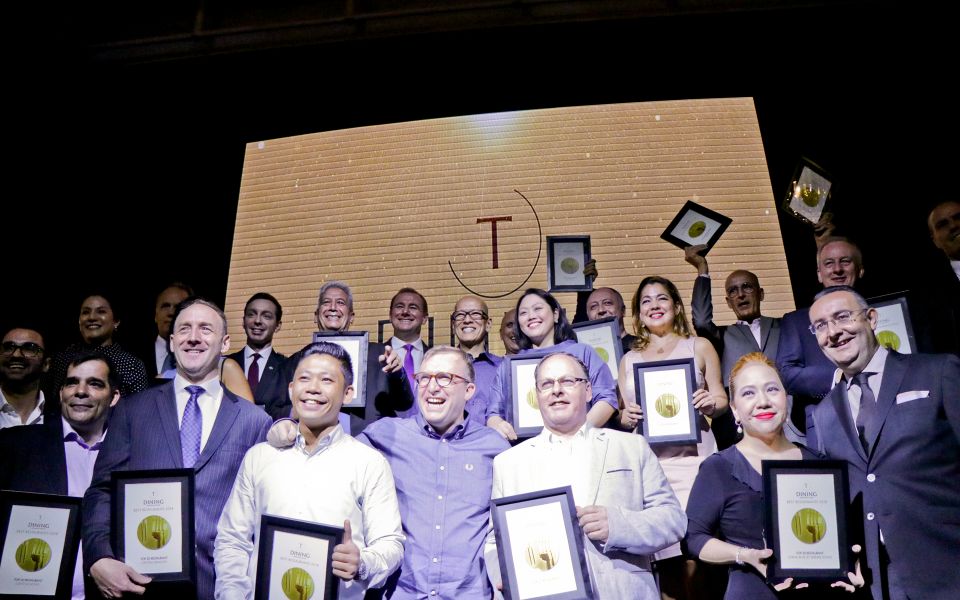 Who Received Top Marks From T. Dining's Best Restaurants Guide 2018?
January 29, 2018 | BY Irene Martel Francisco and Shauna Popple Williams