Slow Down to Learn More about Slow Food
Wellness
August 14, 2015 | BY Philippine Tatler
Get to know more about the principles behind Slow Food and what like-minded chefs, purveyors, farmers, and businesses are doing to change the local food system.
My first encounter with Slow Food was in 2007 through an understated article I read in a popular news magazine that caught my attention and ultimately ignited a passion. That article was a catalyst and was one of the reasons why I founded Move Feast—which was to re-connect food enthusiasts to the land and the origins of their food through farm-to-table experiences. With the principles of Slow Food in tow, it became a platform for farmers, purveyors, artisans, and chefs to market their products and services.
So what exactly is Slow Food?
Slow Food (www.slowfood.com) is a global grassroots organization, founded in 1989 to prevent the disappearance of local food cultures and traditions, counteract the rise of fast life, and combat people's dwindling interest in the food they eat, where it comes from, and how our food choices affect the world around us.
Slow Food has grown into a global movement involving millions of people in over 150 countries, including the Philippines, where people involved are working to ensure everyone has access to good, clean and fair food. The belief is that food is tied to many other aspects of life, including culture, politics, agriculture, and the environment. Through our food choices we can collectively influence how food is cultivated, produced and distributed, and as a result, bring about great change.
In the Philippines, there are several Slow Food Convivia (Slow Food Chapters) that are made up of volunteers who give their time and energy to organize events and activities to educate the public and those in the food and beverage industry. Slow Food Manila Convivium, which I'm a part of, recently organized the Slow Food Summit last August 7 at WOFEX (August 5-8) where we brought together advocates of Slow Food to bring good, clean, and fair food to the public.
Good, clean, and fair food are the three tenets of Slow Food's philosophy for food and food production:
Good: The word good can mean a lot of things to a lot of people. For Slow Food, the idea of good means enjoying delicious food that is fresh, and encourages a seasonal diet created with care from healthy plants and animals. The pleasures of good food can also help build community and celebrate culture and regional diversity.
Clean: When we talk about clean food, we are talking about nutritious food that does not harm the environment and is good for our bodies and health. It is grown and harvested with methods that have a positive impact on our local ecosystems and promote biodiversity.
Fair: We believe that food is a universal right. Food that is fair should be accessible to all, regardless of income, and produced by people who are treated with dignity and justly compensated for their labour. These are accessible prices for consumers and fair conditions and pay for small-scale producers.
Slow Food is a way of living and a way of eating. That's exactly how we wanted to convey the message during the Summit through the Taste Education Workshop where chefs, such as Margarita Fores and Claude Tayag, and farmers, such as Nicolo Aberasturi and Gejo Jimenez discussed their own food stories. The Tasting Booths featured small sustainable bites from chefs and purveyors showcasing their dishes, and products highlighting local ingredients, traditional methods, and sustainable practices.
So slow down and take the time to see and understand how the food you consume and what you put on your plate makes a difference. Start being connected with real food and the lives of those who make it.
Trending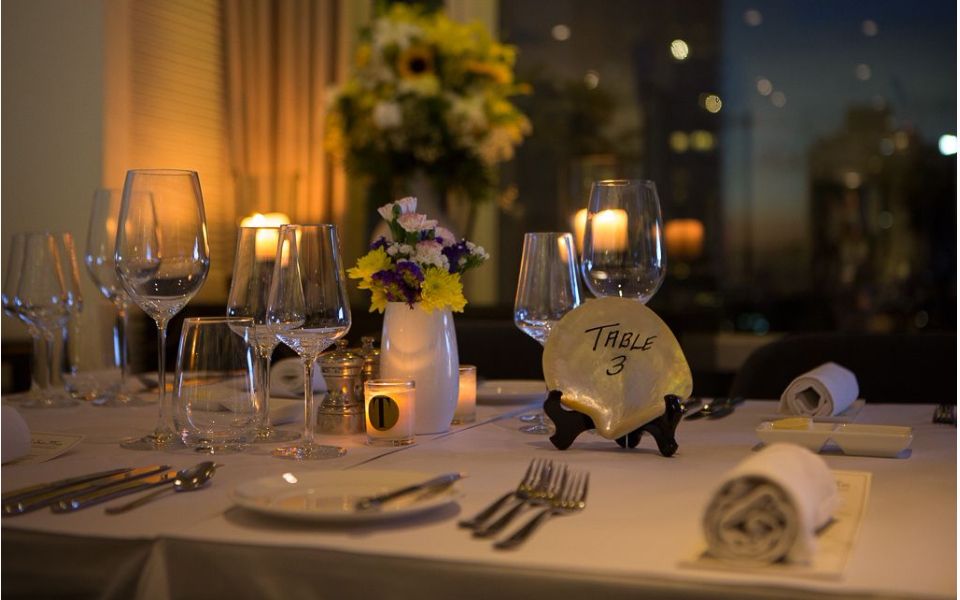 Manille-Sur-Mer: Dining For A Cause
February 20, 2018 | BY Shauna Popple Williams
photo_library
Tomatito Turns One
February 15, 2018 | BY Shauna Popple Williams
photo_library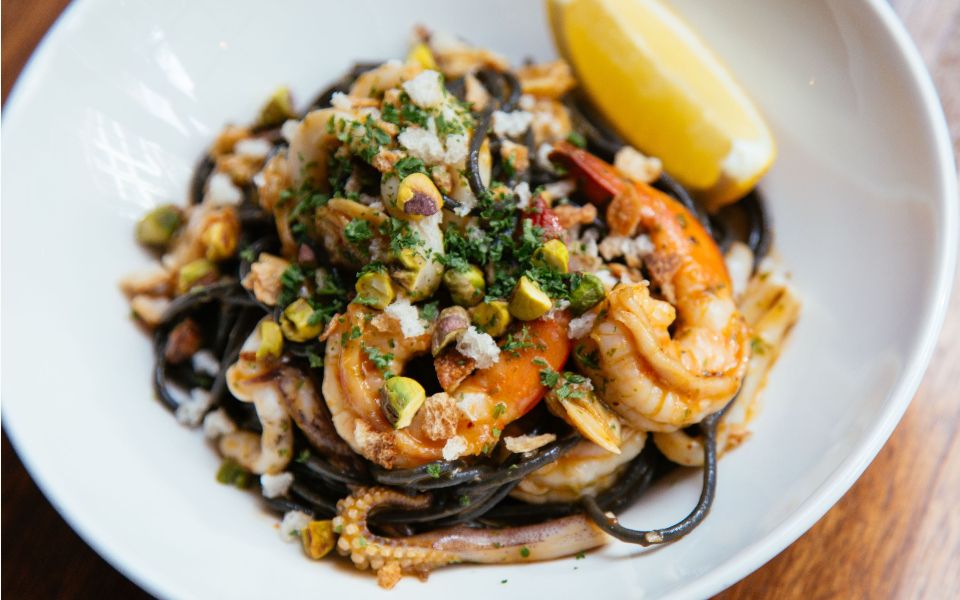 Top 20 Best Restaurants 2018
February 6, 2018 | BY Philippine Tatler
photo_library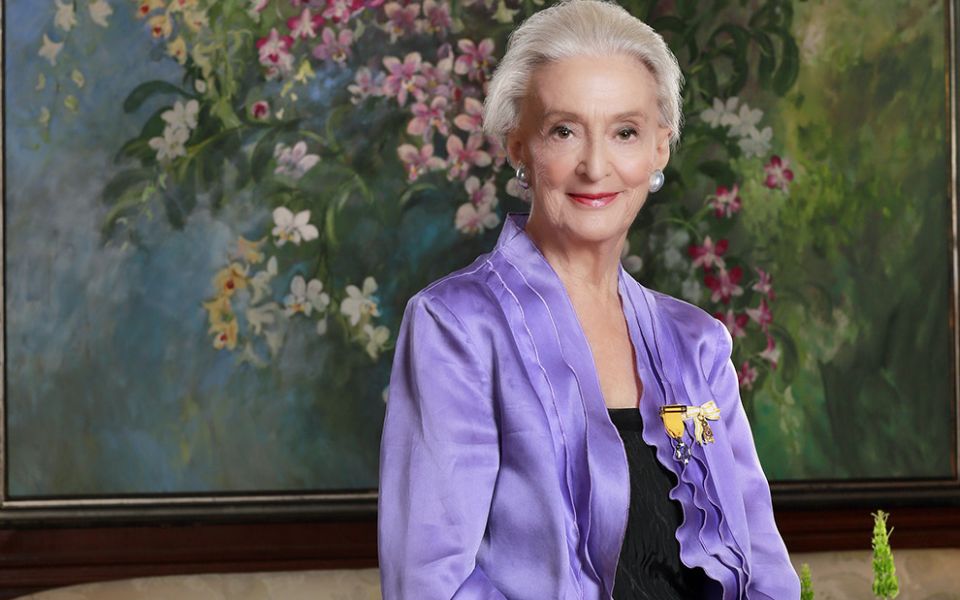 Betsy Westendorp Launches A Two-Volume Coffee-Table Book
February 6, 2018 | BY Philippine Tatler
Know Your Feng Shui Prospects For 2018
February 5, 2018 | BY Philippine Tatler
9 Artists To Look Out For At This Year's Art Fair PH
February 1, 2018 | BY Dorynna Untivero
photo_library