Interior Design: The Sovrano Showroom Brings Luxury To Your Home This 2020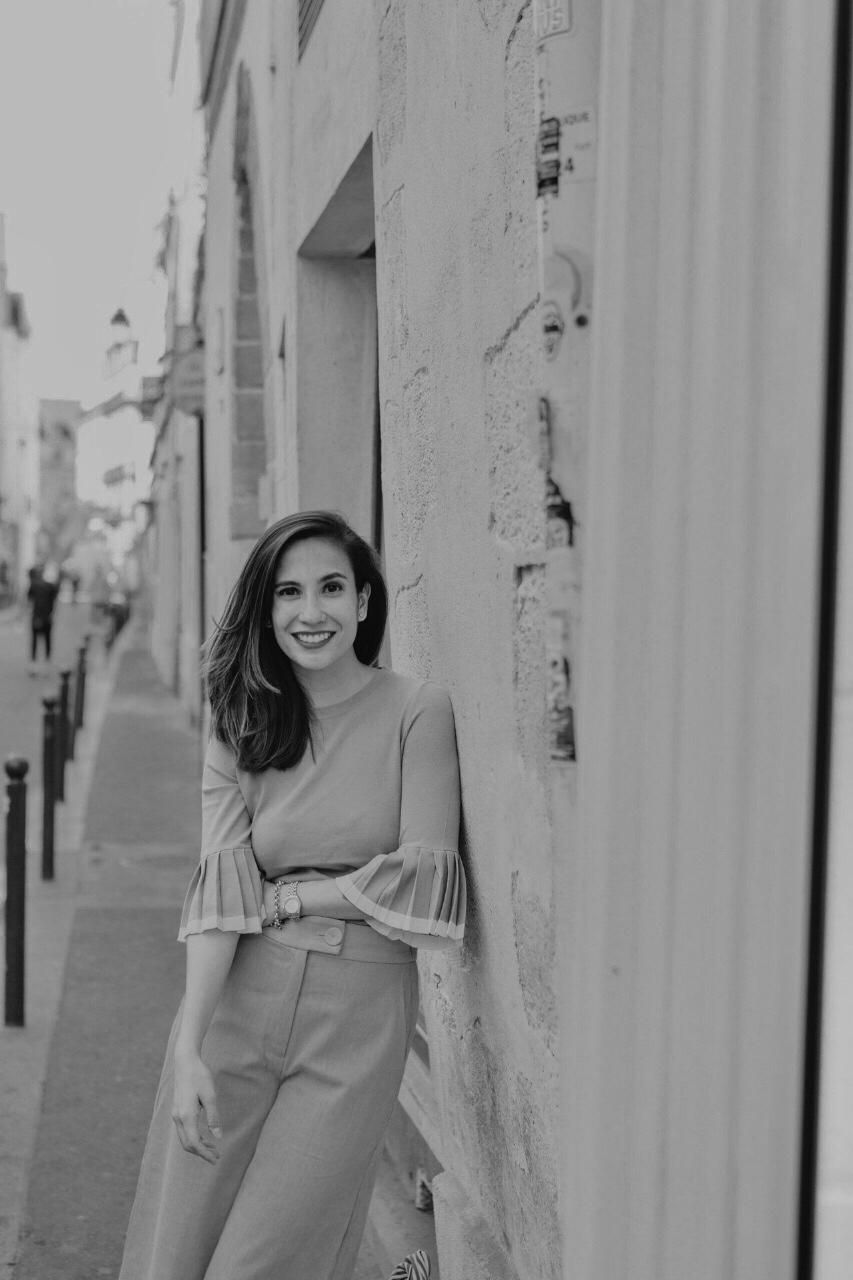 By Stephanie Zubiri
February 17, 2020
Armani, Bottega Veneta, and FENDI bring their special brand of elegant homeliness into your living spaces
"Filipinos have a sense of individuality on how luxury is perceived in their eyes and these brands are another choice for them to consider," shares Ferdie Ong, founder of Living Innovations, the company behind luxurious home brands such as Minotti, Dedon, Gaggenau, Bulthaup and Bang & Olufsen. "I feel that people have changed their consumption of luxury. Today we spend more and more time at home; entertaining at home, cooking at home. We have moved on from watches and cars as status symbols. It's all about luxury you can live with."
This January, Ong just opened his latest showroom – Sovrano – a space where the homeliness of three iconic brands come together. Featuring Armani/Casa, Bottega Veneta and FENDI Casa, Sovrano carries a wide range of items from big furniture pieces to smaller accessories including tableware.
"Sovrano means 'sovereign' in Italian. We wanted to emphasise the fact that we have the best in designer furniture and home accessories out there. It's meant to also symbolise the person who is at the peak of his life."
The showroom is divided into three suites where one can fully experience the style of each label. Ong also emphasises that the three brands complement each other in their own distinct way. "Armani is very clean with straight lines but really nice textures. Fendi is very colourful but elegant, and Bottega Veneta is very evident in its leather heritage creating subtle luxury through craftsmanship."
"Armani/Casa is the most well-known," shares Ong. "When I met Mr. Armani, I asked if he was going to update the furniture to make it more current and he just replied to me that he always designs for himself. That's what makes the brand so appealing. It's an honest expression of his personality and taste." From sleek sofas to chic fine bone china with gilded edges or textured throw pillows, Armani/Casa pieces can fit seamlessly into any décor.
The Art Deco lines and luxurious materials of FENDI Casa exude the same kind of sophisticated glamour that their fashion line does think inlaid wood tables, armchairs in vibrant peacock blue coloured leather and geometric brass lighting. Soon they will also be offering tableware and even home scents.
Buttery soft and uber supple leather is the cornerstone of Bottega Veneta's home line. Pillows, chairs, desks and office accessories are all accented with its signature intrecciato pattern. That iconic basket weave of the finest Italian leather available, symbolic of understated luxury.
Visit Living Innovation's newly opened boutique shop, Sovrano, located at Shangri-La at The Fort in Bonifacio Global City, Taguig. For more information, visit www.livinginnovations.ph and www.sovrano.ph.
Read Also: 9 Stylishly Designed Furniture Pieces For Your Home