'Photos Are More Than Snapshots': The Strange Fruit Collective On Photography In The Philippines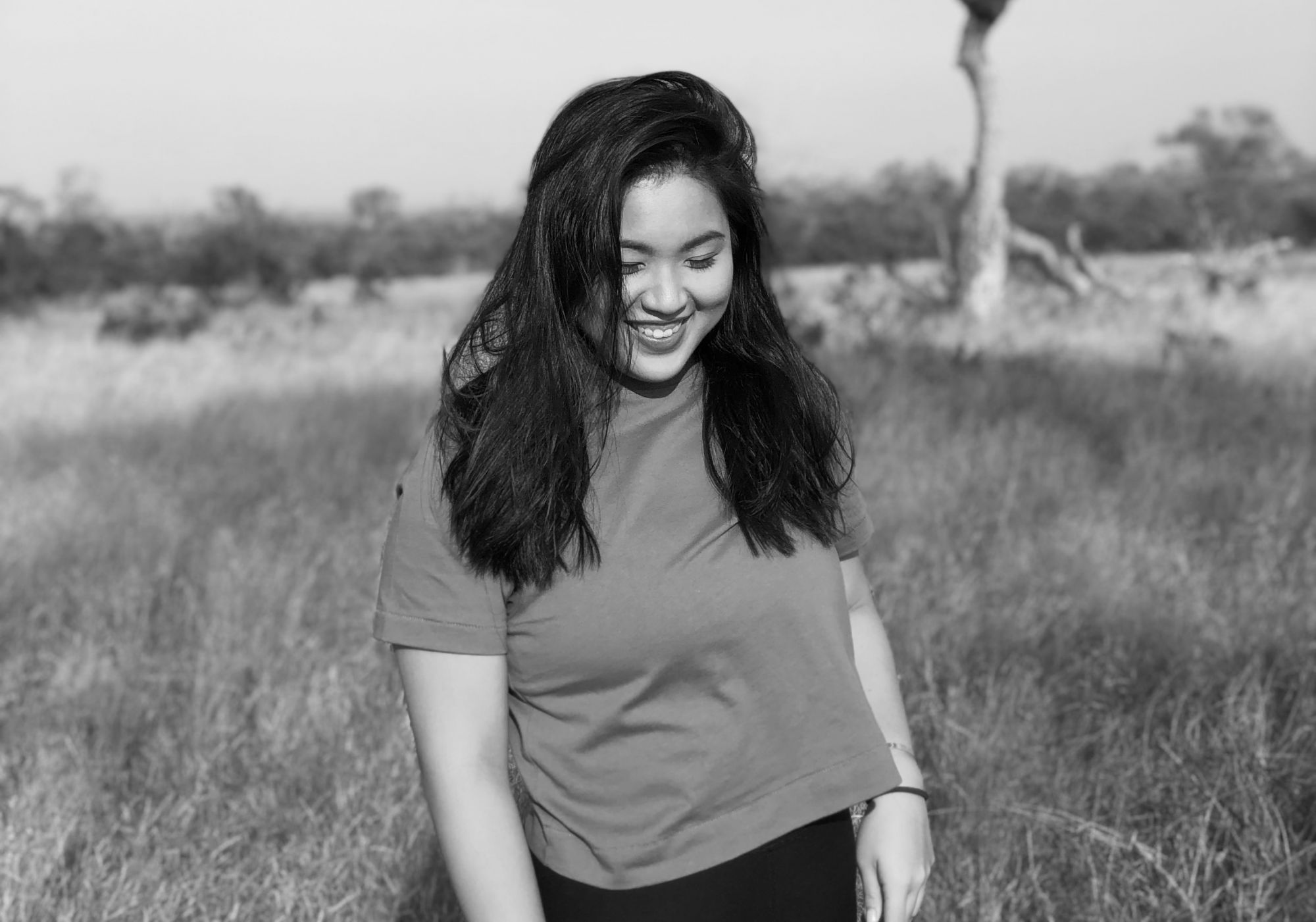 By Isabel Martel Francisco
May 11, 2021
Meet Strange Fruit, a collective birthed by six photographers in 2020, all of whom share a passion for the arts and a vision for what the photography scene in the Philippines ought to become.
Six visionaries have banded together to put photography on the map and host an annual exhibition that showcases their respect for, and contemporary approach to the medium. Comprised of Jason Quiblan, Francisco "Paco" Guerrero, Raena Abella, Jes Aznar, Veejay Villafranca and E.S.L Chen—the Strange Fruit team is a powerhouse like no other.
The group's show at Art Fair Philippines 2021 displays a diverse collection of photographs rooted in documentary work on life in the Philippines. Filled with immense beauty, truthful sadness, and colourful cultural nuances, the images in this exhibition show us who these photographers are, revealing their unique perspectives.
Veejay chimes in to explain that Strange Fruit has "always been all about telling the story of what it is like to be a Filipino in the Philippines"—this year, focusing on life during the pandemic.
Read more: Is Buying Fine Art Prints A Good Idea?
However, understanding the essence of the collective gives their work more power, so let's delve into their mission first and foremost.
Jason explains that their goal is to expand the reach of photography and increase audience appreciation for it as an art medium. Their experiences have been and are still met with adversity because "the audience is still quite young", according to Raena.
In truth, the market for photography in the Philippines is not as mature as others, with many still unconvinced of its place amongst other art forms; this causes photographers to struggle to cement their place in the Philippine art scene. The fact that Art Fair Philippines only began showing photography works in 2019 speaks to how green Filipino audiences are.
"It is a humbling process to hang our photos on the wall. This group helps me brave the process of photographing and printing my work. It's not easy," Paco says frankly. Hearing these veteran photographers relate that exhibiting their art is challenging piqued my curiosity. They further explained that a lot has to do with misunderstandings about the art form, which can often lead to harsh judgements or preconceived notions that are hard to shake. "It is so new here. We are grateful, but it is scary [to put yourself out there]," adds Veejay.
Read more: What is NFT And Why Is It Impacting The Art Scene?
In my opinion, a dearth of education on the photography process, coupled with the fact that it is a medium widely accessible to people, has contributed to this information gap. Equipped with smartphones and surrounded by social media platforms that are so photo-forward, capturing images has become second nature to many. What viewers need to realise is that for professionals, it is so much more than taking a picture.
"The process is challenging," Jes states. "We are trying to show that photography can be elevated into an art form. These are not just snapshots. We have to make people understand that our work is hard too. We have to go out on the field, plan, and shoot. It is tedious and meaningful," he says.
Jes further explained that after hundreds or even thousands of photos are taken, a photographer must sift through his work, decide on what exact image to showcase, think about framing, and sizing too. "Taking pictures is not the final work. Think of it as like our sketching process. There is so much more that comes after that," adds E.S.L It's a multi-step practice that is foreign to many Filipinos.
Read more: Art Experts On The Future Of The Industry Post Pandemic
Veejay says that "this is a re-emphasis of the photo practice". He hopes to shed a light on the methodology behind their work and the amount of time that goes into creating an image. There is a science to achieving the perfect lighting, capturing the ideal mood, eliciting an emotion from a subject, or simply knowing what to look for when documenting an experience.
To all those who are curious, confused or apprehensive, know that there is patience, intuition, and innate skill that comes with being a professional photographer that not all of us possess.
As this group of like-minded creatives look toward the future, Jason hopes it will become a larger collective for all artists, further legitimising photography in the country.
---
Learn more about photography through Strange Fruit by visiting their website and viewing their Art Fair exhibition by private appointment at Shutterspace Studios, 175 Citigold Plaza, Katipunan Avenue Quezon City. Contact them at +63917 1291 502 or email gallery@strangefruitph.com.