Tatler Tips: Zoom Etiquette For Business Calls, Virtual Events, And More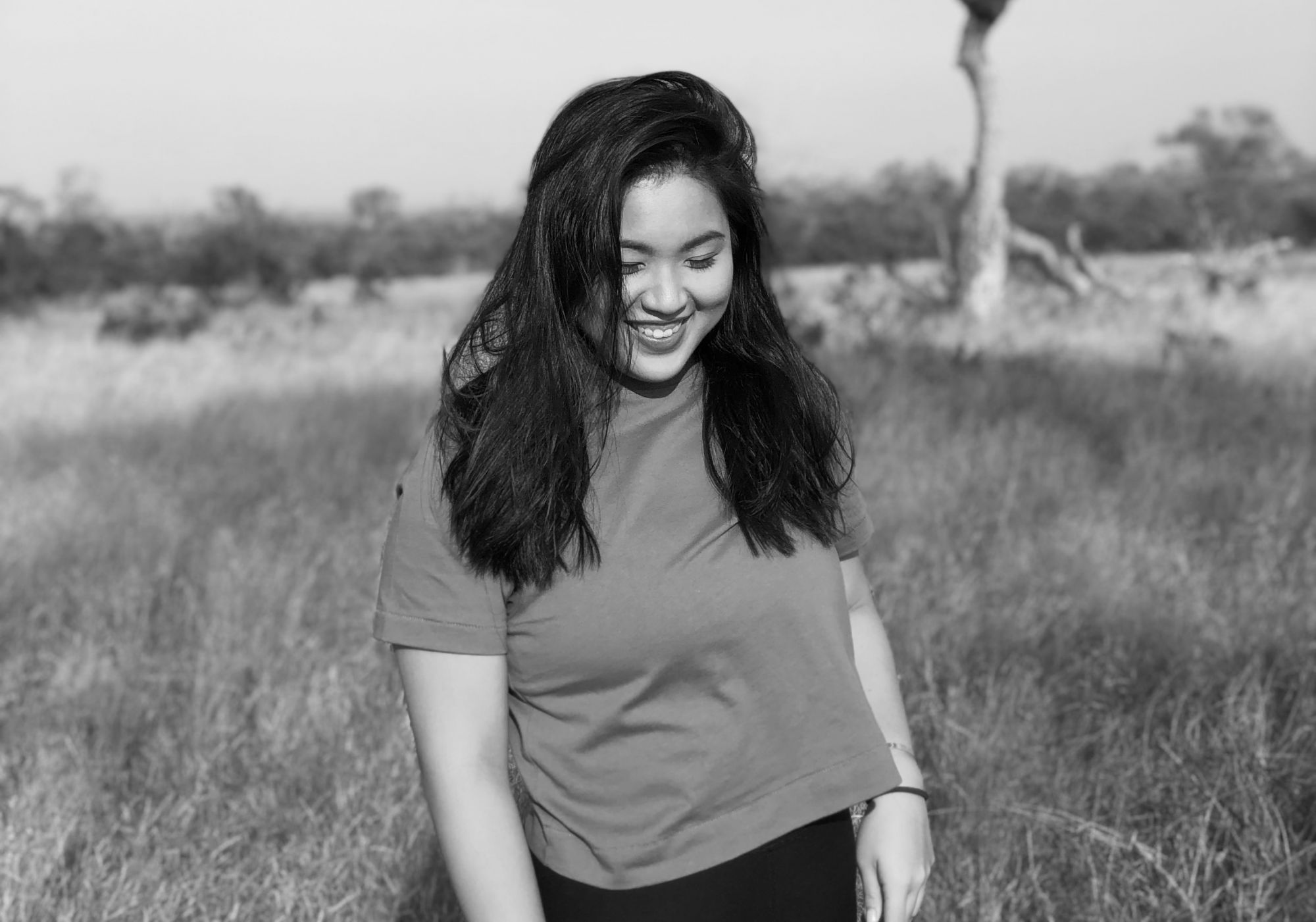 By Isabel Martel Francisco
October 09, 2020
Learn the dos and the don'ts here
Who would have ever guessed that video conferences were to take over our lives? I never used to video call people on the daily, but now find myself totally consumed by my webcam with back to back meetings or catch-up calls with friends.
I know that you feel it too. Drooping strained eyes, headaches, and that overwhelming exhaustion; it is strange as we are not actively going anywhere and are exerting less effort than if we were out and about. Yet, Zoom-fatigue is real. The feeling is shared: a building frustration during a long call or after several conferences. Be it due to the choppy Internet signal, weak audio, the overlapping voices all fighting for a chance to say something (or maybe its the dull conversation partners we are often subjected to)…a bad Zoom call can really dampen your mood.
It is surprising how frequently people forget that manners and decorum must still apply despite only being connected virtually. Loads of people do not equate virtual calls to real-life in-person meetings. Would you show up dishevelled, unprepared, and distracted to any of your appointments pre-pandemic? No. So why do that now?
We've got you covered. Here are some tips on Zoom-etiquette that should put some pep to your step and help you not only put your best foot forward but also have a better time when chatting with others.
1/10 Best Face Forward
First things first. Turn on your camera. It is a video call for a reason. When you leave your camera off it makes it seem like you are not present and that you do not place value in the meeting. Using avatars is not acceptable these days and seeing a bunch of black screens with names written across the squares makes for a drab Zoom feed.
When you turn your camera off, there is no telling where you are, what you are doing, or if you are even paying attention. The people you have scheduled a call with have all shown up, so show them the same respect.
Location, appearance, ambience and how you purport yourself matters so much: first impressions make lasting impressions. In business, you often only have a few moments to sell yourself, your product and to close a deal. Never present yourself in a regrettable manner.
Pop on some lipstick, brush your hair, wear a nice shirt and make the meeting matter.
2/10 Camera Positioning
Make sure that you angle your camera properly so that it captures your face from a flattering angle. Locate your camera or device in a stable position and focused at eye level, if possible. Make sure the phone or laptop is not facing the ceiling or wall and that your camera has been wiped clean. Doing so helps create a more direct sense of engagement with other participants. Lastly, if you are using a cellphone, please release the screen orientation lock so that you do not call in sideways.
3/10 Stage Your Video Space
Keep in mind that people aren't just seeing you, they're also seeing whatever the camera is pointed at behind you. We have had months to sort out our work from home offices or spaces. In fact, even when on the go, or at the office, all you need is a simple, clean wall or nook behind you in order to conduct a presentable video call. On top of that, that is a plethora of virtual backgrounds to choose from on the internet in order to elevate your video feed. Zoom has made it easy to create a chic virtual space - so what is your excuse? When people call in from sloppy environments, it tells other participants that they do not care. Would you have hosted a meeting in your office without cleaning up? Would you have invited guests to a horrible restaurant or loud space that is not conducive to doing business?
Read more: Google Meet, Slack, Microsoft Teams and More: Video Conference Apps That Are Alternatives To Zoom
4/10 Mute
To help keep background noise to a minimum make sure you are on mute until it is your turn to talk. There is nothing more irritating than hearing dogs barking, television, surrounding chatter, cars, and noise during a presentation or mid-conversation. Trying to engage in seamless discussion in a video conference is already challenging enough with internet disruptions and time-lags - don't make things harder. Another tip: wear earphones so we can all hear you better.
5/10 Pay Attention
We can see you. You know that right? People seem to blatantly forget that their cameras are on or that all other callers can clearly see what they are doing. When your eyes shift across the screen, look down at your keyboard, or when you use your phone…it is extremely obvious.
You are already tuning in from the comfort of your home, can be wearing pyjama bottoms or sitting on your sofa - so please avoid tuning out, multitasking and dividing your attention. In normal times, would you be texting in front of your boss? Would you be checking emails? Watching TV or doodling on a notebook mid-meeting? I think not.
Read more: Zoom Meeting Make-Up Looks: Try These Quick Beauty Tutorials on Youtube
6/10 Lighting
Make sure you are Zoom-ing with a light source that is in front of you. Do not call with light coming from behind you, directed at the camera, as this will create dark shadows and obscure you from sight.
7/10 Don't Be Late
We are all at home, for the most part, which means that there is no traffic to contend with. That is the beauty with virtual meetings, travel time has been completely shattered. We can pencil in that many more meetings. There is no excuse to be late so please make sure that you are early and or punctual. Do not leave people waiting.
8/10 Sit Still
9/10 Be Prepared
Prepare materials in advance. If you will be sharing content during the meeting, make sure you have the files, links, and videos ready for screen sharing in advance.
10/10 Invite Only Those Necessary
Do not invite people who will not be actively useful and contributing to the fruitfulness of the meeting. If you can send them minutes and instructions via email then do that instead. Save them, and yourself, some hassle by reducing the number of video squares present on Zoom as it is more challenging and distracting when there are more participants. It is also quite irritating when someone spends 80 per cent of the meeting not saying a word.