Priyanka Chopra And Nick Jonas: The Celebrity Couple's Cutest Moments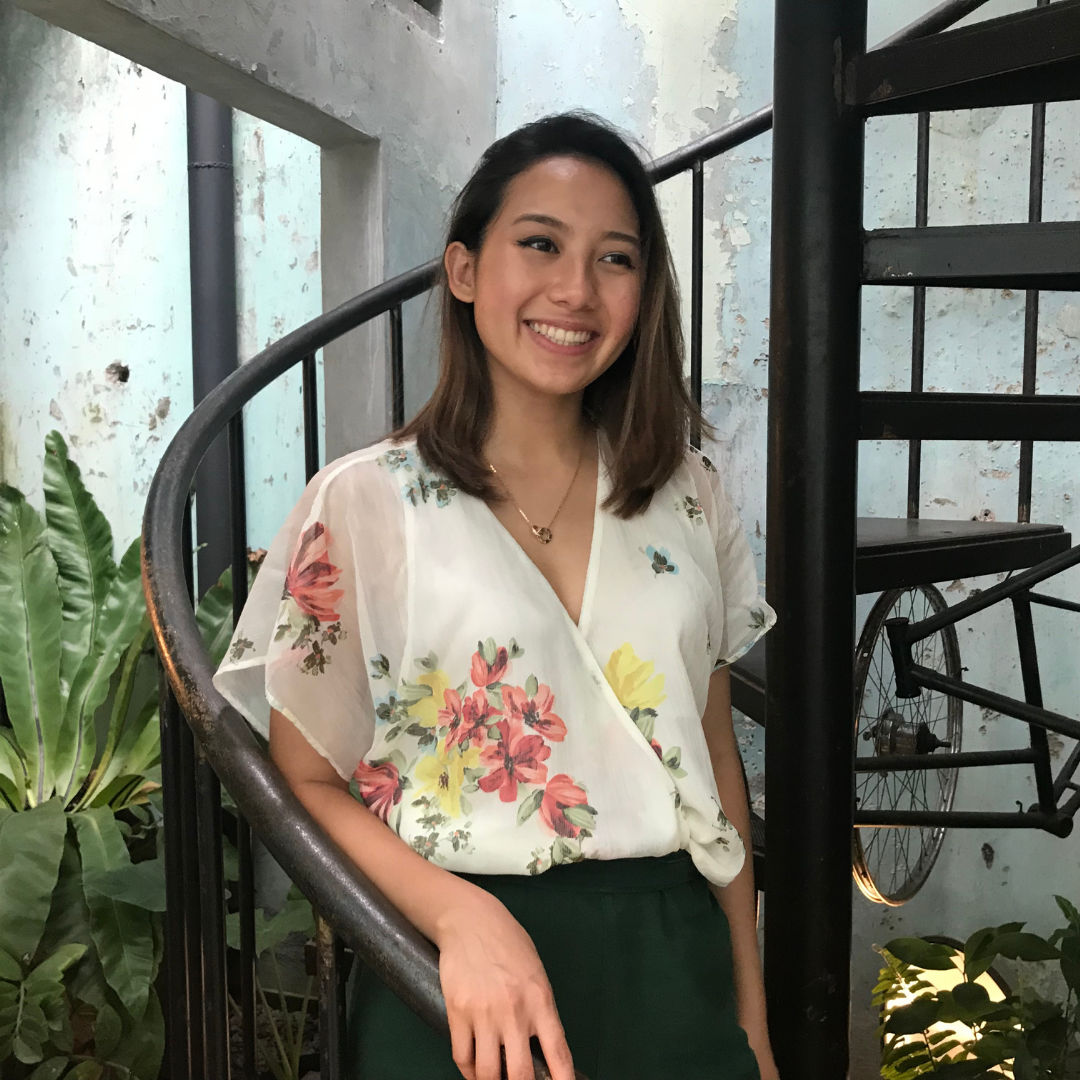 By Zue Wei Leong
July 21, 2021
Remember when Priyanka Chopra and Nick Jonas got engaged after two months of dating?
It feels like only yesterday when the world was abuzz about Nick Jonas and Priyanka Chopra 'liking' each other's posts on Instagrams and doing cheeky interviews about how much they fancied each other. Fast forward to today, the celebrity power couple is celebrating the third anniversary of their engagement. Both stars share with their fans never-before-seen photos of the night that Jonas popped the question while the two were vacationing on the Greek island of Crete.
In a classic #Jonai display of public affection that we've come to know and love, Chopra-Jonas declared her love for her husband under her post: "My everything... Seems like a blink and a lifetime at the same time. I love you." She also left a comment on his throwback photo of them sharing a post-proposal meal by the ocean:" "Thank you for asking jaan."
In honour of this milestone, we look back at the couple's cutest moments, from the early days of their whirlwind romance to their blissful (and busy!) happy ever after.
1/8 First Met Gala appearance together
In 2017, Jonas and Chopra made headlines for attending the Met Gala together as guests of world-renowned fashion designer, Ralph Lauren. They were not a couple but their chemistry on the red carpet was palpable, sending fans and paparazzi into a tizzy on whether they could be hiding a secret relationship, especially after Jonas dedicated a solo post to the Bollywood star, admiring her afterparty looks.
In fact, the duo had only met in person a week before the fashion event for a quick drink at the Carlyle Hotel after months of casually flirting on social media (Jonas admits sliding into Chopra's DMs in an interview with Vogue).
It was only in 2019 when both finally attended the Met Gala together as an official couple, with matching metallic silver outfits and sparkling Chopard jewellery.
2/8 First picture together
3/8 Wedding festivities
Who can forget their many weddings? They took their fans for the ride as they shared behind-the-scenes looks at their bridal shower, bachelorette parties, pre-wedding rituals as well as beautiful photos from their various ceremonies around the world, shot by the talented Jose Villa.
See also: Get All The Details About Ariana Grande's Secret Wedding To Dalton Gomez
4/8 #Jonai
The debut of Jonas Brothers' Sucker music video delighted fans around the world when Chopra, as well as fellow Jonas wives, Sophie Turner and Danielle Deleasa, made surprise appearances in luxurious and colourful ballgowns alongside their husbands.
This was the first time #Jonai—the nickname that the Jonas Brothers and their wives use to refer to themselves as a collective—was filmed on-camera but it certainly was not their last. The group came together again to dance to another Jonas Brothers' hit, What A Man Gotta Do, in a music video inspired by the musical movie, Grease.
Chopra has also gone on to make a cameo as a hologram in Nick Jonas' Spaceman, the title track for his latest solo album.
5/8 Nick Jonas' first Holi
Since the beginning of their relationship, the couple has openly embraced each other's cultures. In this adorable photo, Jonas celebrates his first festival of colours, also known as Holi, with his wife.
6/8 Welcoming Gino into their family
7/8 Celebrating each other's successes
When it comes to their many ventures in the music, movie, beauty and beverage industries, they are each other's biggest supporters. In true #couplegoals fashion, the duo celebrate their success with gushing Instagram posts and over-the-top gifts.
See also: Hollywood Celebrities Who Started Their Own Tequila Brands
8/8 Announcing the Oscars nominations
This year, the couple announced the Academy Award nominees, which coincidentally also included the Netflix film based on Booker Prize-winning book of the same name, The White Tiger, in which Chopra stars as the female lead.
See also: The Best Watches & Jewellery On The Oscars Red Carpet