Register To Vote, Guidelines, And More: Your Ultimate Guide To Halalan 2022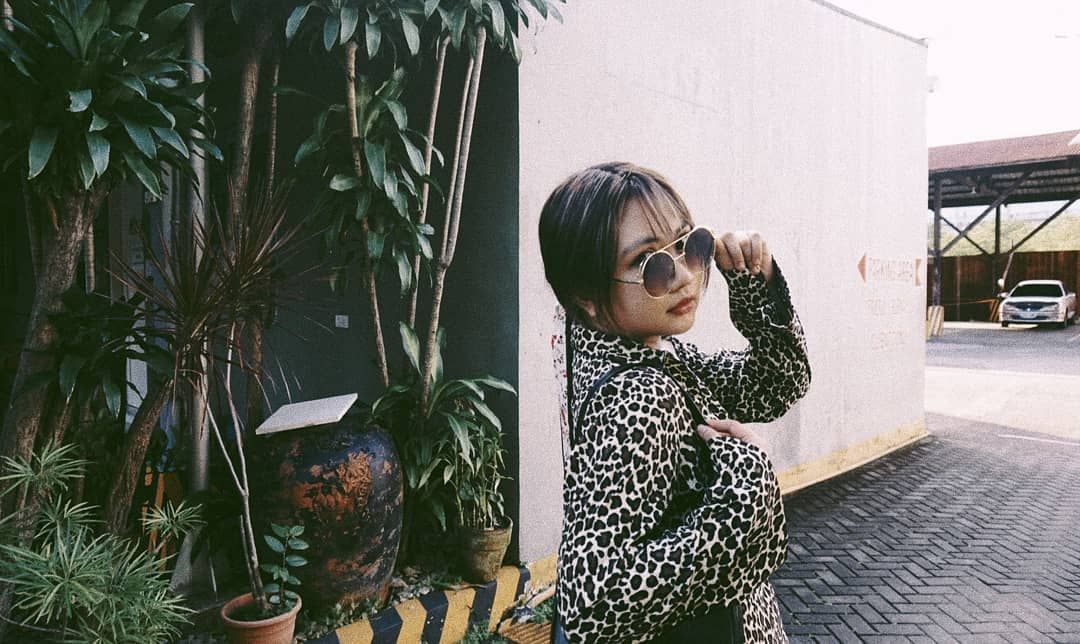 By Jove Moya
June 21, 2021
In this article, Tatler answers the most common questions for the upcoming #Halalan2022, because voting is more than just a civic duty.
The Commission on Elections (COMELEC) first counted my votes in the summer of 2016; but quite some time has passed and none of the people I elected has so far earned a seat in the government. It may seem like the ballots I painstakingly shaded through the years have been all for nothing, but today, I am encouraging more people to vote.
In this article are steps on how to actively involve yourself in the upcoming Halalan 2022.
Read more: EDSA Revolution: A Look Back At The Historic 1986 People Power
HOW TO REGISTER
a. Make sure you are eligible
Under Article five of the 1987 Constitution, suffrage may be exercised by all Filipinos not otherwise disqualified by law. A voter must also be eighteen years of age and has resided in the Philippines for at least one year. The voter must also reside in the place they propose to vote for at least six months before the election.
b. Print and fill out the registration form
The official COMELEC forms (CEF-1, Coronavirus Self Declaration Form, and a supplementary data form for persons with disabilities and indigenous peoples) are available online.
c. Book an appointment
After filling out the registration forms, you may proceed to your local COMELEC office to sign and stamp on your fingerprints. Typically, the nearest COMELEC office would be in your city hall.
d. Bring a photocopy of your valid ID
Please provide any of the following IDs:
Employee ID with employer's signature
Postal ID
PWD discount ID
Student's ID with school representative's signature
Senior citizen ID
Driver's license
NBI clearance
Passport
SSS/GSIS ID
Integrated Bar of the Philippines ID
A license issued by the Professional Regulatory Commission
Certificate of confirmation issued by the National Commission on Indigenous Peoples (in case of members of ICCs or IPs)
e. Go to your appointment
If you were able to follow the aforementioned steps, the succeeding process should be a piece of cake. Upon arriving at your local COMELEC office, the staff may ask you to fill out COVID-19 contact tracing forms. An electoral officer will then review your application forms and have you sign them. He or she will have your application digitised and officially include you in the Election Registration Board's system. Biometrics will shortly come after. In this step, the officer will take your photo, signature, and fingerprints. A stub will be torn from your CEF-1 form. This will serve as an acknowledgement that you registered to vote for the upcoming elections. You may want to keep this in a safe place so you could claim your voter's ID in a few months' time.
f. Check out COMELEC's new mobile app
If you think printing and filling out the forms would take too much of your time, try using the recently-launched COMELEC mobile app. This new project seeks to speed up voters' registration, most especially in areas where Internet connectivity is poor. The app will generate a QR code after the applicant successfully accomplished the voter's registration form. The QR code will then be presented to the local COMELEC office.
As of this writing, the app can only be used in 575 cities and municipalities identified by the poll body as "pilot areas".
Related: How To Avoid Covid-19: Tips To Stay Healthy & Sanitised
WHY HALALAN 2022 IS CRUCIAL
Halalan 2022 is probably the country's most crucial election period yet. Since COVID-19 struck the Philippines in the early months of 2020, there have already been major changes in the way we live. Next year, the new leaders will dictate how the country will be able to recuperate from the economic disruptions brought by the pandemic.
Read more: Mental Health Check: How To Move Past "Languishing" And Thrive Once Again
WHO ARE RUNNING FOR OFFICE?
There are several names floating around social media since the talks on campaign began. In an interview, Senator Panfilo Lacson confirmed that professional boxer and PDP–Laban party President Manny Pacquiao will run for the country's top post. "In Senate, we're almost seatmates. So he approached me, sat beside me, and said 'maybe we could talk,' because he wants to ask for help regarding the budget. This was last year. He is quite open about it," Lacson said.
Last week, the 1Sambayan coalition also released the names of people who will go through its selection process to become candidates for the country's top two posts.
Vice President Leni Robredo, former senator Antonio Trillanes, Sen. Grace Poe, Rep. Bro. Eddie Villanueva, lawyer Chel Diokno and Rep. Vilma Santos-Recto make up 1Sambayan's pool of possible candidates for president and vice president, the final determination of which will be through a rigorous selection process that includes online consultations and deliberations.
"We in 1Sambayan believe that these six people all have the qualities of a leader who can give our citizens a better future and lift our country from economic ruin. We are confident that the people can choose from this list of qualified candidates who can successfully challenge whoever Duterte anoints in 2022," said retired Supreme Court Associate Justice Antonio Carpio, one of the lead convenors of 1Sambayan.
Read also: SPARK! Women's Month 2021: VP Leni Robredo, Mayor Isko Moreno And More Participate
WHO TO VOTE FOR?
According to Asian Development Bank Institute (ADBI), the gap between the Philippines' rich and poor could widen further after the pandemic. This means that the country will need a progressive leader with empathy for neglected sectors.
As mentioned in Pungutan vs. Abubakar, FL 33541, 20 June 1972, "Suffrage, as conferred by the constitutional provision, is a political right intended to enable people to participate in the process of government and assure it derives its powers from the consent of the governed." The right to vote grants every Filipino the chance to personally put candidates under meticulous scrutiny and scepticism because whoever is seated in the government embodies the majority's beliefs and principles.
In a study done by the graduate students of Ateneo De Manila University, a person worthy of a shade in your ballot is someone who is competent, person-oriented, firm, and humble.
Now more than ever, Filipinos should participate in activities that would help the country prosper in the coming years; and if you were able to read until this line, consider arming yourself with tons of credible information that you could use to educate others.
More from Tatler: Social Media 2021: Why Users More Likely To Believe Misinformation