Tatler's Weekly Horoscope: Week of June 27-July 3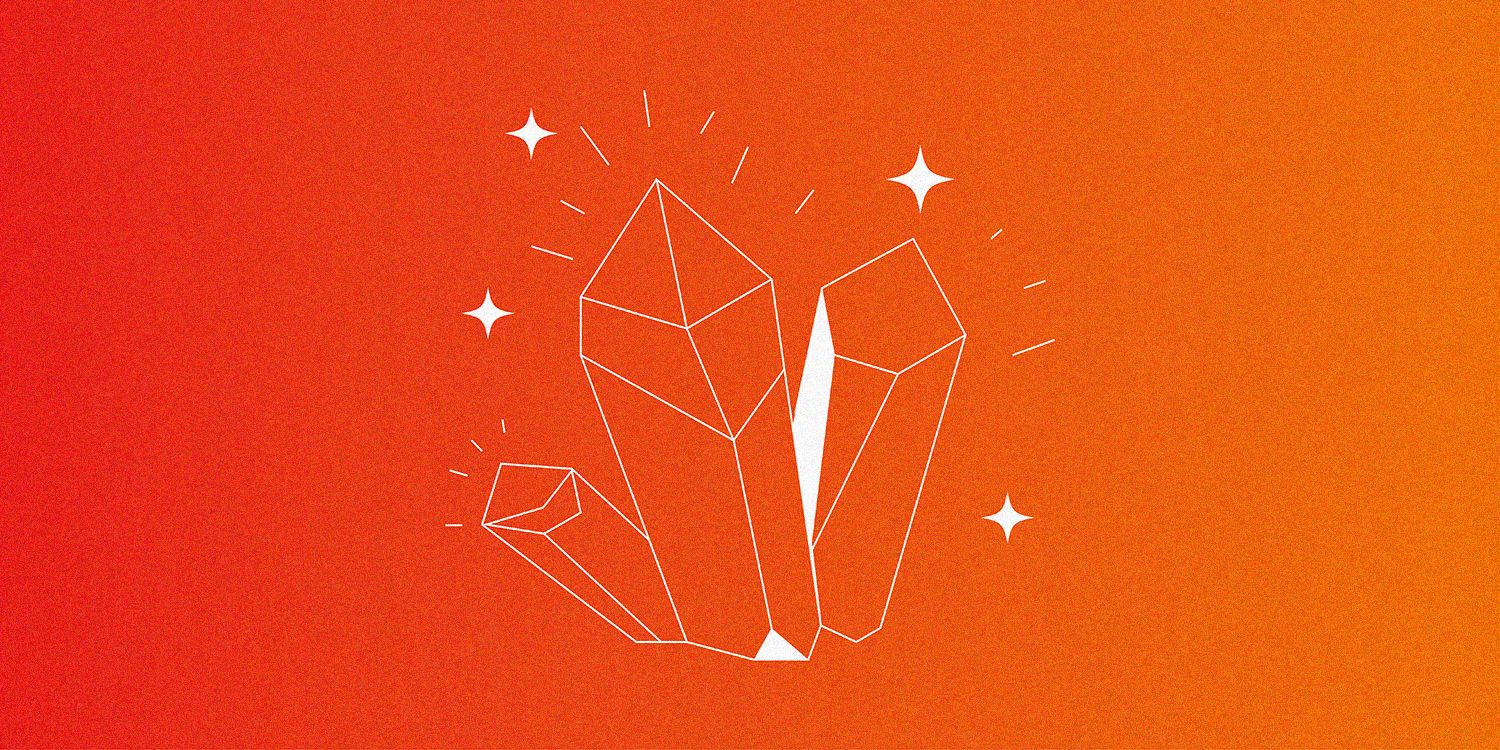 This week, your productivity and routines may feel more supported as Asteroids Chiron and Vesta come in direct contact with Mars and Neptune. This is Tatler's weekly horoscope for June 27 to July 3.
Welcome back to our weekly astrology series led by Hong Kong-based Western astrologer, De Rui.
Mars and Venus come to the foreground as we close out the month. Persistence at work and with your personal routines is highlighted, with Mars in a position to heal. Let Leo Venus infuse your leisure time with some glamour and excitement.
Keep track of your expenses
Star signs impacted the most: Taurus and Scorpio may be on the receiving end of gifts.
Venus moves into the sign of Leo this week, bringing some glamor, generosity, and theatrics to social situations. Over the next month, we can feel pulled to splash out on luxurious items and worthy causes. A hard contact with Jupiter this week is a reminder to stay on top of balances and credit limits to avoid going overboard with our gestures.
Procrastination and restlessness
Star signs impacted the most: Aries, Leo, and Sagittarius can coast on tension.
Both procrastination and restlessness can be the main themes as Mars continues to be tested. Our efforts might seem pointless. We may feel like breaking free from orthodoxy. Keep in mind that some tasks are not as impossible as we make them out to be. A positive attitude will go a long way during this time.
Willpower more supported
Star signs impacted the most: Aries, Leo, Virgo and Pisces can make great strides.
Asteroids Chiron and Vesta in direct contact with Mars and Neptune indicates your productivity and routines are in need of an upgrade. This could be an especially healing time when your willpower – especially in relation to diet and exercise – can be more supported. Unreal projections about what does or doesn't support your health should be discarded.
About Our Astrologer
De Rui is a Hong Kong-based Western astrologer and the founder of Chart Life, a personalised astrology service for those who want more insight and support for love, business and personal growth. De Rui is a member of the British Astrological Association and the National Council for Geocosmic Research, and is a graduate of Harvard College.