That's A Wrap: Set Items Actors Have Taken Home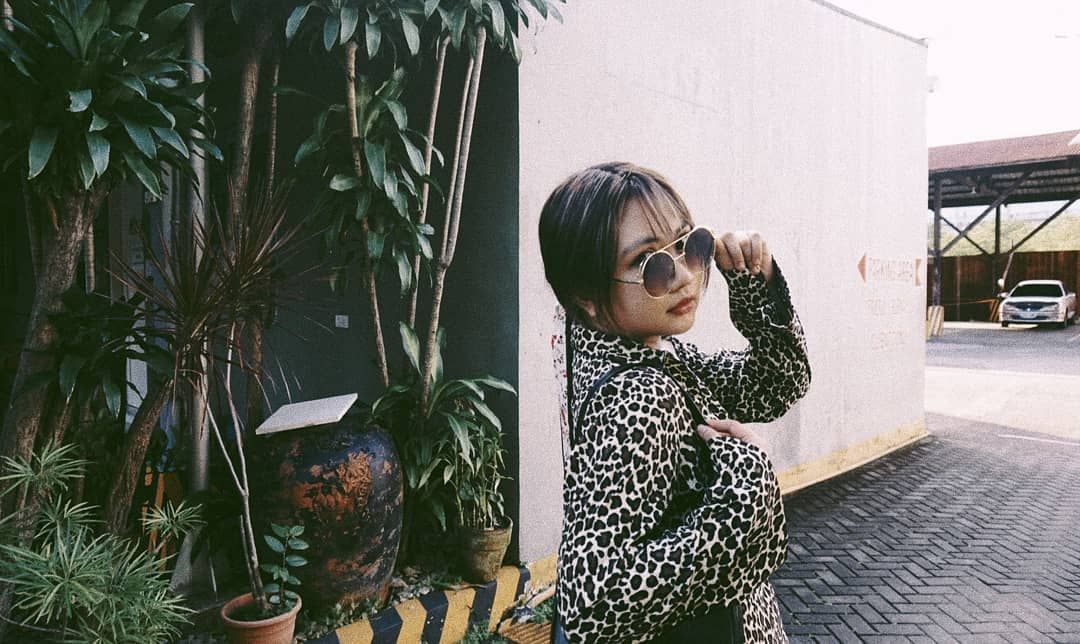 By Jove Moya
May 28, 2021
Do you know what's better than series and movie merch? The actual props themselves! In this article, Tatler lists celebrities who took home iconic set items.
Whether we love to admit it or not, we have all seen a movie or television series that we went nuts for. While some of us show our love by gushing over our favourite actors, there are people who want to go beyond and grab merch that remind them of the whole show.
But fans are not the only ones who fawn over a specific show; there are also actors who could not help but fall in love with the projects they starred in.
For this article, Tatler has listed celebrities who took home set items from their hit movies.
Read also: Hollywood Cautiously Goes Back To Work Under The "New Normal"
Daniel Radcliffe took home Harry Potter's glasses
Oculus Reparo! Harry Potter has repeatedly broken his glasses throughout the series, which means that the movie's production team needed more than one pair of glasses for a prop. When the cast and crew completed filming, Daniel Radcliffe took home two of the glasses he wore— one pair from The Sorcerer's Stone and one from The Deathly Hallows.
Potterheads also had the chance to take home one of Harry's original glasses, Prop Store Ultimate Collectibles has recently auctioned over 1,000 original props, costumes, and entertainment memorabilia from the series.
Related: A New Harry Potter Amusement Park Is Set To Open In Tokyo This 2023
Josh Radnor has How I Met Your Mother's blue French horn
The Blue French Horn in the hit series How I Met Your Mother has gone through many things since Josh Radnor's character, Ted Mosby, stole it for Robin in Carmichaels restaurant. So many fans have suspected that the item is a representation of Ted's willingness to do anything in the name of love.
In an interview, Radnor revealed that he had taken the French horn home. "I had one request and Carter and Craig very kindly gave it to me," Radnor shared. "I asked for the blue French horn and I got the blue French horn."
More from Tatler: What To Watch: 8 OF The Most Famous TV Series Of All Time
Chris Hemsworth has Thor's hammer
Apparently, no one can really lift Thor's hammer but Thor himself. Chris Hemsworth took Thor's original version of Mjölnir and Stormbreaker at home! The actor revealed this at Jimmy Kimmel Live.
According to his wife, Elsa Pataky, Hemsworth has totally stolen more than one hammer. She even joked that Hemsworth is already banned from taking in more props from the set.
"Yes, he always picks the best places in the house. We have five of them for every movie he's done," she once shared.
Friends Star Matt LeBlanc took the Magna Doodle from the back of Chandler and Joey's door
Many fans of Friends would recall that Matt LeBlanc and Matthew Perry's characters had a Magna Doodle hanging on the door of their apartment. The things drawn on the board would often change thanks to Paul Swain, an electrician on the crew who enjoyed adding and changing sketches on it.
In an interview, LeBlanc revealed that he stole the magnetic board and handed it to Swain when the show wrapped. "I stole it and gave it to him, so he's got it. So, that's kind of cool," the actor said. "I could have sold it for a lot more."
Read more: The 'Friends' Reunion 2021: BTS And David Beckham Among Guest Stars
Kristen Stewart kept Bella Swan's rings from the Twilight series
The cast of the Twilight series has always been open about their love-hate relationship with the show. Despite this, some of them have taken set items from the show.

Kristen Stewart who starred in the show as Bella Swan took home the wedding ring that the character had in the show. "I kept the rings. The rings are really important to me," she said.
Andrew Garfield has Spider Man's suit
Isn't it bad that we can only wear costumes on Halloween? Lucky for Andrew Garfield he can transform to Spider-Man anytime. In an interview, Garfield revealed that he was forbidden to keep his character's costume but he did it anyway. "I may have stolen one and it may be in my luggage, it may be in my hotel room luggage. It may even be in my backpack in the car. It's possible.''
The actor added that he really grew fond of the costume as it reminded him of Halloween. ''It's pretty similar to [dressing up on Halloween] to be honest. That's how I feel when I'm making these movies. I feel like I'm just on an extended Halloween. In a brilliant way, you're kind of naked," he said.