The Alarcons: DNArt
Arts & Culture
August 24, 2017 | BY Eana Maniebo
Provenance Art Gallery presents the Alarcons in an exhibit called Sanctuary and Prodigium which runs from 19 August to 3 September 2017.
"It runs in the family" is a common figure of speech, but it rings oh so true for the exceptionally talented Alarcon family. Art is truly a part of their DNA as all five brothers and their father are brillant painters. Their artworks are showcased in Provenance Art Gallery at Shangri-La at the Fort in an exhibit called Sanctuary and Prodigium which runs from 19 August to 3 September 2017.
The family's works combined make up the exhibit entitled Sanctuary, while the one-man show of their youngest, Luke (who is only 15), is titled Prodigium. Provenance welcomed a full house when the show opened on August 19 as guests eagerly feasted their eyes on the family's works. "This is our first show as a family since Luke started painting. We've always dreamed of this, and now it's happening," says Emil, the proud father of Ejem, Aldrine, Didier, and Luke.
The Alarcons, both as a group and individually, are a force to be reckoned with in the art industry. Sanctuary is the manifestation of the different visual languages of the family and shows their strong bond – not only by blood but also by their love for the arts.
One corner shows "Treasures of the Deep," Emil's love letter to the four lovely women in his life: his mother, his wife, and his two daughters. "They are the most important treasures in my heart," he adds.
A passion for the arts runs in the blood – his wife is also an artist, and his two daughters are photography enthusiasts. Ejem's works, the eldest of the four brothers, are a tribute to his wife, while Aldrine creates a perfect fusion of realism and minimalism with his paintings. Didier's "Outdoor Maniacs" series casts a spotlight on the young man's attraction to lights, while the ghostly figures represent his fighting spirit.
But the man of the hour was their youngest sibling, 15-year-old Luke Alarcon and his solo-show Prodigium. He reimagines classic paintings and adds his modern twist, this time in the form of bullet holes and neon colours.
He explains, "The bullets represent the modern society hurting the old-fashioned or the classical manners our parents grew up in. Before, parents don't allow their children to curse, now, people curse freely, and most of the time, proudly." He loves to paint the classical arts in hopes of learning the techniques of the old masters.
"I plan to learn more, experience more, and experiment more to grow. My eyes are set on being an artist until I die," he says passionately.
Head on over to Provenance Art Gallery to see Sanctuary and Prodigium, 19 August to 3 September 2017.
Trending
Tomatito Turns One
February 15, 2018 | BY Shauna Popple Williams
photo_library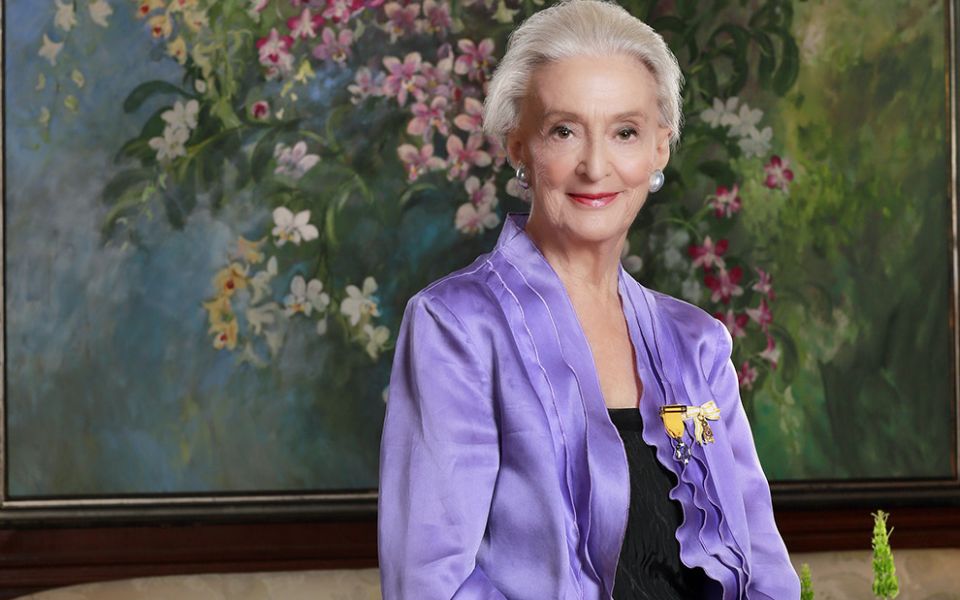 Betsy Westendorp Launches A Two-Volume Coffee-Table Book
February 6, 2018 | BY Philippine Tatler
Know Your Feng Shui Prospects For 2018
February 5, 2018 | BY Philippine Tatler
9 Artists To Look Out For At This Year's Art Fair PH
February 1, 2018 | BY Dorynna Untivero
photo_library
Presenting T.Dining & The Best Restaurants Guide 2018
January 31, 2018 | BY Shauna Popple Williams
photo_library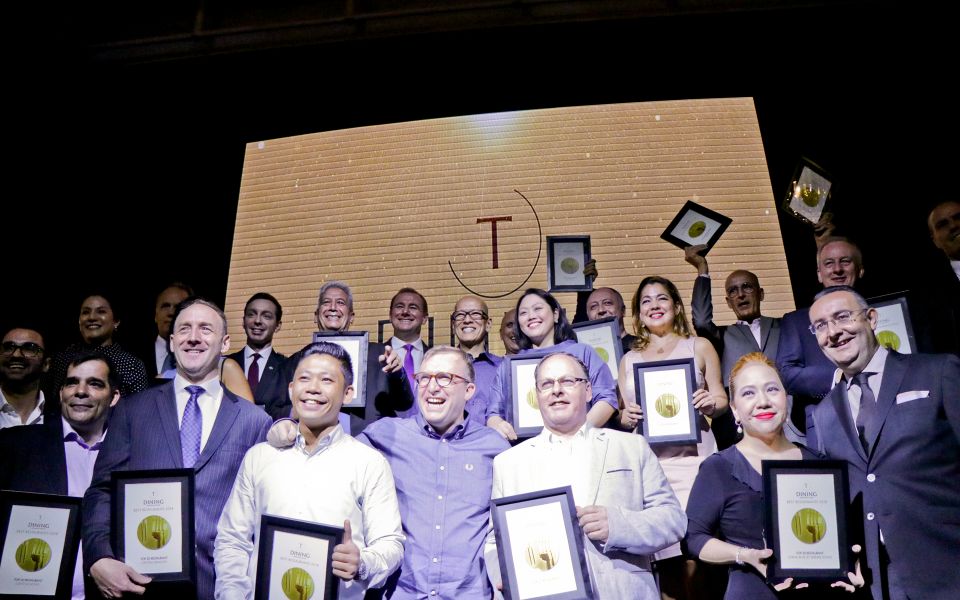 Who Received Top Marks From T. Dining's Best Restaurants Guide 2018?
January 29, 2018 | BY Irene Martel Francisco and Shauna Popple Williams