The Casa Interiors Auction Brings Art To Your Home
Arts & Culture
September 4, 2017 | BY Philippine Tatler
Your home will be taking center stage in the next edition of Casa De Memoria's themed auctions.
Home décor can liven up your home, but a storied work of art can truly set it above the rest. A unique piece carries stories from the artist's life, the place of origin, and the period in which it was created, and lends you these stories for you to fill your spaces with.
Casa De Memoria brings out their absolute best pieces in their eighth auction, "The Casa Interiors." Expect storied pieces for unique spaces – particularly furniture, paintings, and home décor – from their extensive collection that covers various periods.
Every lot to be put up at the #CasaInteriorsAuction was specially chosen with every homeowner's interest in mind. If they're looking for a statement chair or an antique with undeniable character, there's a lot that's just waiting for you to take it home.
The auction will be held at the Casa De Memoria gallery located at the corner of Jupiter St. and Comet St. in Bel-Air Makati. The auction will begin at 2:00PM on September 16, 2017, and all those who are interested in joining are encouraged to go to the auction preview and see the details up close on August 31 - September 13, 2017 (Mondays-Sundays, 10:00AM-6:00PM).
The auction is not just for seasoned collectors—Casa De Memoria even created a guide for first time bidders or for those who simply want to know more about The Casa's auctions.
The main gallery is located at the corner of Jupiter and Comet St. in Bel-Air, Makati. For more information, visit CasaDeMemoria.com or @CasaDeMemoria on Instagram and @TheCasaDeMemoria on Facebook.
Trending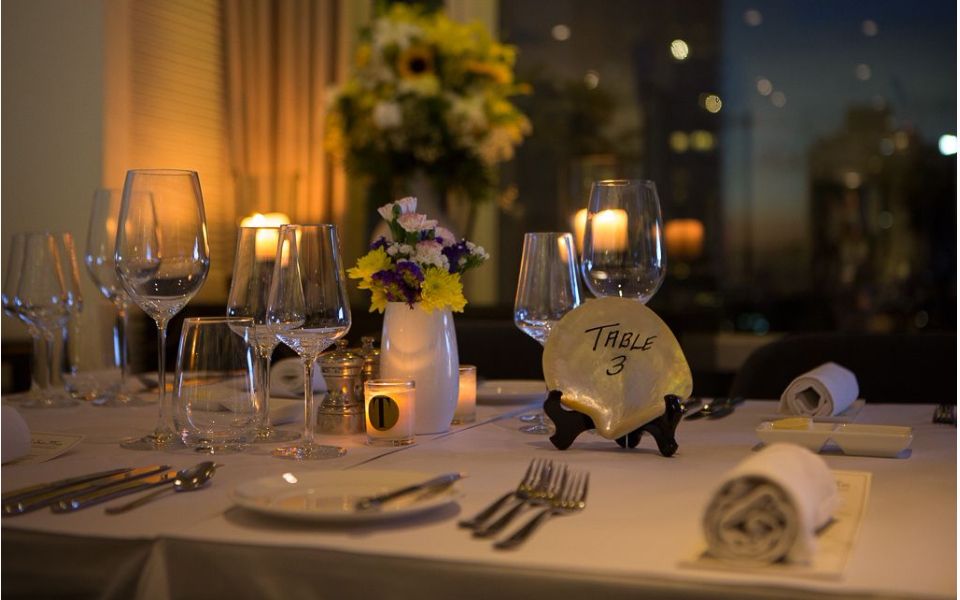 Manille-Sur-Mer: Dining For A Cause
February 20, 2018 | BY Shauna Popple Williams
photo_library
Tomatito Turns One
February 15, 2018 | BY Shauna Popple Williams
photo_library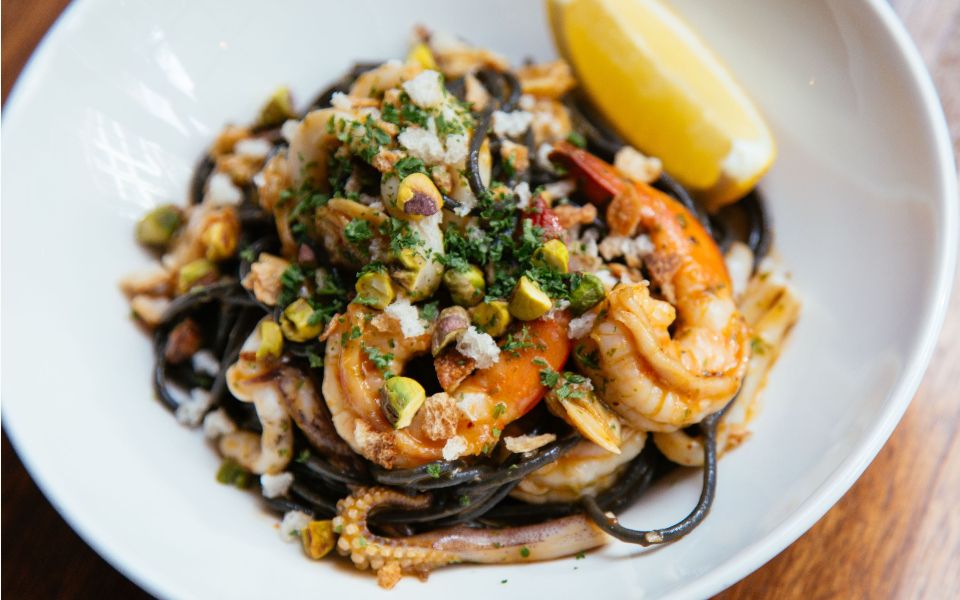 Top 20 Best Restaurants 2018
February 6, 2018 | BY Philippine Tatler
photo_library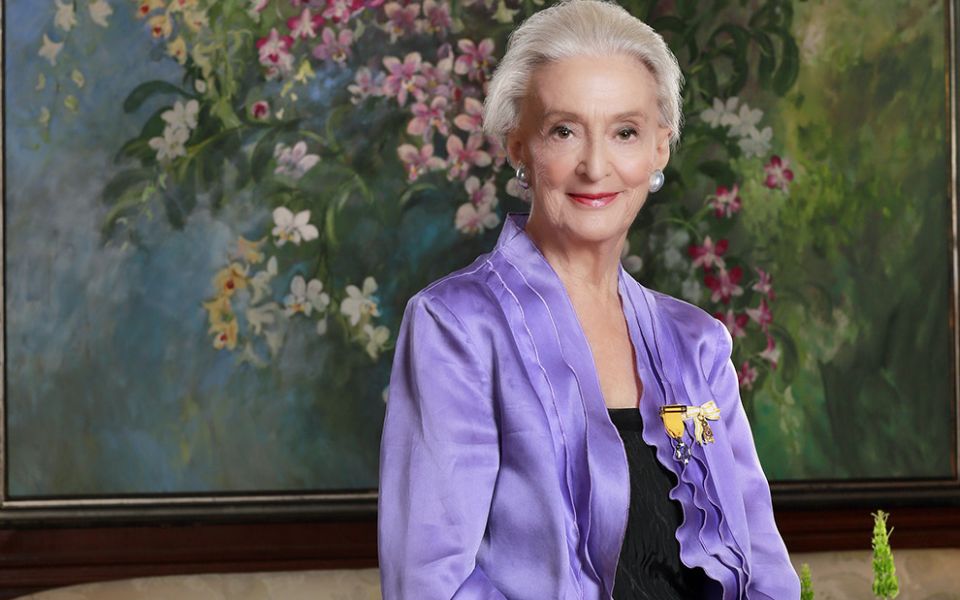 Betsy Westendorp Launches A Two-Volume Coffee-Table Book
February 6, 2018 | BY Philippine Tatler
Know Your Feng Shui Prospects For 2018
February 5, 2018 | BY Philippine Tatler
9 Artists To Look Out For At This Year's Art Fair PH
February 1, 2018 | BY Dorynna Untivero
photo_library