The Ceremonies After The Passing Of Prince Philip, Duke of Edinburgh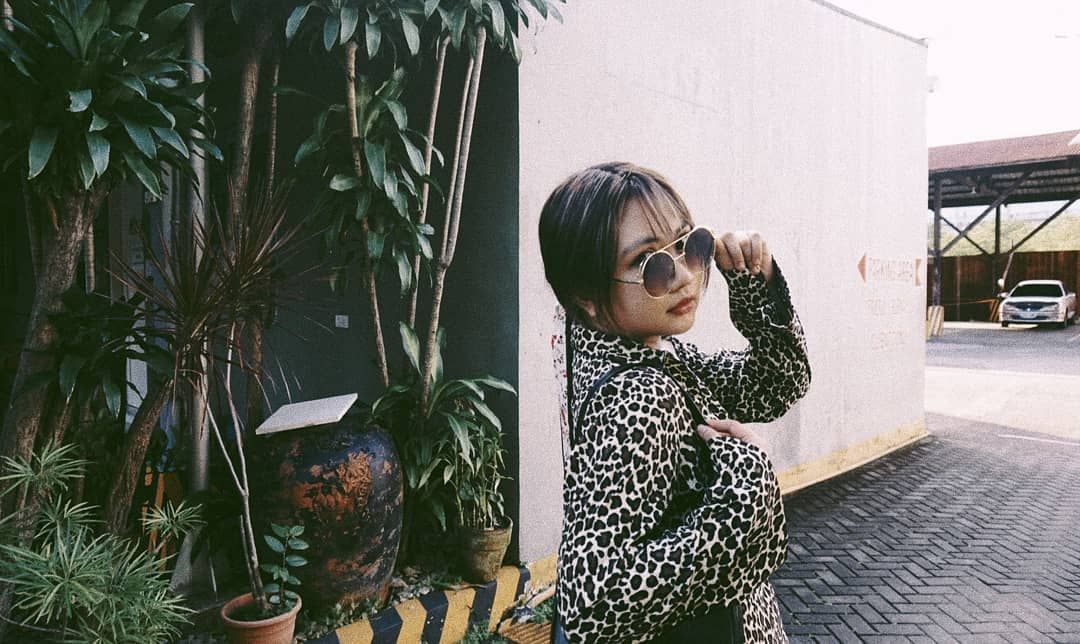 By Jove Moya
April 12, 2021
Prince Philip, Duke of Edinburgh, and the long-time consort of Queen Elizabeth II peacefully passed away at 99. As a member of the British monarch, he is entitled to various funeral ceremonies and royal tributes.
On 9 April 2021, members of the British monarch were awakened by heart-breaking news: Prince Philip, the Duke of Edinburgh and husband of Queen Elizabeth II, passed away in the comforts of Windsor Castle.
"It is with deep sorrow that Her Majesty The Queen has announced the death of her beloved husband, His Royal Highness, Prince Philip, Duke of Edinburgh. His Royal Highness passed away peacefully this morning at Windsor Castle," the Royal Family announced on its official Twitter page.

As the royal consort, Prince Philip must be given a full state funeral at Westminster Abbey in London; however, a palace spokesperson said that the Duke may have opted for a "no-fuss" send-off at the St George's Chapel in Windsor Castle.

The Prince's coffin is covered in his personal flag which represents his Greek heritage and British titles. On Saturday, 9:45am ET, will be escorted by a band of grenadier guards from Windsor Castle together with several leaders of military units.

Read more: Prince Philip Has Died at Age 99, The Buckingham Palace Announced
Due to COVID-19 restrictions, the funeral will be kept to a guest list of 30. This means that only the Royal Family members along with Commonwealth heads of state are likely to attend.

The Duke's body is expected to lie at St James' Palace and be buried in the Royal Burial Ground.

More from Tatler: A Look Back At Queen Elizabeth And Prince Philip's Royal Marriage



UK Mourns Prince Philip's Death
Immediately after the Duke's death, the period of national mourning was announced in the UK. Gun salutes have been fired across the country and in the Commonwealth country of Australia.
"We mourn today, with Her Majesty the Queen. We offer our condolences to her, and to all her family, and we give thanks, as a nation and a Kingdom, for the extraordinary life and work of Prince Philip, Duke of Edinburgh." On Friday, Britain's Prime Minister, Boris Johnson announced.
Unlike the death of Princess Diana and the Queen Mother in recent decades, the Royal Family asked people not to leave flowers and tributes outside the royal residences.
The Royal Family asked the public to consider making a donation to charity instead of spending to pay their respects. An online book of condolence is posted on the Royal Family's official website so people can post their personal tributes.

More from Tatler: Who Are The Richest Royals In The World And How Much Are They Worth?