The Future of Showers is Here
Homes
Axor One turns the shower console into a more streamlined, functional unit
Eliminating the unnecessarily cluttered elements in a shower console may only seem possible in the distant future, after all what we have in the present is fine. But in the age of technological advancement in the name of convenience, Axor has launched its first all-in-one interactive shower control element designed by London based design duo Barber & Osgerby.
The Axor One made its Southeast Asian debut in the Hansgrohe boutique in Singapore. Of the innovative design, Hansgrohe VP for Design Management Philippe Grohe said: "With Edward Barber and Jay Osgerby we transformed the idea of a central shower control element into an engaging, purely mechanical interface that refines showering into a tactile precise and responsive practice."
Taking advantage of functionality and style, Axor One's streamlined console eradicates individual controls to allow simpler movements—such as a swipe of the back of the hand or a nudge of the elbow—to turn water outlets on or off simultaneously. The flow of water is activated and deactivated by tapping the paddles with indications of where the water is coming from: overhead, hand, or side shower. Temperature is set by turning the central dial, while the water volume is adjusted using the small lever below. Meanwhile, the Eco Mode enables conservation of water by reducing consumption up to 50%.
Apart from the superb function, Axor One's monolithic but soft form creates spaciousness in the shower. The refined proportions, sculpted form, and accurate detailing of the plane surfaces, rounded edges, and mechanical interface merge seamlessly with any bathroom environment, eliminating distraction from the shower experience. Decorators can choose from a range of special finishes, from chrome to red-gold.
Axor One is a product of "Designer Visions for Your Bathroom," which is a cooperative project between Axor and leading architects, interior and product designers to bring to life the vision of the bathroom as a living space. Apart from Edward Barber and Jay Osgerby, Axor has also partnered with Antonio Citterio, Philippe Starck, Patricia Urquiola, and Ronan and Erwan Bouroullec, among others.
Trending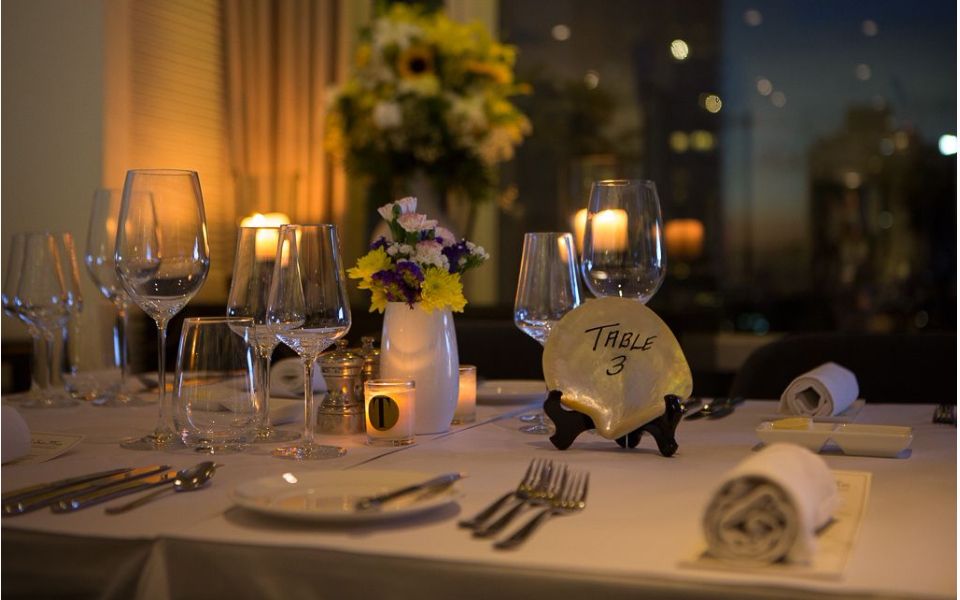 Manille-Sur-Mer: Dining For A Cause
February 20, 2018 | BY Shauna Popple Williams
photo_library
Tomatito Turns One
February 15, 2018 | BY Shauna Popple Williams
photo_library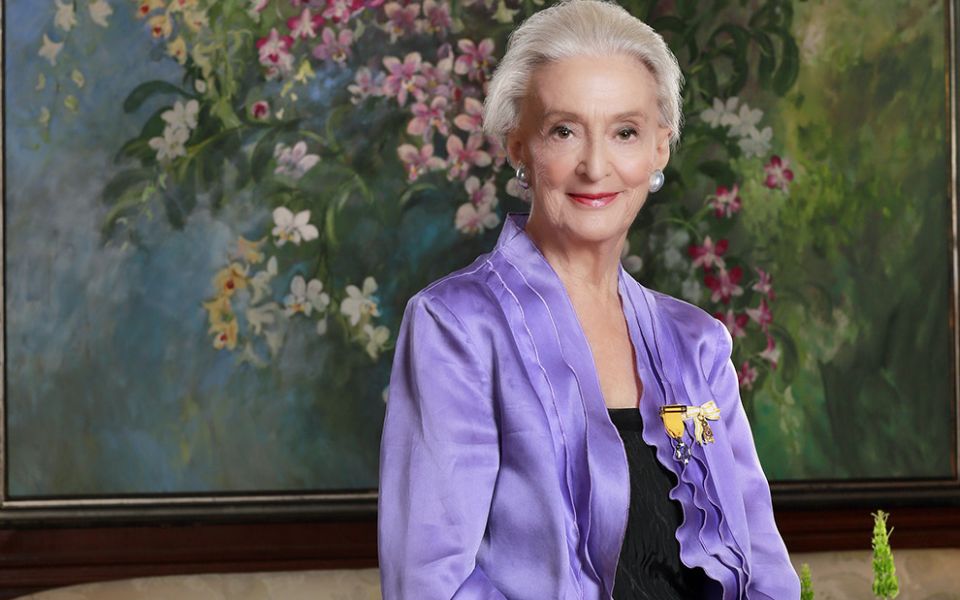 Betsy Westendorp Launches A Two-Volume Coffee-Table Book
February 6, 2018 | BY Philippine Tatler
Know Your Feng Shui Prospects For 2018
February 5, 2018 | BY Philippine Tatler
9 Artists To Look Out For At This Year's Art Fair PH
February 1, 2018 | BY Dorynna Untivero
photo_library
Presenting T.Dining & The Best Restaurants Guide 2018
January 31, 2018 | BY Shauna Popple Williams
photo_library