The Murray, A Niccolo Hotel, Will Soon Open in Hong Kong
Travel
March 3, 2017 | BY Philippine Tatler
Travelling to Hong Kong at the end of the year? The Murray might serve as your home away from home during your getaway.
Niccolo Hotels, the new luxury hotel brand, is set to catapult into the limelight with the announcement of its exciting new flagship property in Hong Kong. The Murray, a Niccolo Hotel, Hong Kong, being part of the government's Conserving Central Project will open in October 2017, on Cotton Tree Drive in Central.
As well as being the first significant new luxury hotel to open in Hong Kong for several years, The Murray will breathe new life into one of Hong Kong's most iconic and historic buildings.
The tall white landmark structure, with its distinctive arches and unique recessed windows, was built in 1969 and has since won many awards for its ground-breaking and energy-efficient design.
World-renowned architects Foster and Partners, whose works in Hong Kong include The Hong Kong and Shanghai Bank headquarters and the Hong Kong International Airport, have been engaged as designers for the project.
With its unique location in a stand-alone building positioned between the Central business district and the green oasis of Hong Kong Park, the 336-room hotel will offer a sophisticated, urban chic sanctuary in the heart of the city.
Seasoned British-born hotelier Duncan Palmer has been appointed as the hotel's Managing Director, and will bring his many years of experience with The Savoy, The Connaught, Mandarin Oriental and Langham Hotels amongst others to create a truly world-class new hotel for Hong Kong.
"I am quietly confident this will become the preferred hotel in Hong Kong for visiting dignitaries, captains of industry and leaders in style. They will appreciate the sophisticated and international standard of hospitality that the Niccolo brand delivers." said Mr Palmer.
Dr. Jennifer Cronin, President of Niccolo Hotels, stated: "The Chengdu property is a great success and we are very excited to be able to announce another even more exciting landmark project for Hong Kong. The Murray, a Niccolo Hotel, Hong Kong will certainly establish our Niccolo brand and the excellence it stands for firmly in the minds of international travellers."
For more information on The Murray, please visit themurrayaniccolohotel.com
Trending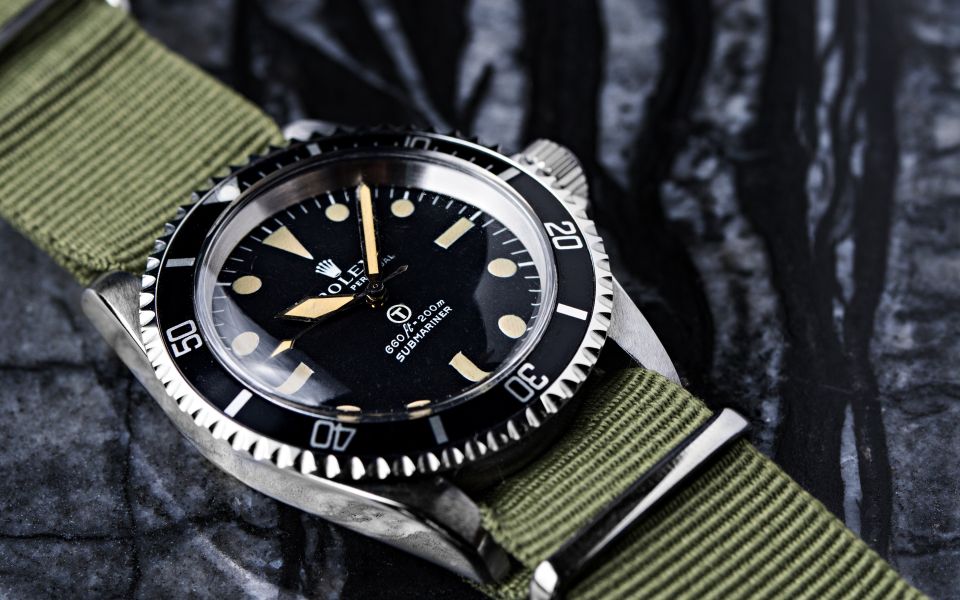 Vintage Grail: An Authority On Fine Watches
February 20, 2018 | BY Isabel Martel Francisco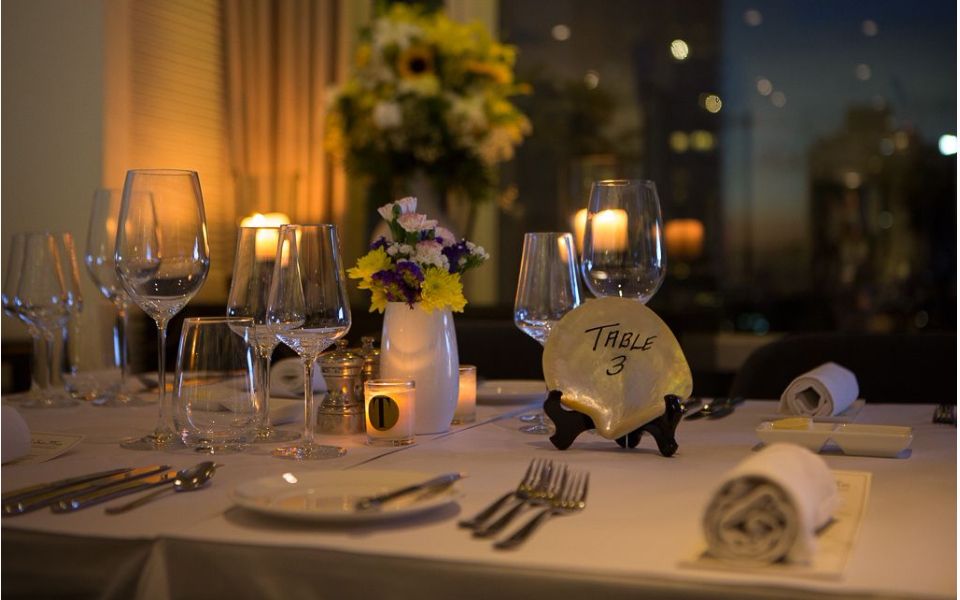 Manille-Sur-Mer: Dining For A Cause
February 20, 2018 | BY Shauna Popple Williams
photo_library
Tomatito Turns One
February 15, 2018 | BY Shauna Popple Williams
photo_library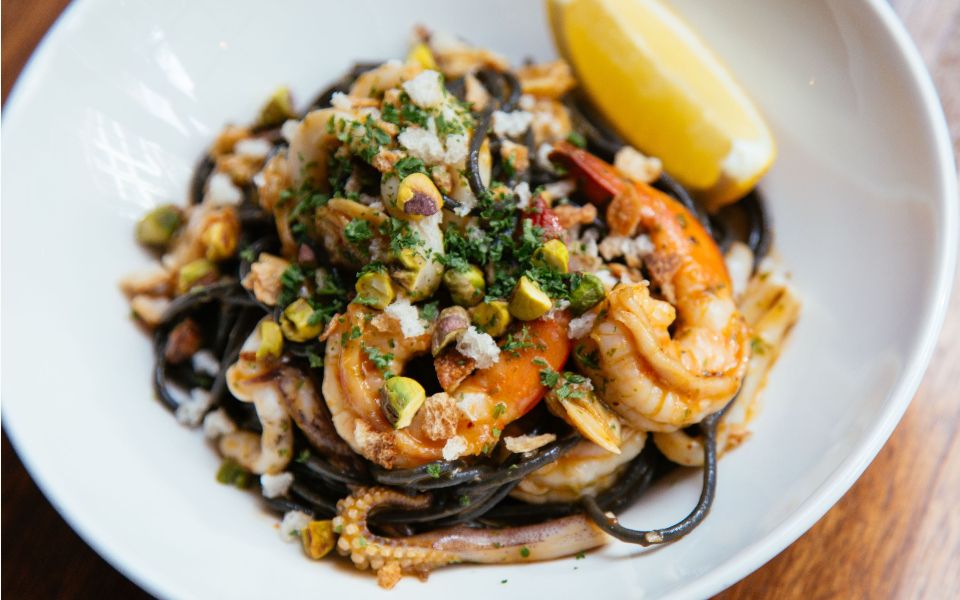 Top 20 Best Restaurants 2018
February 6, 2018 | BY Philippine Tatler
photo_library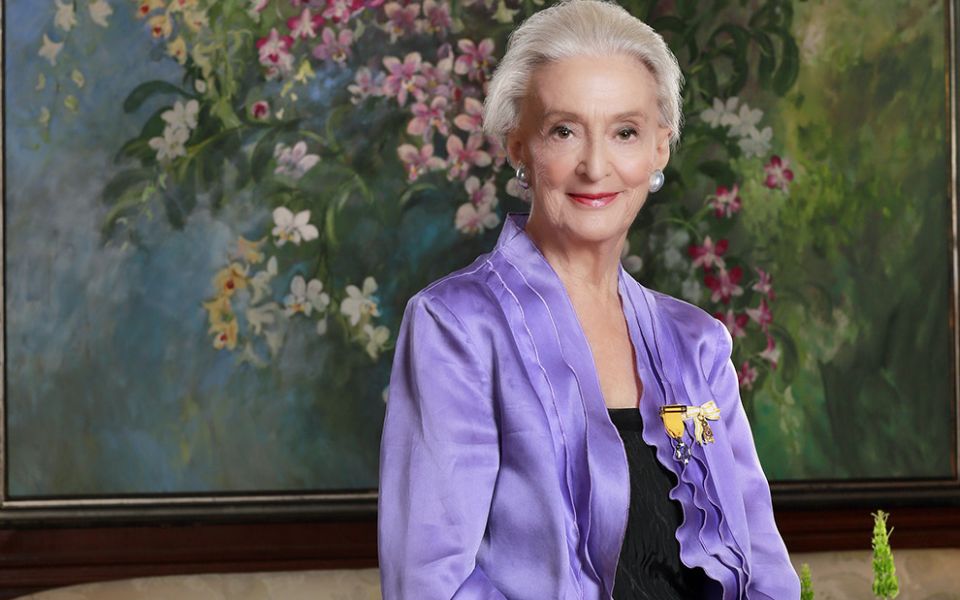 Betsy Westendorp Launches A Two-Volume Coffee-Table Book
February 6, 2018 | BY Philippine Tatler
Know Your Feng Shui Prospects For 2018
February 5, 2018 | BY Philippine Tatler