The Tile Gallery Brings Italy's Zuccheti.Kos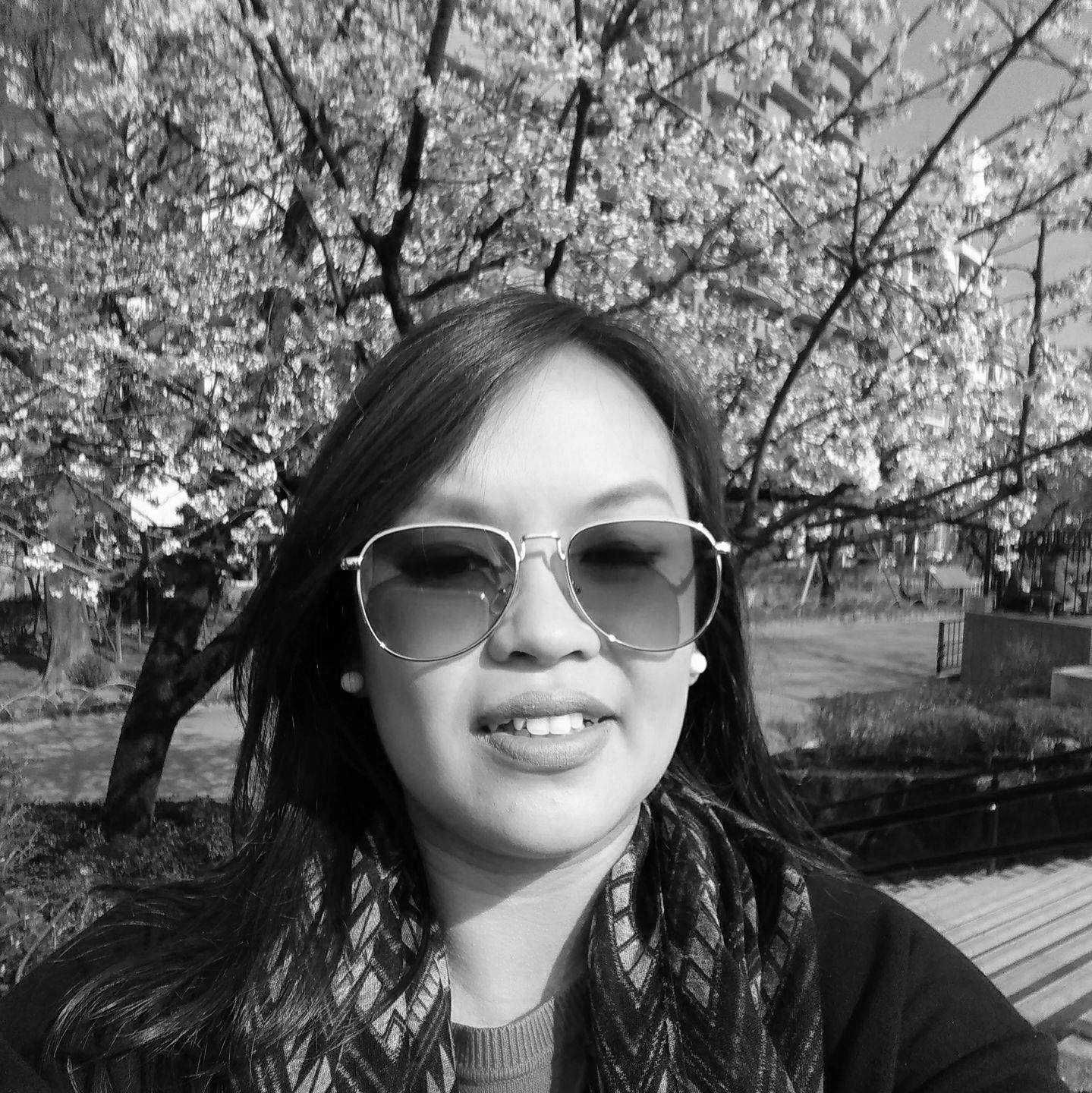 By Maritess Garcia Reyes
June 07, 2019
In an intimate event, Zucchetti.Kos Commercial Director, Alessandra Fagotti unveils the brand's award-winning, distinctly Italian fixtures marked by sculptured design and inimitable elegance
With over nine decades in the industry, Zucchetti continues to produce state-of-the-art taps and mixers that can be found in some of the world's most prestigious addresses. In 2007, the brand acquired Kos, best known for luxurious bathtubs and shower enclosures, thus, the birth of Zucchetti.Kos. The combined brands endeavour to elevate bathing experience. In the Philippines, Zucchetti.Kos is distributed by The Tile Gallery, popular for its "library" of an exceedingly wide selection of tiles.
Highlighted during the event was the award-winning WaterCandy, a revolutionary, iconic Zucchetti hand shower, designed by Ludovica + Roberto Palomba. Lightweight and easy to handle, it provides variable intensity hydrotherapy massage and exploits the hydrotherapeutic properties of water for anti-stress relaxation. At the same time, WaterCandy stimulates an awakening of vital energies with its three jets: pulse, rain, and combination. Easy to install, WaterCandy has been designed with a coordinated duplex shower support or to adapt to any existing system with its universal plug and play adapter.
Also showcased was the Aloe freestanding tub, which radiates minimalism with its harmonious shape and durable design. Smooth lines are combined to create a spacious volume that guarantees maximum relaxation, allowing the body to move with ease. Named after the aloe plant, this bathtub features precious natural properties used for beauty and medicinal purposes since ancient times. It is made with high-performance solid surface, a high-tech composite material formed from 70% natural minerals, along with extra-pure acrylic polymers and monomers, developed in accordance with the highest quality, hygiene, and environmental protection standards. The cosy shape, with a silky texture, and matt effect, makes it an elegant sculptural object for the home.
With the addition of Zucchetti.Kos to its roster of global brands, The Tile Gallery comes closer to its goal of providing a one-stop shop for building a well-curated, experience-centric home.