'Tis The Season: Great Gift Ideas To Bring In This Year's Holiday Parties
20 Start gallery
It is the most wonderful time of the year—one synonymous with parties, food, wine, and, inevitably, the deliberation of hostess gifts for the season. After all, it is a gracious gesture to show up at any celebration with a thoughtful gift for your host. And since "it is really the thought that counts," put more thought in and broaden your gift-giving horizons beyond the usual.
No matter what you have in mind, it is a cardinal rule to not bring anything that might burden your hostess. If you give flowers for instance, why not bring a pretty vase along and offer to help arrange them into a beautiful bouquet upon arrival? If food is your fancy, aside from the usual cake that can be enjoyed during the occasion, consider epicurean specialities or bespoke sweets. Ensure your hosts understand that the edible gift is something for their own personal enjoyment and that they aren't obliged to serve it to guests.
For inspiration, check out our recommendations that will add a big dose of sparkle and cheer to any home. Most will also prove to be useful to your hostess in her future course of entertaining—and a guarantee that you will be invited back for the next festive season!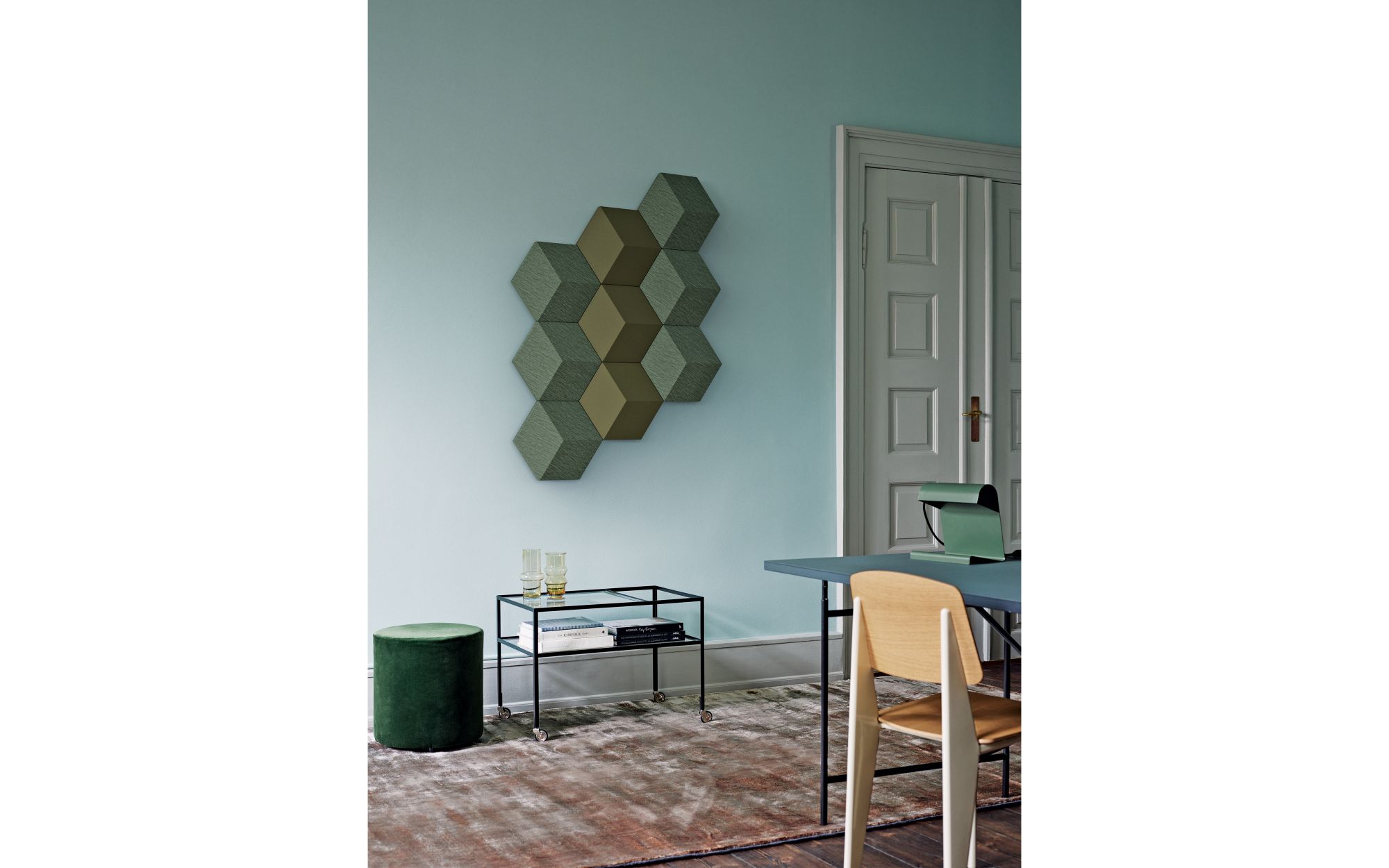 Production Sam Santamaria and Mia Borromeo