Is The Tokyo Olympics Pushing Through? Here's Everything You Need to Know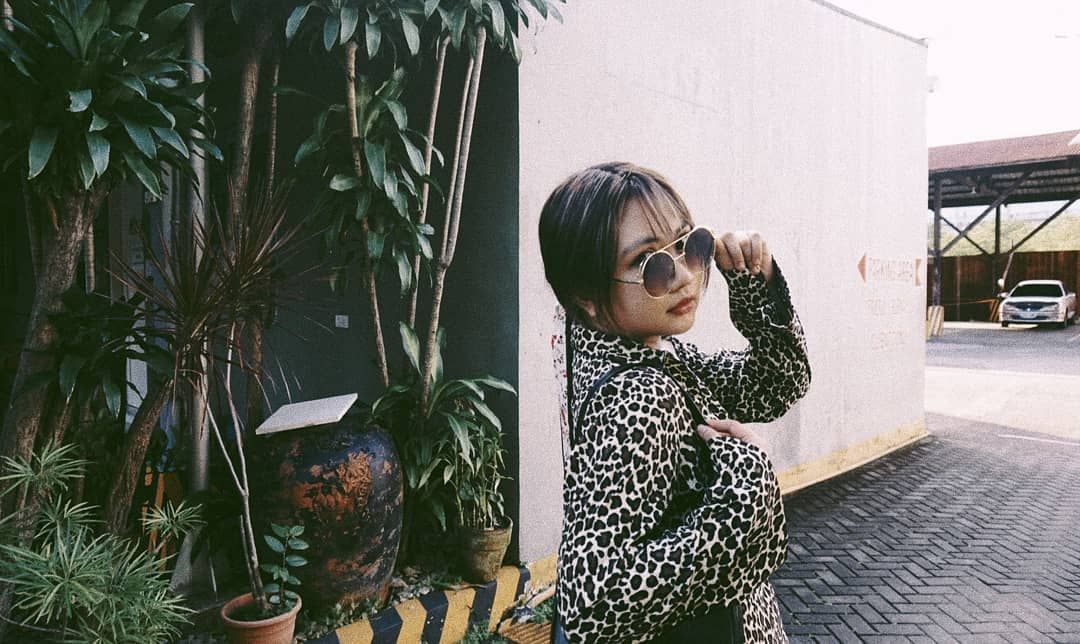 By Jove Moya
March 30, 2021
After the long delay, the Tokyo Olympics will push through but strict rules have been imposed due to the threat of COVID-19
The Tokyo Olympics will finally push through this year, but arenas will not be as noisy as in previous years for this much-awaited mega-event. Sports fans from other parts of the world, this time around, are barred from physically attending the games.
With only a few months left before the Olympic cauldron is officially lit, some provisions are still being considered by its organisers. In this article, we compile the things you need to know about this year's biggest sports affair.
What Happened to 2020 Olympics
During the early months of 2020, the International Olympic Committee (IOC) announced that the annual sports event will be moved to a later date due to the risks brought by the COVID-19 pandemic.
The proposal was made by former Japanese Prime Minister Shinzo Abe with International Olympic Committee President Thomas Bach. "I have made a proposal [of postponing the event] for a year. President Bach said he agreed to it 100 per cent. We will hold the Olympics by summer 2021".

Related: The Olympics, The NBA, And More: Here's An Update On What The Sports Scene Will Look Like In 2021
The Olympics Retain 2020 Branding
This year's summer Olympics will not be called the "2021 Olympics." The OIC together with the Tokyo organisers agreed that the 2020 Olympics branding will still be used for the upcoming sports fest—this means that the television ads, publication materials, souvenirs, and even medals will still bear the "Tokyo 2020" name and theme.
No Overseas Spectator
Sports fans from other parts of the globe are not expected to flock to the arenas in Tokyo. The Japanese government has decided to ban overseas spectators from attending the Olympics in its effort to prevent the spread of COVID-19.
As of this post, Japan, a country with an estimated population count of 126.3 million, has already recorded 468,614 cases of COVID-19.

Related: When The Games Went Viral: Historic Olympic Health Scares