Top 5 Luxury Cruise Lines
Travel
March 13, 2017 | BY Philippine Tatler
Butler service, elegant interiors, bespoke journeys and world-class cuisine – what could be better?
Quality service, luxury and safety are their top priorities. Aboard these exquisite vessels, you, your friends, and family will be pampered in every way possible. There are a plethora of shore excursions, each of which will lead you into adventures and experiences inaccessible otherwise. Be prepared for unsettlingly breathtaking views of the open-ocean, post card perfect coastlines and passionate sunsets.
Cruises are most definitely not just for the elderly, and retirees anymore. Pick from a variety of unique itineraries for your next vacation and tick off some of your bucket-list destinations in one go… while only having to unpack once!
Here are our top 5 luxury cruise lines:
Trending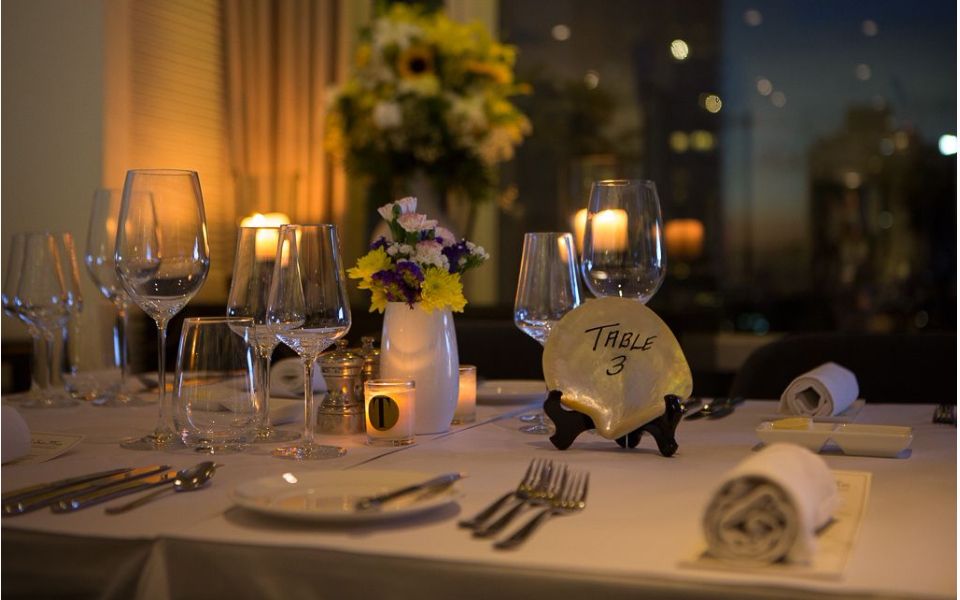 Manille-Sur-Mer: Dining For A Cause
February 20, 2018 | BY Shauna Popple Williams
photo_library
Tomatito Turns One
February 15, 2018 | BY Shauna Popple Williams
photo_library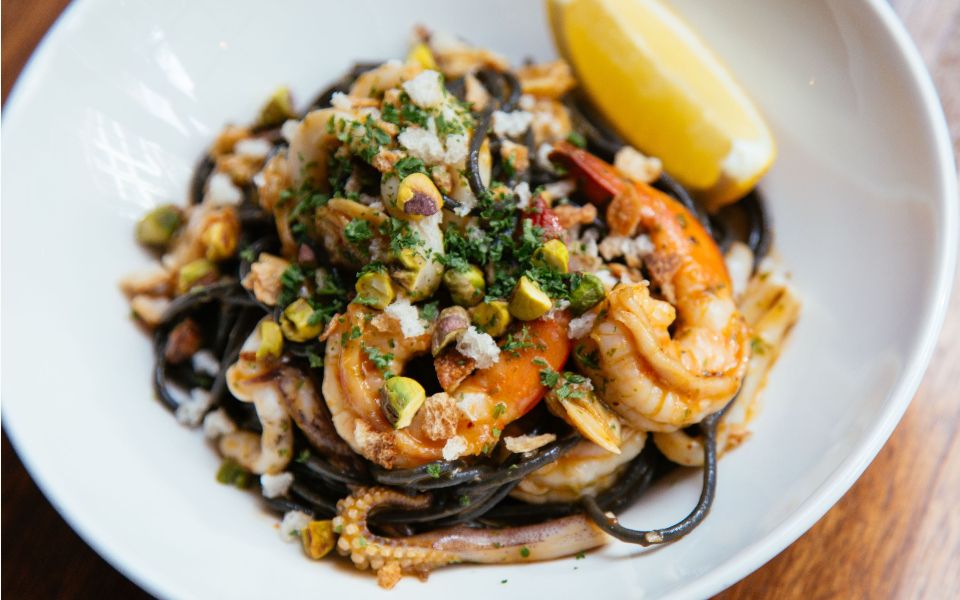 Top 20 Best Restaurants 2018
February 6, 2018 | BY Philippine Tatler
photo_library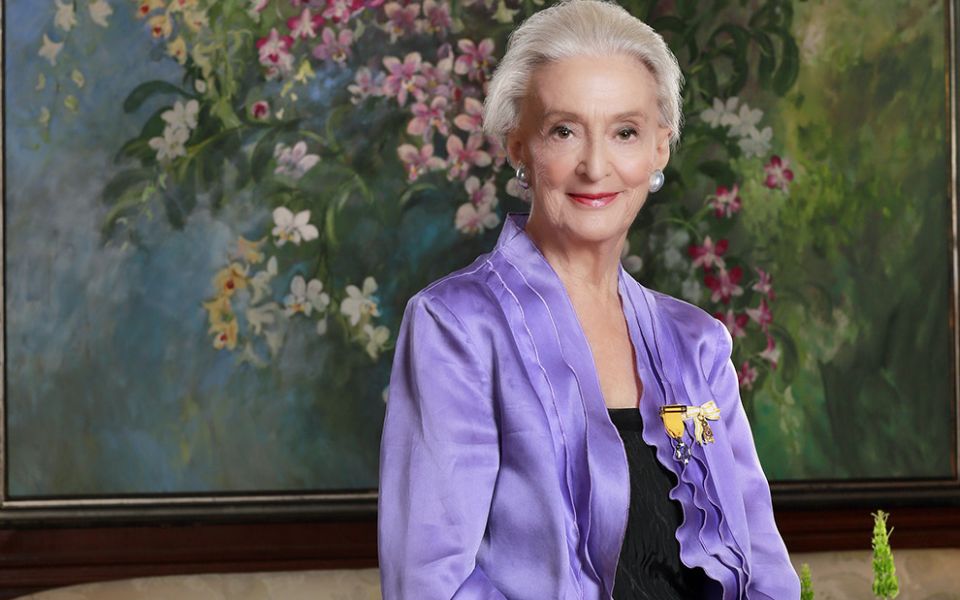 Betsy Westendorp Launches A Two-Volume Coffee-Table Book
February 6, 2018 | BY Philippine Tatler
Know Your Feng Shui Prospects For 2018
February 5, 2018 | BY Philippine Tatler
9 Artists To Look Out For At This Year's Art Fair PH
February 1, 2018 | BY Dorynna Untivero
photo_library