True Grit: The 2018 Mercedes Benz S-Class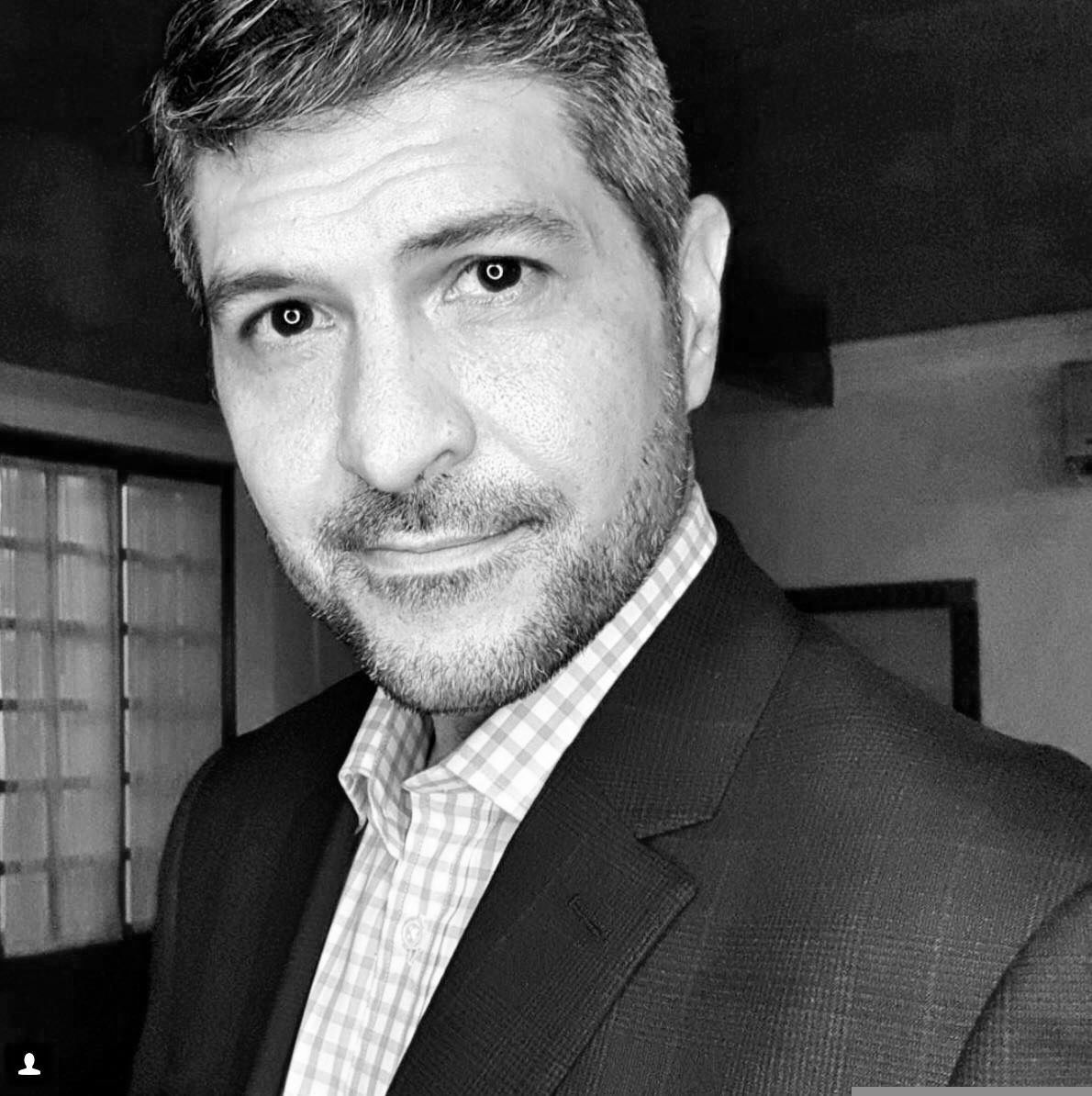 By James Deakin
November 20, 2018
Luxurious, sporty, and ahead of its time in technology, the Mercedes-Benz S-Class remains the sedan of choice
For decades, the Mercedes-Benz S-Class has been the ride of choice of many a dignitary, head of state, and celebrity. Its stately lines, imposing front grille, and three-pointed star sitting proudly atop a long hood have long been a symbol of power, wealth, and prestige the world over.
Beyond the status symbol that the top-of-the-line Mercedes-Benz sedan carries on its broad shoulders, there is more to this car than meets the eye; a lot more within those refined flanks than most people realise. We refer to how this car has defined the automotive landscape for decades— how it has become the barometre of what is to come for automobiles within the coming years.
While this may sound like press and marketing fluff, take a step back for a minute and consider how a lot of the technologies we have today were first seen on an S -Class many years before. Take, for instance, the airbag and Antilock Braking Systems (ABS). While these are standard features even in mini-compacts nowadays, they were first seen as optional extras on S -Class models in the late '70s and early '80s.
Call it the trickle-down effect if you will. But the fact remains that if you want to see what technologies will be available on mass-market cars within a decade or so, simply check out the current S-Class.
So, what does the 2018 Mercedes-Benz S-Class have to offer?
In terms of luxury, passengers are pampered with the finest leather and wood this side of the premium automotive landscape. All these are complemented by a sensory experience that can be tailored to suit one's mood. We're talking about a sight-and-smell experience that can either energise or soothe occupants.
The 64-colour Ambient Lighting Package makes use of a wide range of hues to suit any mood. This is complemented by a fragrance dispenser that emits an equally varied range of scents to suit any mood. Add to this the powered rear seats with massage function, the huge 12.3-inch touchscreens up front, and other tech goodies and amenities and you've got a cabin that combines innovation and luxury at its finest.
When it comes to the drive, a host of V6 and V8 motors provide a smooth yet exhilarating time behind the wheel. Yes, owners who chose to drive their S-Class should not be wanting for power. There is even a sporty yet still very refined S63 AMG that promises an engaging time at the helm. And of course, a hybrid version is on offer for those who care for the planet.
Speaking of caring, the Mercedes-Benz S-Class boasts cutting-edge safety kit like Pre-Safe Sound that softens the audible impact of a crash, as well as a host of driver assistance systems that steer, brake, and manage accelerator inputs to help keep occupants and other road users out of harm's way. It even uses the car's navigation system to scan road conditions ahead and tweaks the suspension to provide the smoothest ride possible.
Yes, this is what the Mercedes-Benz S-Class stands for—giving anyone lucky enough to ride one the most luxurious experience possible. Sure, there are competitors like the BMW 7-Series, Porsche Panamera, and Maserati Quattroporte that are more engaging. Or the Audi A8 and Lexus LS that boast more high-tech goodies.
Yet none of these nameplates have the distinction of not only being the ride of choice of some of the most powerful and influential people in the world. But it likewise has been known, as mentioned earlier, to be the benchmark, the car that many automobiles aspire to be when they grow up. And it does so with utmost balance—the balance that mixes ultra-luxury with just the right amount of driver involvement for those times when the owner wants to get a bit playful behind the wheel.
This is the Mercedes-Benz S-Class.