Tubbataha: A National Treasure
Travel
August 31, 2017 | BY Philippine Tatler
Discover the magnificent Philippine marine sanctuary of Tubbataha Reefs in the Sulu Sea through the lens of the photographer Teresa "Tet" Lara
The Tubbataha Reefs Natural Park sprawls 97,030 hectares of waters and reefs comprising Southeast Asia's only purely marine UNESCO World Heritage Site, It is also an ASEAN Heritage Site and a Flyway Network Site as declared by the East Asian-Australasian Flyway Partnership, citing its importance as a seabird-breeding colony.
Established in 1988 by then Philippine President Corazon Aquino, the Tubbataha Reefs Natural Park has a rich biodiversity that makes it one of the country's most spectacular natural wonders. It is home to 600 species of fish, 360 species of corals (half of all the coral species in the world), 21 species of sharks, skates, and rays, 13 species of dolphins and whales, and two of seven species of marine turtle—the hawksbill (Eretmochelys imbricata) and green (Chelonia mydas). It is also an important source of fish larvae that feed thousand of Filipinos, and a major revenue generator as a leading dive tourism site in the Philippines.
For 20 years, the underwater photographer Teresa "Tet" Lara has visited and photographed this special place, together with her buddy and friend, Marissa Floirendo. These photos documenting the many moods and colours of the reefs over the years, including its charismatic denizens—from exquisite gobies to majestic whale sharks—are showcased in the photo book, Tubbataha: A National Treasure. A labour of love by some of Tubbataha's staunchest supporters and published by the AOF Foundation as represented by Floirendo, it features 200 photographs by Lara, with a foreword by the National Geographic photographer David Doubile. The 268-page hardbound book is designed by Felix Mago Miguel, with additional text and editing by Alya B. Honasan. Seven essayists add substance to the volume: Filipino coral experts and marine biologists Dr. Al Licuanan and Dr. Perry Aliño describe Tubbataha's resilience and uniqueness. Conservation and wildlife authority Dr. Teri Aquino discusses biodiversity, while fisheries specialist Dr. Hazel Arceo expounds on the reefs' importance as a food source. Ornithologist Arne Jensen documents Tubbataha's topside value as an important seabird rookery, while journalist Yasmin Arquiza recalls the early days of reporting on the reefs. Tubbataha Protected Area Superintendent Angelique Songco, who also served as the book's editorial consultant, contributes a piece on managing a national heritage.
Tubbataha: A National Treasure will contribute to the protection and preservation of the Tubbataha Reefs. As publisher Marissa Floirendo writes in her notes, "I want to give back to Tubbataha and to the people who have put in effort to bring this place back to how it was before, and have made this possible in our lifetime."
Scroll through to see some of Lara's photographs of the Tubbataha Reef's bustling marine ecosystem:
Trending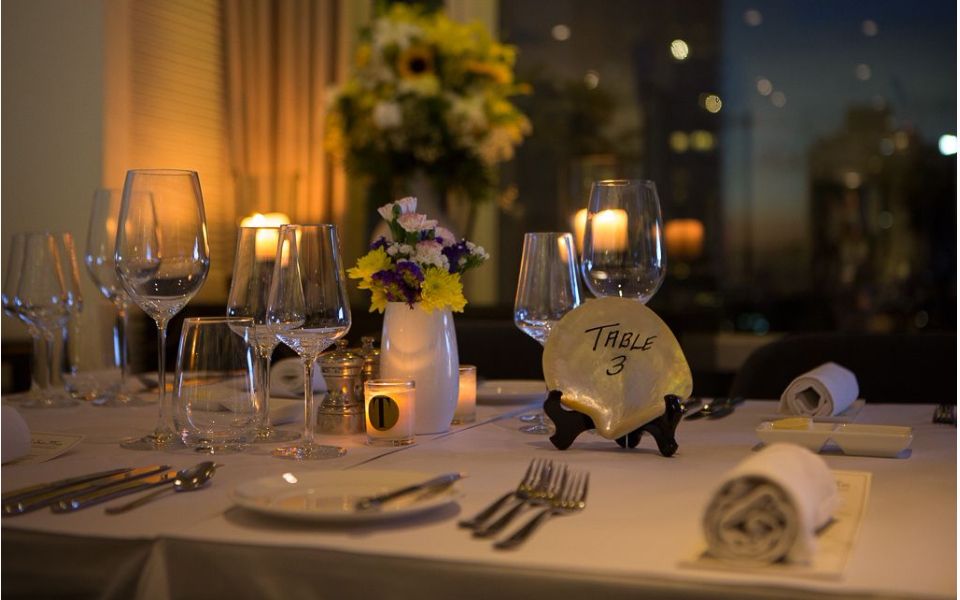 Manille-Sur-Mer: Dining For A Cause
February 20, 2018 | BY Shauna Popple Williams
photo_library
Tomatito Turns One
February 15, 2018 | BY Shauna Popple Williams
photo_library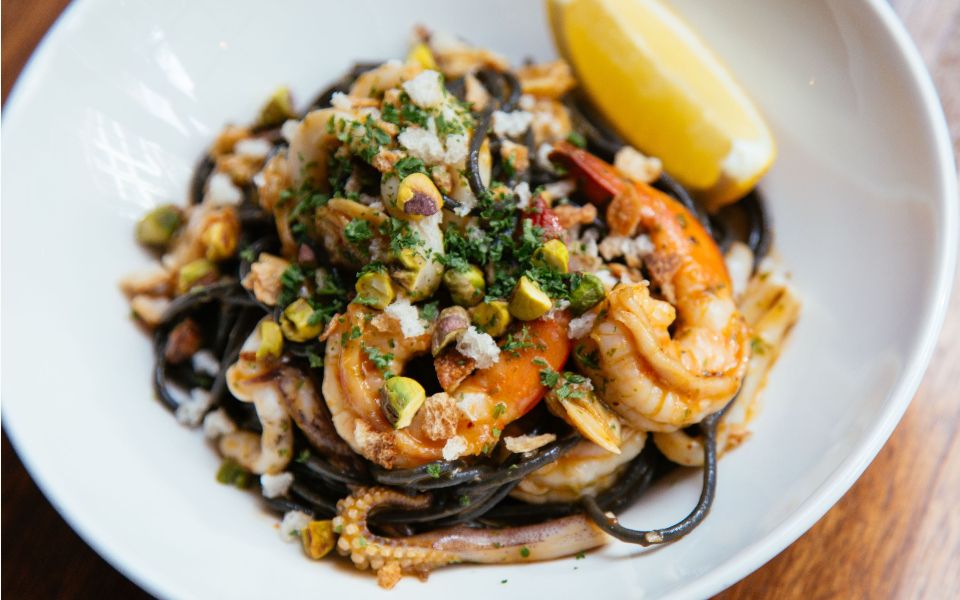 Top 20 Best Restaurants 2018
February 6, 2018 | BY Philippine Tatler
photo_library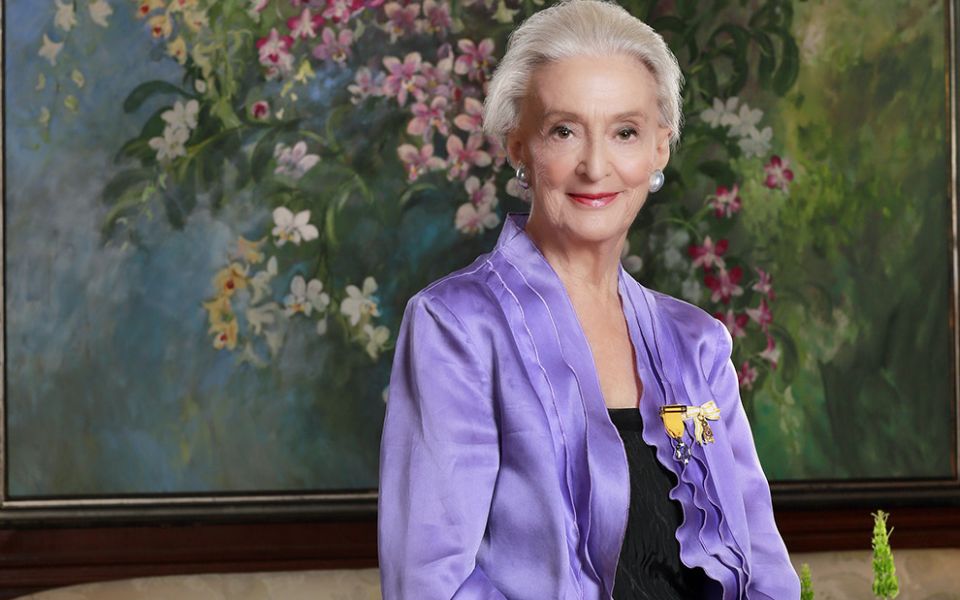 Betsy Westendorp Launches A Two-Volume Coffee-Table Book
February 6, 2018 | BY Philippine Tatler
Know Your Feng Shui Prospects For 2018
February 5, 2018 | BY Philippine Tatler
9 Artists To Look Out For At This Year's Art Fair PH
February 1, 2018 | BY Dorynna Untivero
photo_library