Valentine's 2020: 9 Activities To Make Your Dates More Memorable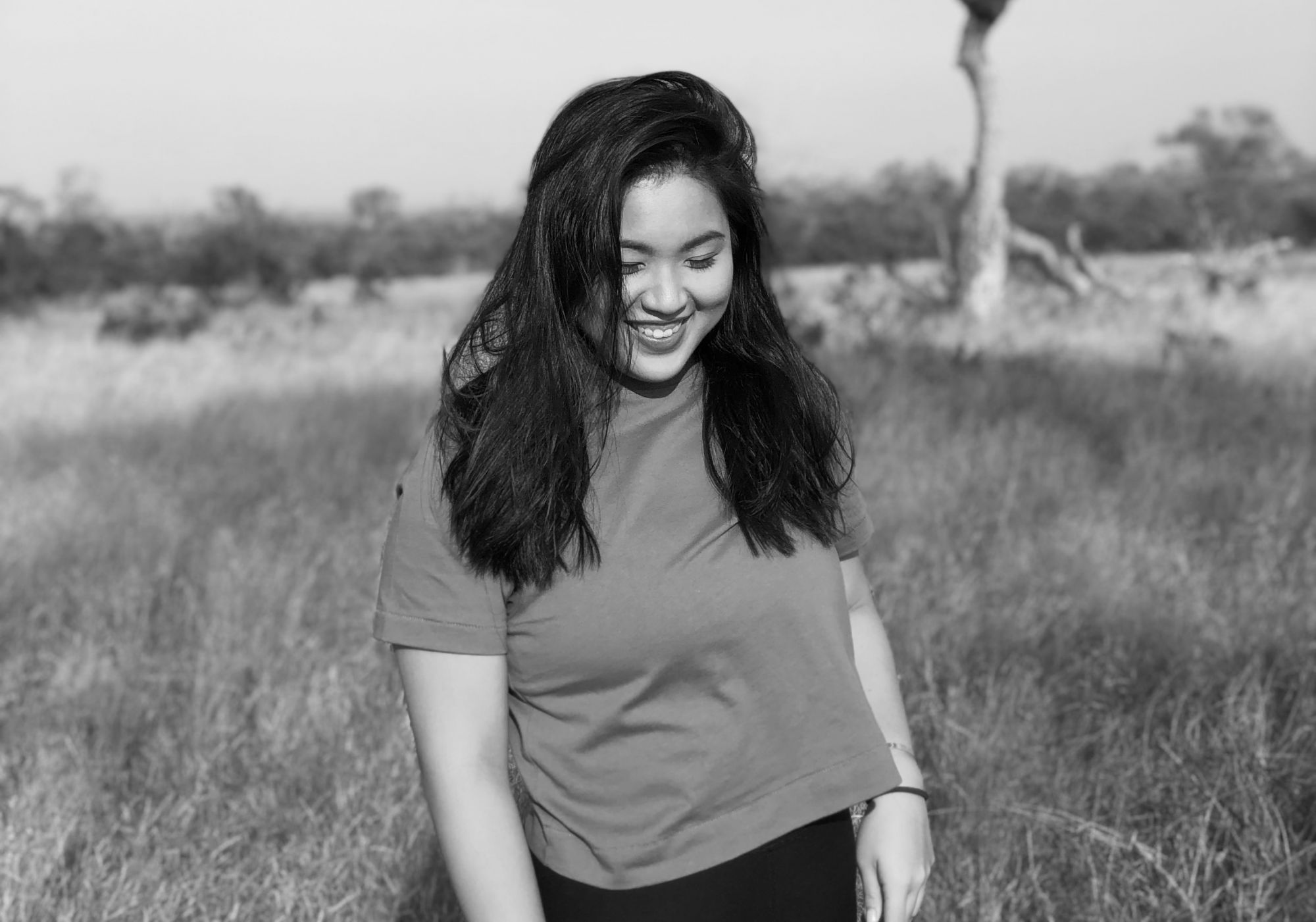 By Isabel Martel Francisco
January 24, 2020
Thinking about where to eat for the next date, or for a first date for that matter is already quite a puzzle. The thought of needing to impress him or her by picking a cool spot, with good food, dim lighting, sexy ambiance and music to set the mood can indeed be stressful. When tired of the good old dinner date, trying to come up with a more out-of-the box plan is even more of a handful. However, dates that are experiences are all the more memorable and entertaining! Here, we have listed 9 options that are sure to add some silliness, laughter, and unexpected fun to your time together:
1/9 Cooking class
Book a cooking class or pick out a recipe you both have always wanted to try and try making it at home, together! From market shopping to prep to plating, this bonding experience can be a whole lot of fun!
2/9 Wine tasting or cocktail making
Reserve a wine pairing or tasting menu at one of your favourite restaurants. This will make for an excellent date because you two will be learning together – sharing the experience and getting beautiful buzz while at it! Alternatively, try your hand at whipping up some of your own cocktails
3/9 Game night
Are you competitive? Why not try your hand at game night or trivia night! Many bars or restaurants in the metro host these fun, challenging yet exciting evenings of trivia that are sure to get the spirits raised! Alternatively, you can host a party in your house and create your own game night.
4/9 Work-out together
Sign up for yoga, spin, circuit training or even rock climbing and break a sweat, together. Afterwards, a well-earned meal will taste all the more delicious. This is a bit trickier for ladies who want to look slightly made-up, but it surely is a time for you two to see another side to one another.
5/9 Home-cooked, catered meal
Contact a caterer and have them take care of setting up a gorgeous, luxurious date night in the intimacy of your own home. Decorate the place with flowers, dim candle light and treat your other half to a private dinner. You could also try to contact a chef from a restaurant you both enjoy and ask if they would be willing to prepare a meal in your home for a special occasion.
6/9 Massage
For a romantic and sexy bonding experience, book a couples massage. Either head to a spa or call for a home order massage. You'll feel relaxed and at ease, perhaps even willing to forget about all the memories of past squabbles.
7/9 Ice skating
For something more adventurous, give ice skating a whirl! You can slip and fall together, making memories as you go. Don't forget to snap a cute photo before leaving the rink.
8/9 Karaoke
Grab some beers and book a room at one for the many karaoke spots around the metro. Let loose, make fools of yourself and really get to know each other!
9/9 Volunteer
If you've got a free Saturday, spend a few hours volunteering at a shelter, orphanage, meal program, or at any philanthropic outreach program that resonates with you both. This date will stand out amongst the rest as you will have made a difference in someone else's life. Through this experience, you will also learn a lot about your partner and how they interact with people experiencing hardships or during difficult situations.