Designer Vania Romoff's VR Casa Home Line Pays Tribute To The Female Form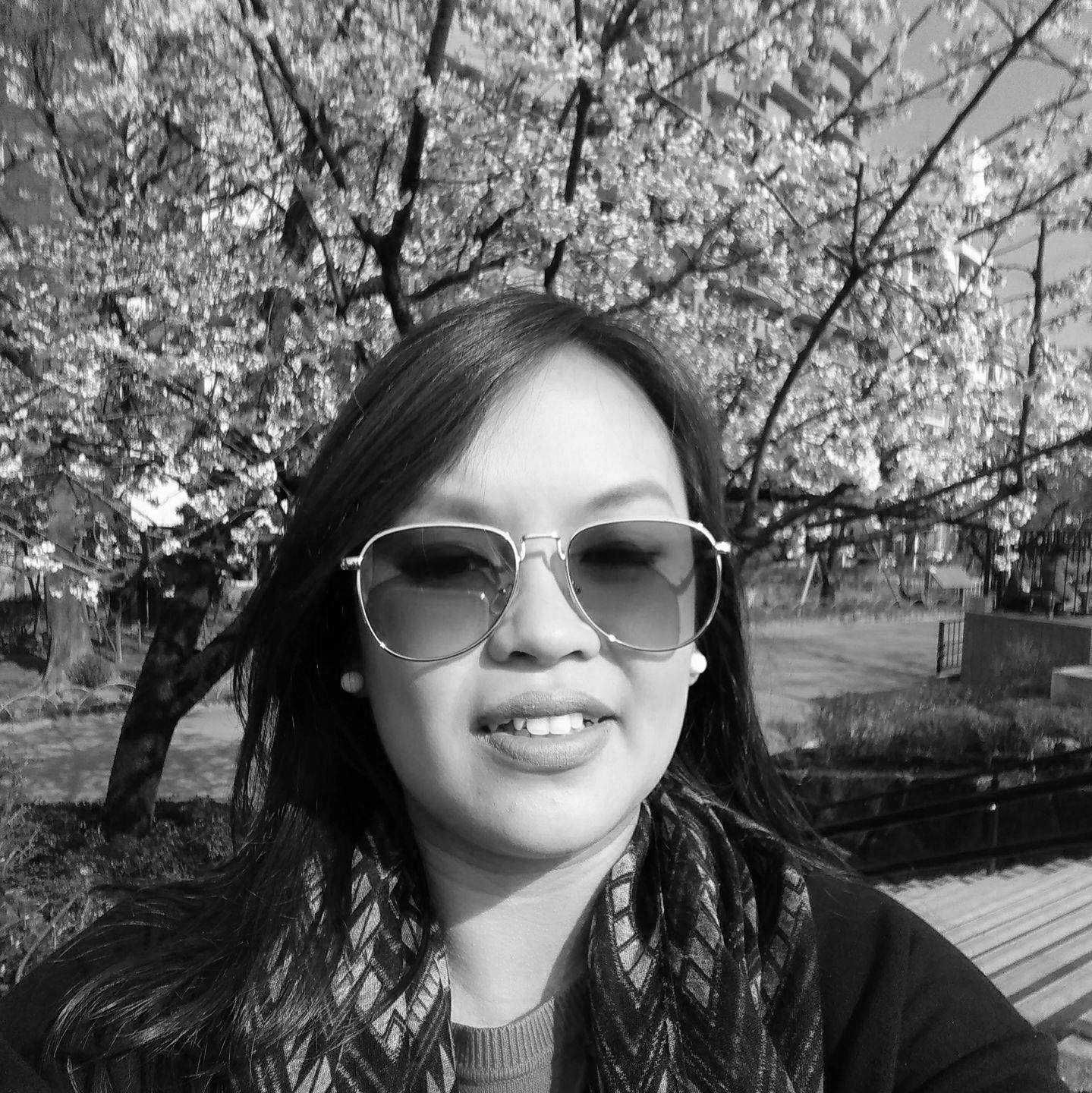 By Maritess Garcia Reyes
December 23, 2020
This fashion designer takes her creativity to bring pieces not just for your wardrobe but for stylish living spaces, too!
Every Vania Romoff wedding gown, or dress for that matter, is a sure scene-stealer. The colours, the fabrics, the soft silhouettes all exude femininity in all sense of the word. This year, when everyone was forced to stay at home and occasionwear has somehow temporarily taken a backseat, Romoff continues to celebrate beautiful design, this time through her latest journey—the VR Casa. "I have always loved and have been inspired by beautiful design. This passion has translated into womenswear design and now, my obsession with objects for the home," says Romoff.
Read also: Tatler Talks Recap: The Philippines' Top Fashion Designers On Style, Hope, And Loving Local
For VR Casa, she collaborated with a local design company, Ren Marble to come up with sculptures that reflect her love for the female form. Taking inspiration from the local goddess of fertility, the Lakapati sculpture radiates the exaggerated curves of a woman. "She reminds me of how my body looks like now too, a miracle," Romoff explains.
Inspired by the mythical goddesses, the objets in the collection are hand-sculpted by local artisans made from unvarnished, raw marble from Romblon. Perfect for the coffee table or any corner, these masterfully crafted unique pieces accentuate any space in the home.
Read also: Top Philippine Designers Talk About Adaptability And What's In Store For the Fashion Industry
"Each piece in the collection is curved and soft, an ode to the female body. Along with this, a few comfortable and considered wardrobe for the home that I feel consistently reflects the brand's aesthetics," she adds, talking about the silk robes that the line also offers. "I had so much fun putting our first VR Casa collection together and I hope you enjoy the pieces as much as I do," Romoff concludes.
Read also: Vania Romoff Unveils New Line Of Stylish Yet Functional Footwear
---
To know more, please visit Vania Romoff's website here.