Vet On Call: Pawplife Launches Manila's First Digital Pet Care Company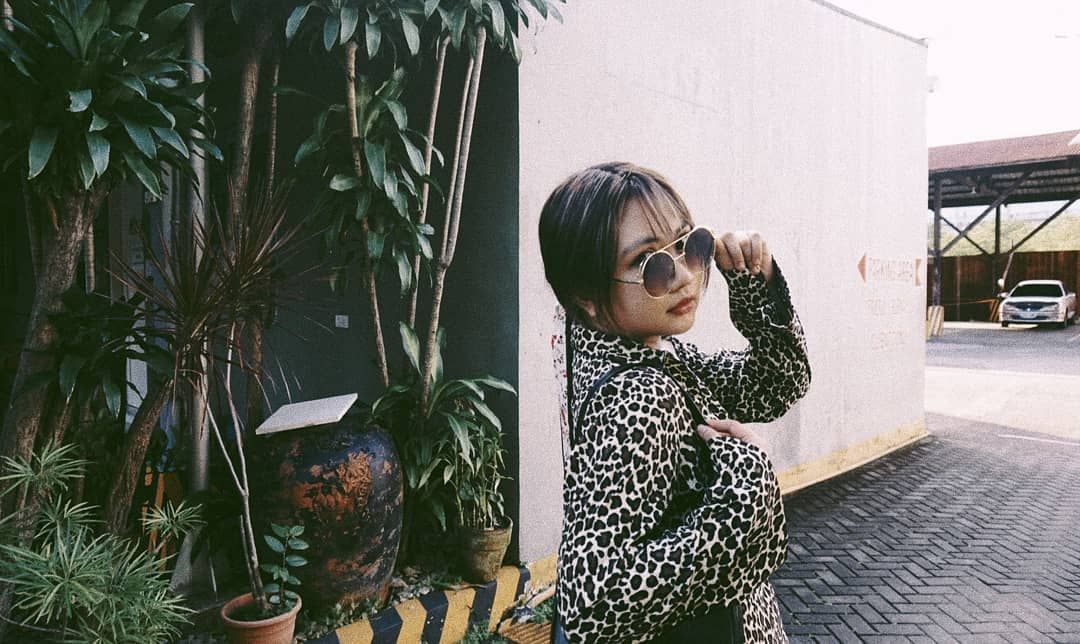 By Jove Moya
July 19, 2021
Your lovely pooch will never have to miss a vet day anymore. Pawplife, Manila's first-ever digital pet care company, connects pet parents with vet expertise online!
No matter how much we enjoy being around our adorable pets, we must face the inevitable fact that they have relatively shorter lives than us. That is why as "fur parents," it is only apt that we let them have the best experiences on Earth.
When COVID-19 struck the world, people and their pets had to stay at home for safety reasons; because of this, going to grooming stations, veterinary clinics, and parks have become more challenging. Lucky for us, there's a new online pet community that seeks to assist owners through reliable information from local animal experts.
Launched in November 2020, Pawplife offers a variety of pet care services including virtual vet care visits, puppy care classes, and more.
Read also: Luxuri Pets By Aivee Inc. Is The New Go-To For The Discerning Pet Parent
For PHP350, fur parents can schedule a Virtual Vet Care Visit where a licensed professional can assess your dog's overall health or give tips on matters concerning joint and digestive health, skin and coat care, animal anxiety, flea and tick treatments, pet nutrition, and even behaviour training.
Pawplife also offers an online class called Puppy Care 101 where pet owners and experts can come together for a quick yet informative talk. It will cover pet acclimatization, vaccinations, food, and potty training. First-time fur parents may also ask the experts anything that they're curious about.
Children will also have the chance to hear from Pawplife's pet experts. The program provides classes that let kids focus on wellness, learn the value of responsibility, the animal-human bond, and the power of positivity through pet care. Activities in these classes include kids yoga, mindful art, meet a vet, and more.
In the future, Pawplife seeks to provide more tutorials that delve into Senior Pet Care and Pet Nutrition.
"Our main focus is on pet care and wellness, but we're also about community building, sharing uplifting stories, and spreading pawsitivity," Pawplife said.
---
To learn more about Pawplife, please feel free to visit their official website at pawplife.ph or follow them on Instagram @Pawplife. You may also send them a direct message on Facebook at Facebook.com/Pawplife.