Vibal Foundation Launches The Life and Times of Purita Kalaw-Ledesma Book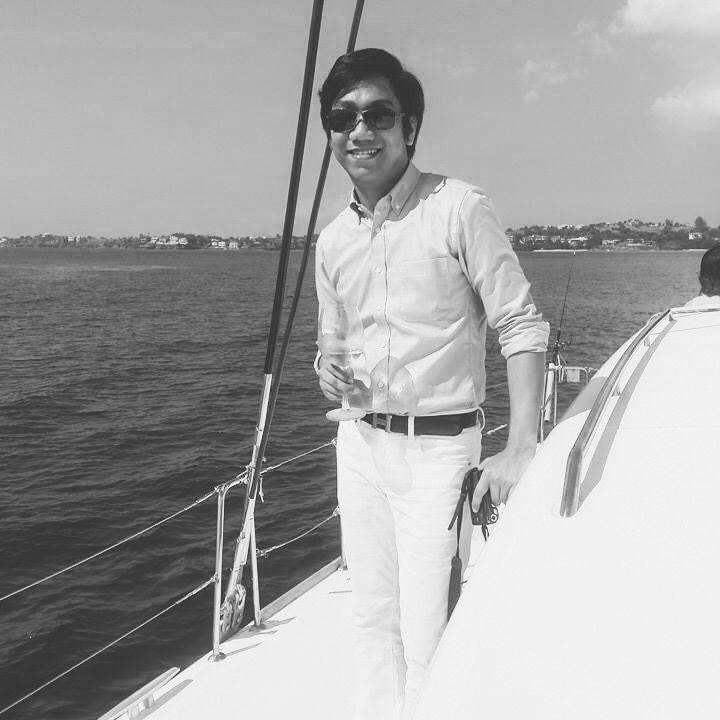 By Franz Sorilla IV
May 22, 2017
Vibal Foundation, in partnership with Kalaw-Ledesma Foundation and BDO Private Bank, honors Purita Kalaw-Ledesma with the launch of "The Life and Times of Purita Kalaw-Ledesma"
Only a handful of women can boast of being as seminal in the Philippine art scene as the late great Purita Kalaw-Ledesma.
Born on February 2, 1914, Kalaw-Ledesma was an art patron, writer, founder and first president of the Arts Association of the Philippines, and arguably the mother of Philippine modern art. After World War II, she kept the most extensive chronicle of the struggling of Philippine art scene; her own archive consists of 83 volumes of magazine clippings, art exhibition invitations, posters, and correspondences with artists spanning half a century.
Penned by National Gallery Singapore curator Lisa Chikiamco, University of the Philippines Department of Art Studies' Eileen Legaspi-Ramirez, and Jorge B. Vargas Museum Director Patrick Flores, The Life and Times of Purita Kalaw-Ledesma uses Kalaw-Ledesma's documents as references in painting a picture of the developing artistic community post-war and highlights Kalaw-Ledesma's contributions to the thriving art scene.
A complementary exhibition curated by Ricky Francisco, Piecing Together: Selections and Stories from the Purita Kalaw-Ledesma Collection, was also unveiled during the book launch. The exhibition aims to ground the essays in the book from within the framework of the collection, particularly such works that are associated with the recollections lifted from the books she published, and those who knew her personally.
The exhibition can be viewed in five parts. The first, in the glass vitrine closest to the entrance, provides a glimpse to Kalaw-Ledesma's personal involvement with art; as an artist herself looking at the art scene from within, and as an academic, analysing the scene in its context of the Philippine post-war, postcolonial public.
The exhibition runs until December 2017