7 Asian Airbnb Experiences You Can Safely Enjoy Online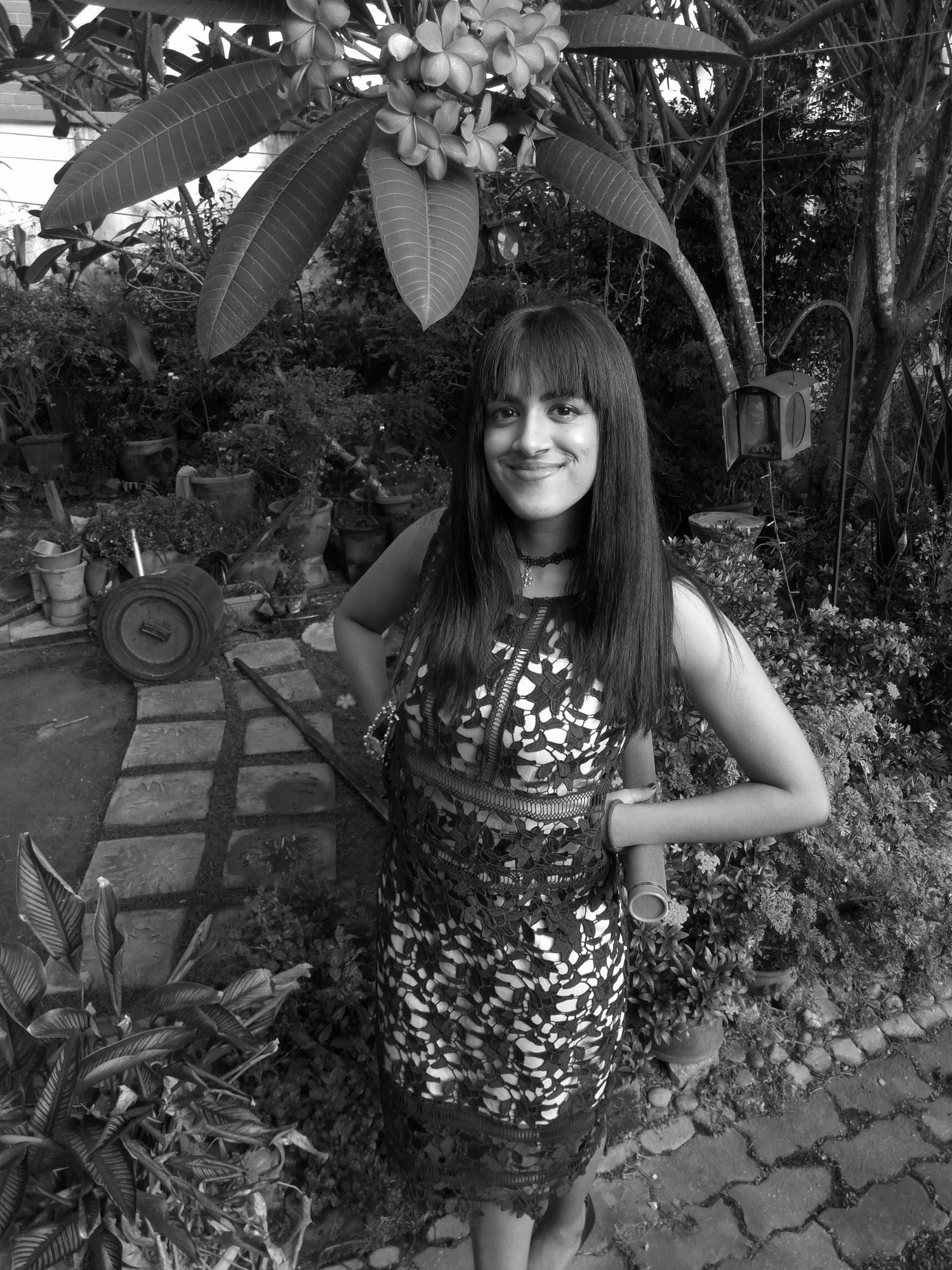 By Tania Jayatilaka
July 02, 2020
From Thai cooking classes to K-pop dance tutorials, these unique virtual sessions from around Asia are yours to explore via Airbnb's online experiences
Although international travel has taken a backseat, the explorer in you can still see and experience the world thanks to Airbnb's newly-launched Online Experiences that connects with hosts of various skills and talents around the world.
From virtual Broadway musicals and behind-the-scene video tours with top Olympians and athletes to more Asia-centric experiences such as leopard-spotting with a safari guide in Sri Lanka, there is something unique for every kind of traveller.
Read also: Intriguing Virtual Escape Rooms To Play While In Lockdown
1/7 Malaysia: Weaving with Tees
Ready to get in touch with your crafty side? This two-hour Zoom session hosted by artist, painter and content creator Marini Ramlan is a step-by-step video guide to the beautiful art of weaving using T-shirts. Marini, whose mother is a master weaver, developed this simple and fun approach to weaving after researching various methods online.
Besides a pair of old T-shirts, all you need for the session is craft or fabric scissors, and a flat round object (a plastic plate or a round baking tray) as your makeshift weaving loom .
"While you're in your home, I'll be in my studio in Kuala Lumpur. It's a cosy set-up in a bungalow, so we have trees to look out to!" wrote Ramlan on Airbnb's Weaving with Tees page. "I'll even show you around if you want. If you join my Zoom class, be sure to have your audio and video on so you can ask me questions along the way!"
Dates & Time: July 11, 18 and 25 from 2pm-4.30pm
2/7 Vietnam: The Secrets Of Vietnamese Egg Coffee
3/7 South Korea: Dance like a K-pop star for beginners
Created by traveller and dancer Bryan Dongwoo, these K-pop video dance tutorials stem from a similar in-person Airbnb Experience hosted by Bryan and his crew. Available in both English and Korean, this one-hour Zoom dance session will take you through the basics of K-pop dance routines from the comfort of your home.
Click here for available dates & times throughout the month of July.
4/7 New Delhi: Visit India's Largest Street Art Colony
Join Airbnb host Keshav as he virtually walks you through New Delhi's most breathtaking murals and street art in this one-and-a-half-hour video tour hosted in English or Hindi. From colourful streets to art inside an abandoned factory, this experience is a must-try for those with a longing to visit the Indian capital.
Click here for available dates & times from July 2020 to January 2021.
5/7 Thailand: From My House to Yours, Thai Cooking
From her Bangkok home, Tatiya has hosted over 300 groups of guests for her in-person 'Thai dinner at a local's home' Airbnb Experience. Similarly, this two-hour online experience will see the Airbnb host cook up a storm for viewers to follow along in their own kitchens.
Click here for available dates & times from July to August.
See also: A Taste Of True Thailand Cuisine: Nara
6/7 Japan: Meditation with a Japanese Buddhist Monk
With this online experience, viewers will have a chance to try breathing-out meditations and more with Japan-based host Kuniatsu, who has been a Buddhist monk for nearly 20 years. This popular Zoom session is conducted in English, Japanese or simplified Chinese and is one-hour long.
Click here for available dates & times throughout the month of July.
7/7 Sri Lanka: Identify Leopards with a Safari Guide