Wellness Tips and DIY Spa Treatments From Some Of The Most Luxurious Resorts Around the World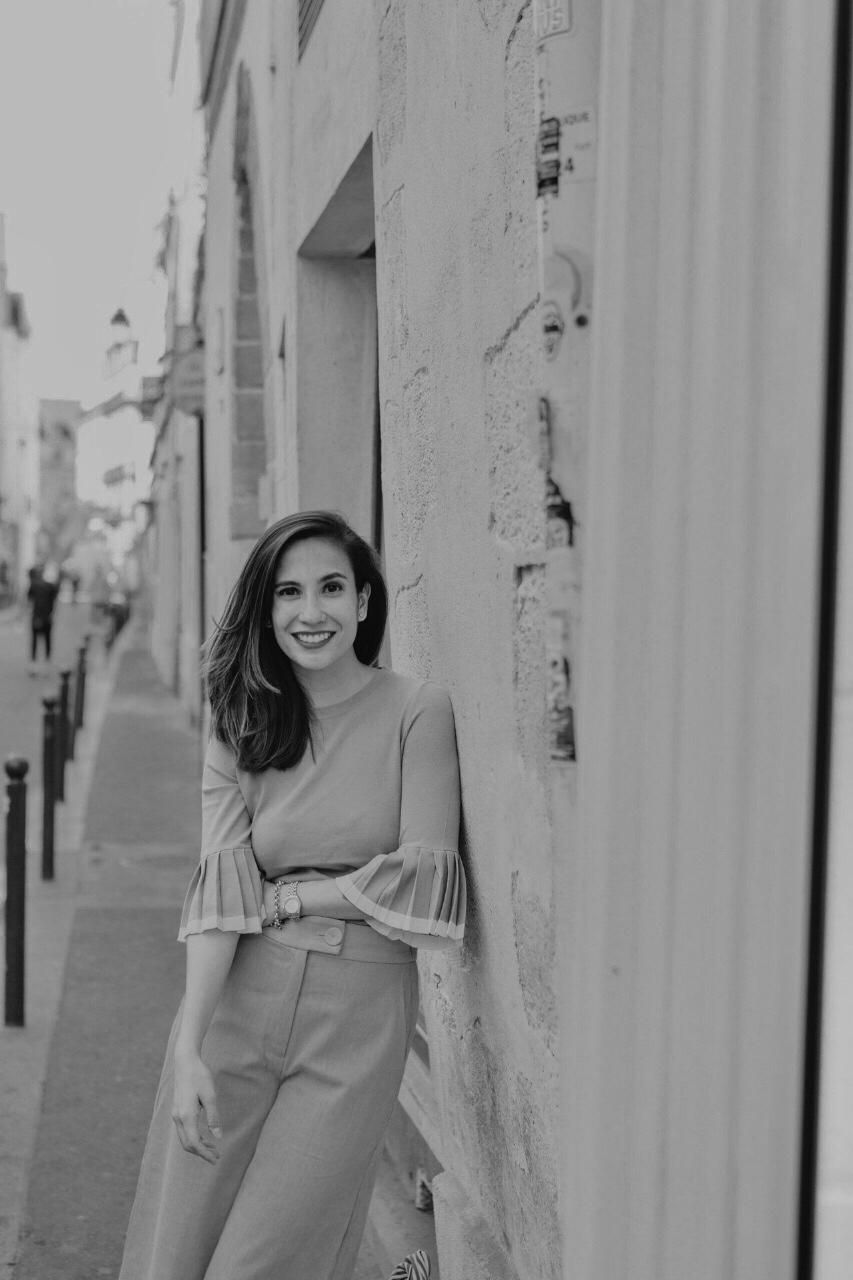 By Stephanie Zubiri
May 29, 2020
From sunrise meditations straight from the Savannah to luxurious DIY treatments made in your kitchen, take some time for a little self care with these expert suggestions.
Not too long ago, the home was a refuge from stress and a place to unwind, it is now, however, the centre for all activity including work and school. With that brings a certain amount of nerve-wracking stress where there are no longer any boundaries between activities and the people who live with you. It is more important than ever to take some time off for a little self-care. I relish the precious time that I get when the kids have gone to bed and I can unwind with some quiet moments to myself. I draw a bath, indulge in some body scrubs and have been trying out all the serums, creams and masks that have been lingering in my bathroom drawer. I also use this time to centre myself and clear my thoughts so I can go to bed with good intentions in the hopes of waking up with purpose.
Most of the people I've spoken to have said that they would give anything to go to a spa for some much-needed pampering and quiet time. While an indulgent escape may be high on our wanderlust list, travel restrictions may put a damper on our spa dreams for a while. So, in the meantime, we've reached out to some of the most exclusive luxury resorts around the world to bring you their wellness expertise into your own home. From sunrise meditations straight from the Savannah to luxurious DIY treatments made in your kitchen, we're certain you'll find something to treat yourself to.
1/5 Sunrise in the Savannah with Singita
Start the day with Singita's inspiring sunrise meditation. Lead by Singita's Wellness Manager, Renée Rosettenstein, this session will ensure viewers relax and commence the day de-stressed and invigorated. Accompanied with a beautiful shot of the rising sun over the expansive African wilderness, this calming meditation is the ultimate way to welcome a new day. Click here for the video .
2/5 Set your intentions with Belmond
After clearing your head, it always helps to begin the waking up the senses so that you may feel recharged and in full control of both body and mind. Nadia Narain and Katia Narain-Philipps are the wellness experts from Belmond - the luxury hospitality group behind the Orient-Express, Hotel Splendido in Portofino, and Cap Juluca which is pictured here - and have crafted an exclusive morning ritual. "One thing that makes us feel great is to make sure we have time in the morning to set the tone of our day," shares the Narain sisters. "Every morning is a new beginning. Take a deep breath, smile and enjoy what today brings." To learn more about the ritual click here .
Read More: DIY Face Masks For Different Skin Types To Try Out ASAP
3/5 Homemade Skincare by Capella
Prep your own bottle of Cucumber Mint Face Mist with this recipe from the spa at Capella Singapore using natural ingredients such as cucumber, mint and lemon. Cucumber has vitamin C which can help soothe skin and keep it revitalised; while lemon promotes an even skin tone, and mint has anti-inflammatory properties – a perfect combination for maintaining a healthy glow with or without makeup.
Ingredients:
1 cucumber, chopped
1/2 lemon
1 bag of mint tea
1/2 cup distilled water
1 spray bottle
Instructions:
Juice the cucumber and add in the lemon juice. Steep the mint tea bag in hot water for 5 minutes. Allow tea to cool. Combine the cucumber-lemon juice and cooled tea together in a spray bottle. Store in a spray bottle in the refrigerator. Use to start and end the day and as many times in-between.
Lips require care and attention as well, and this quick-and-easy scrub is especially useful for preventing dry and chapped lips, ensuring you always look lovely and fresh for your next Zoom meeting. Capella Singapore's DIY Coconut & Honey Lip Scrub is great for keeping your lips soft, exfoliated and hydrated.
Ingredients:
1 Tbsp Coconut Oil
1 Tbsp Honey
2 Tbsp Sugar
5 drops Essential oil of choice (Citrus is good)
1/2 Tbsp Warm Water
Container
Instructions:
Combine Coconut Oil and Honey together. Add in Sugar, Essential oil and Warm Water for correct consistency. Put mixture into a container. Store in the refrigerator. To use rub on your lips in a circular motion for two minutes, rinse with lukewarm water.
Read More: Quarantine Tips: Learn About The Benefits Of Gardening For Mental Health
4/5 Comforting chai tea from Amanbagh
Afternoon tea at Amanbagh is a daily moment of comfort and celebration. Blended from a rainbow of Indian spices, masala chai warms the heart, settles the spirit, and benefits bodily wellbeing. It contains ginger to reduce inflammation, cardamom to aid digestion, cinnamon and clove to improve the immune system – all combined with the natural caffeine and antioxidant boost of black tea.
Masala Chai
Crush 2 cardamom pods, 2 black peppercorns and 2 cloves to create the spice blend. Add 5 grams of fresh ginger to 300ml boiling water, boil for one minute, and then add 3 teaspoons of strong, un-flavored black tea (such as Assam) and turn the heat down. Add 150ml full-fat milk, boil on high for another minute then add the spice blend. Boil for about a minute more until the mixture turns brown, then take it off the heat, filter the tea through a strainer, add sugar to taste, and serve.
5/5 Treat your feet with the One&Only The Palm's Foot Balm
Sitting at the desk all day, with limited movement can lead to swollen legs and feet. The Guerlain Spa at the One&Only The Palm in Dubai shares an excellent home remedy using pantry ingredients. This Ginger and Olive Oil Foot Balm takes the anti-inflammatory and pain relieving properties of ginger and combines it with nourishing olive oil for a perfect treatment that not only relieves swollen limbs but also softens the skin. For more homemade recipes click here .
Ingredients:
100g fresh ginger root
1 glass of olive oil
Instructions:
Remove the skin from the ginger and divide it into several pieces. Pour the olive oil into a saucepan, add the ginger, and heat both ingredients. When the mixture is warm, warm over a low heat for 30 minutes. Remember, that the oil should never boil, but only warm. After half an hour, remove the ginger with oil from the heat and let it sit overnight. The next morning, filter it with a strainer and use the resulting liquid to massage the feet in circular movements until the product has been absorbed through the skin.
Read More: Quarantine Tips: Expert Tips On How To Get A Good Night's Sleep