What Is COVAX?: Philippines Gets 480,000 Doses Of AstraZeneca Vaccines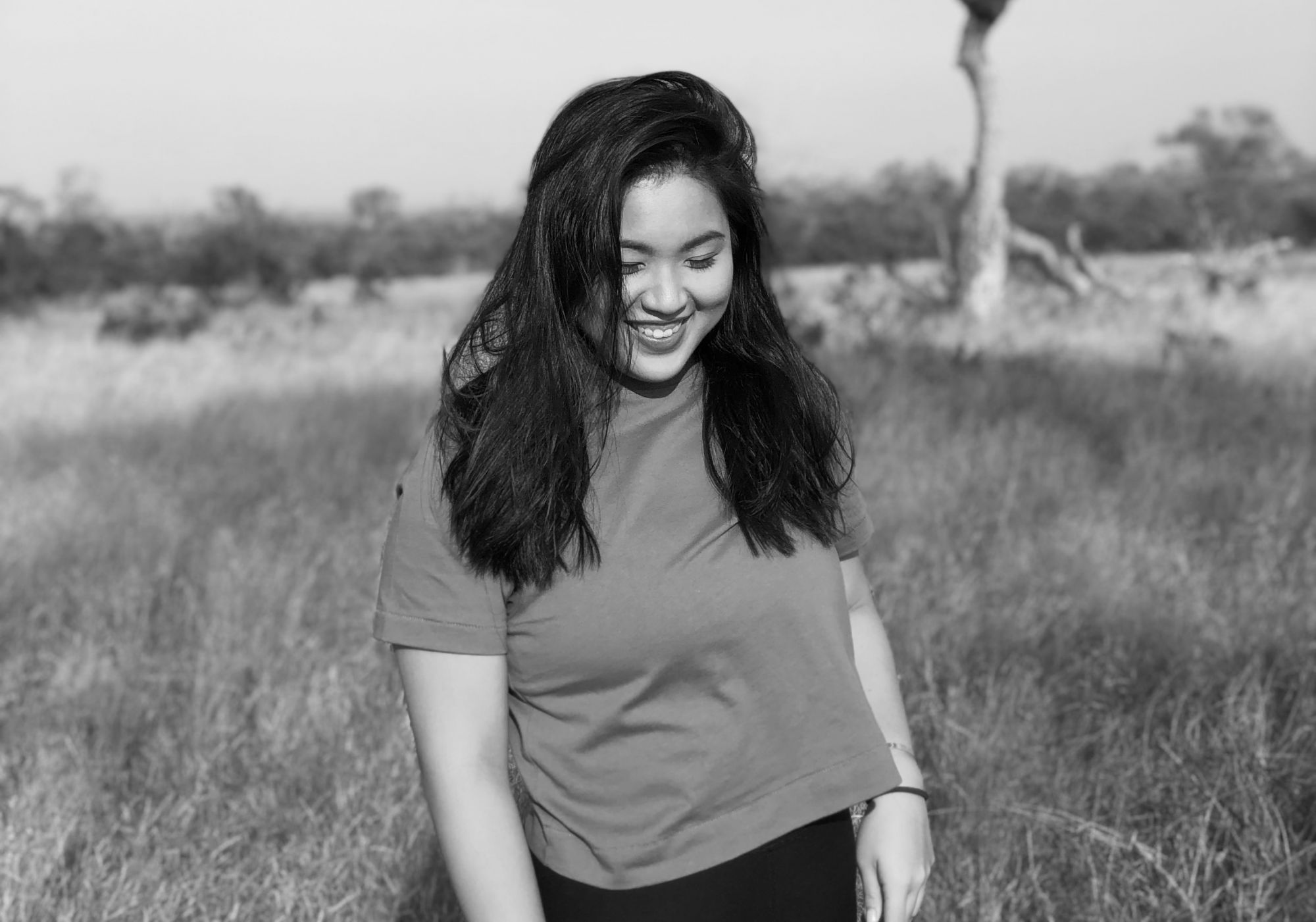 By Isabel Martel Francisco
March 05, 2021
COVAX secured AstraZeneca COVID-19 vaccines for the Philippines. Learn all about this organisation here:
The first batch of COVID-19 vaccine doses committed by the COVAX Facility to the Philippines has arrived in Manila on 4 March 2021. The country received more than 480,000 doses of AstraZeneca vaccines thanks to this international partnership.
"At an early stage during this pandemic, it quickly became apparent that to end this global crisis we don't just need COVID-19 vaccines, we also need to ensure that everyone in the world has access to them. This triggered global leaders to call for a solution that would accelerate the development and manufacture of COVID-19 vaccines, as well as diagnostics and treatments, and guarantee rapid, fair and equitable access to them for people in all countries," said Dr. Seth Berkley, CEO of Gavi, the Vaccine Alliance.
Did you know that the Philippines is among the first countries in Southeast Asia to receive vaccines from the COVAX Facility? "The long days and nights of waiting are finally over," says Department of Health Secretary Francisco T. Duque III. Officials from the Philippines' Inter-Agency Task Force on the Management of Emerging Infectious Diseases (IATF), Department of Health (DOH), World Health Organization (WHO) and UNICEF Philippines saw to the safe transfer of the doses that arrived at Ninoy Aquino International Airport on 4 March 2021. The Philippine Government will spearhead the rollout of the nation's COVID-19 vaccination roll-out.
Read more: Sinovac Vaccine Arrives In The Philippines On 28 February 2021
Duque continues, saying that "these vaccines will be of great help to our valiant healthcare workers who have been at the forefront of the battle against the COVID-19 pandemic. With every dose that we will administer, we are inching towards a safer recovery from this pandemic. So, let us put our trust in science, in vaccines. Together, we will rise as a nation and heal as one".
Echoing Duque's hopeful sentiments is Dr Rabindra Abeyasinghe, WHO Representative to the Philippines. She shares: "WHO joins partners and the people of the Philippines in welcoming the arrival of COVID-19 vaccines through the COVAX Facility. These vaccines coming through COVAX will help protect up to 20 per cent of the population in the country during this year, including healthcare workers, other frontline workers and the elderly – groups who are most at risk. We all welcome the addition of vaccines to the available tools in the country which, when used to scale, will contribute to a gradual return of day-to-day activities and economic revival in the country. The delivery of COVID-19 vaccines in the Philippines is a powerful step in that direction".
Thanks to COVAX The Philippines is indeed progressing towards a brighter future. Read about COVAX and the organisations behind the project, here, namely: Gavi, CEPI, UNICEF, The World Bank, and WHO.
WHAT IS COVAX?
COVAX is was established in order to ensure equitable distribution of COVID-19 vaccines around the world, regardless of who can afford them. It is a global alliance to work towards a solution to this pandemic. It is co-led by Gavi (The Vaccine Alliance), the World Health Organization (WHO) and the Coalition for Epidemic Preparedness Innovations (CEPI), and is working in partnership with UNICEF and the World Bank. These main partners are also aided by civil society organisations, manufacturers, and more.
"For lower-income funded nations, who would otherwise be unable to afford these vaccines, as well as a number of higher-income self-financing countries that have no bilateral deals with manufacturers, COVAX is quite literally a lifeline and the only viable way in which their citizens will get access to COVID-19 vaccines," noted Gavi, The Vaccine Alliance.
The COVAX Facility leads an unprecedented effort to provide at least 2 billion doses of COVID-19 vaccines by the end of 2021 to low- and middle-income countries.
Read more: What Is It Like To Participate In A COVID-19 Vaccine Trial? A Volunteer Speaks Up
WHAT IS GAVI
Gavi, the Vaccine Alliance, is an organisation dedicated to healthcare with a focus on vacation. The Alliance helps vaccinate almost half the world's children against deadly and debilitating infectious diseases. Its mission is to protect the world against the threat of epidemics. They have helped vaccinate "more than 822 million children in the world's poorest countries, preventing more than 14 million deaths".
WHAT IS CEPI
CEPI stands for Coalition for Epidemic Preparedness Innovations. "CEPI is an innovative global partnership between public, private, philanthropic, and civil society organisations working together to accelerate the development of vaccines against emerging infectious diseases and enable equitable access to these vaccines for people during outbreaks."
UNICEF
The United Nations International Children's Emergency Fund, is a United Nations agency that is responsible for providing humanitarian and developmental aid to children around the globe. "UNICEF works in over 190 countries to protect the rights of every child."
Read more: Pfizer, Moderna and More: A Look At COVID-19 Vaccines 2021
WHAT IS WHO?
WHO stands for The World Health Organisation. It is the "directing and coordinating authority on international health within the United Nations system, [which] adheres to the UN values of integrity, professionalism and respect for diversity." They are an organisation that is dedicated to maintaining standards of public health on an international scale.
WHAT IS THE WORLD BANK
The World Bank is an international financial institution that aids governments of low to middle-income countries "for the purpose of pursuing capital projects." The World Bank Group works in every major area of development by providing financial assistance to help countries grow and improve.
As a reminder to all Filipinos and people reading this, it is our duty as citizens of the world to believe in science and facts. It is my hope that everyone receives a vaccine and takes great measures to stay safe and healthy not for themselves but for those around them. As this pandemic has proven, our actions in our country can affect the rest of the world.
"The COVID-19 vaccines are proven to protect people from severe disease and death. Used together with public health measures currently in place–wearing masks, physical distancing, avoiding large groups, and washing hands frequently – will help mitigate the effects of the pandemic by reducing deaths and severe disease" Dr Rabindra Abeyasinghe says sincerely. Lastly, as a parting sentiment, remember what Dr Abeyasinghe (WHO) and Dr Anthony Facui (director of the U.S. National Institute of Allergy and Infectious Diseases) underscore, that once we get vaccinated we must still be vigilant with regards to health protocol because everyone around us may not be inoculated too. Despite vaccination, people can still be active carriers of COVID-19 and yes, still infectious.
Read more: Sputnik-V, Pfizer, And More: All About The Race To Find The COVID-19 Vaccine