Can Ivermectin Be Used Against COVID-19?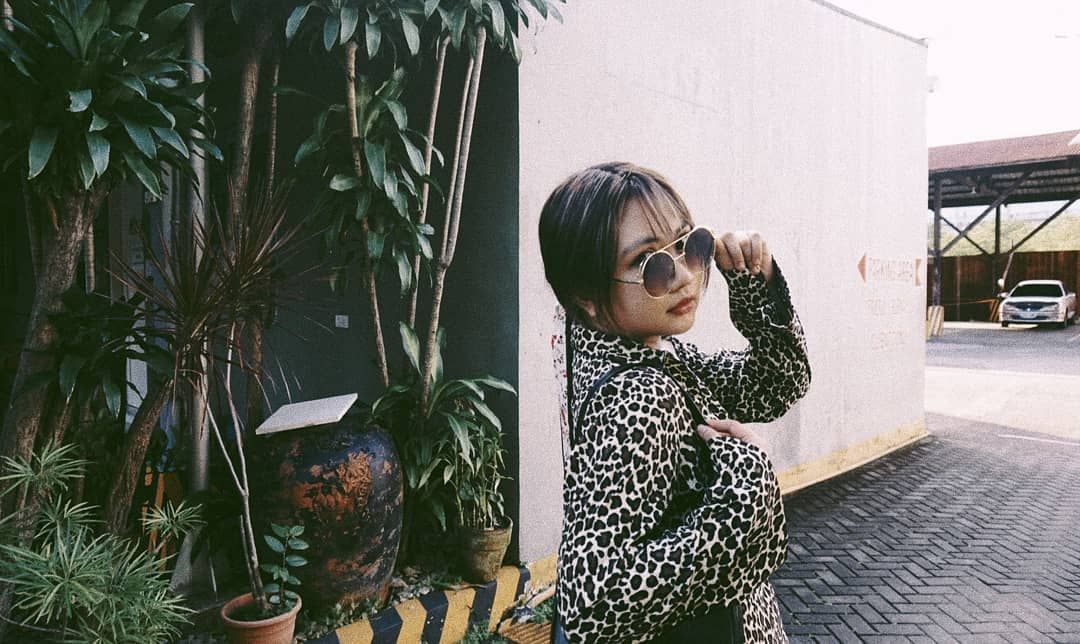 By Jove Moya
April 07, 2021
For many Filipinos, veterinary product Ivermectin is a reasonable alternative medicine against the deadly COVID-19. But in reality, only a handful of medical practitioners are openly in favour of the drug.
There's a popular joke that says, 'The Onion [An American satirical newspaper] will go bankrupt because it could not compete with reality anymore.' The quote is never more true than when news agencies openly discussed the usage of veterinary drug Ivermectin as an alternative drug that can combat COVID-19's deadly symptoms.
What Is Ivermectin?
Ivermectin is a drug used to treat numerous internal and external parasites such as head lice, scabies, river blindness, strongyloidiasis, trichuriasis, ascariasis, and lymphatic filariasis.
Originally introduced as a veterinary drug, the medicine is typically prescribed to cats, dogs, horses, cows, and pigs. On some occasions, humans are allowed to take the product if they suffer from external parasites such as head lice and skin conditions such as rosacea.

Related: What Is COVAX?: Philippines Gets 480,000 Doses Of AstraZeneca Vaccines
Ivermectin Against COVID-19
In March 2021, the World Health Organization (WHO) released an advisory saying that authorities may only use Ivermectin in clinical trials for COVID-19. The announcement came after reports that the medicine is being used to fight off the infectious disease.
Some studies suggest that Ivermectin could potentially ward off the virus by blocking the replication of SARS-CoV-2 (the virus that causes COVID-19). Research also hinted that the inexpensive and over-the-counter drug contains antiviral properties.
In Latin America alone, it was reported that health workers passed out some 350,000 doses of Ivermectin to residents in northern Bolivia.
Given all these facts, you might think that the Ivermectin is a heaven-sent antidote that will end the pandemic in a snap but medical experts beg to disagree.
Experts Warn Against Ivermectin
According to Merck, the company behind the Ivermectin, scientists and medical experts have yet to prove the effectiveness of the drug due to the lack of supporting data.
"We do not believe that the data available support the safety and efficacy of Ivermectin beyond the doses and populations indicated in the regulatory agency-approved prescribing information," the group said.
Meanwhile, the Department of Health (DOH) and the Food and Drug Administration (FDA) Philippines also warned against the usage of Ivermectin on COVID-19 symptoms.
"Based on the current evidence from randomized controlled trials, the DOH agrees with the COVID-19 Living CPG Reviewers and does not recommend the use of Ivermectin for the treatment of COVID-19," the agencies said in a joint statement.

The agencies added that the drug must be thoroughly studied before it can be prescribed as a COVID-19 medicine. "The DOH and FDA are open to allowing pharmacies for compounding Ivermectin. Moreover, we, the DOH and FDA, as well as Malacañang put the safety of Filipinos first before allowing unproven and uncertified medicines in the country."

Read also: How To Avoid Covid-19: Tips To Stay Healthy & Sanitised
COVID-19 Vaccines Are Already Available
Despite the seemingly endless search for the COVID-19 medicine, it is nice to know that there are already six vaccines available for public use.
These are BioNTech-Pfizer, which was approved for use in the U.S., United Kingdom (UK), and Saudi Arabia; Moderna, which is approved by the U.S. FDA, Oxford-AstraZeneca, which is used in UK, India, and Argentina; Sputnik V, which is used in Latin America and Europe; and Chinese brands Sinopharm and Sinovac.

Read also: COVID-19 UPDATE: A Summary Of Vaccines Available And In Development


Filipinos Not To Be Blamed
The pandemic's dreadful blow has rendered many Filipinos hopeless and hungry for quick solutions, overlooking the possible risks of using the medicine. As we await supporting studies and data that will prove the effectiveness of Ivermectin, it is only right for us to be extra vigilant and discern whether information from people in politics or news sites is true.

More from Tatler: COVID-19 Anniversary: Are You Experiencing Pandemic Fatigue?