What To Do While Stuck In Traffic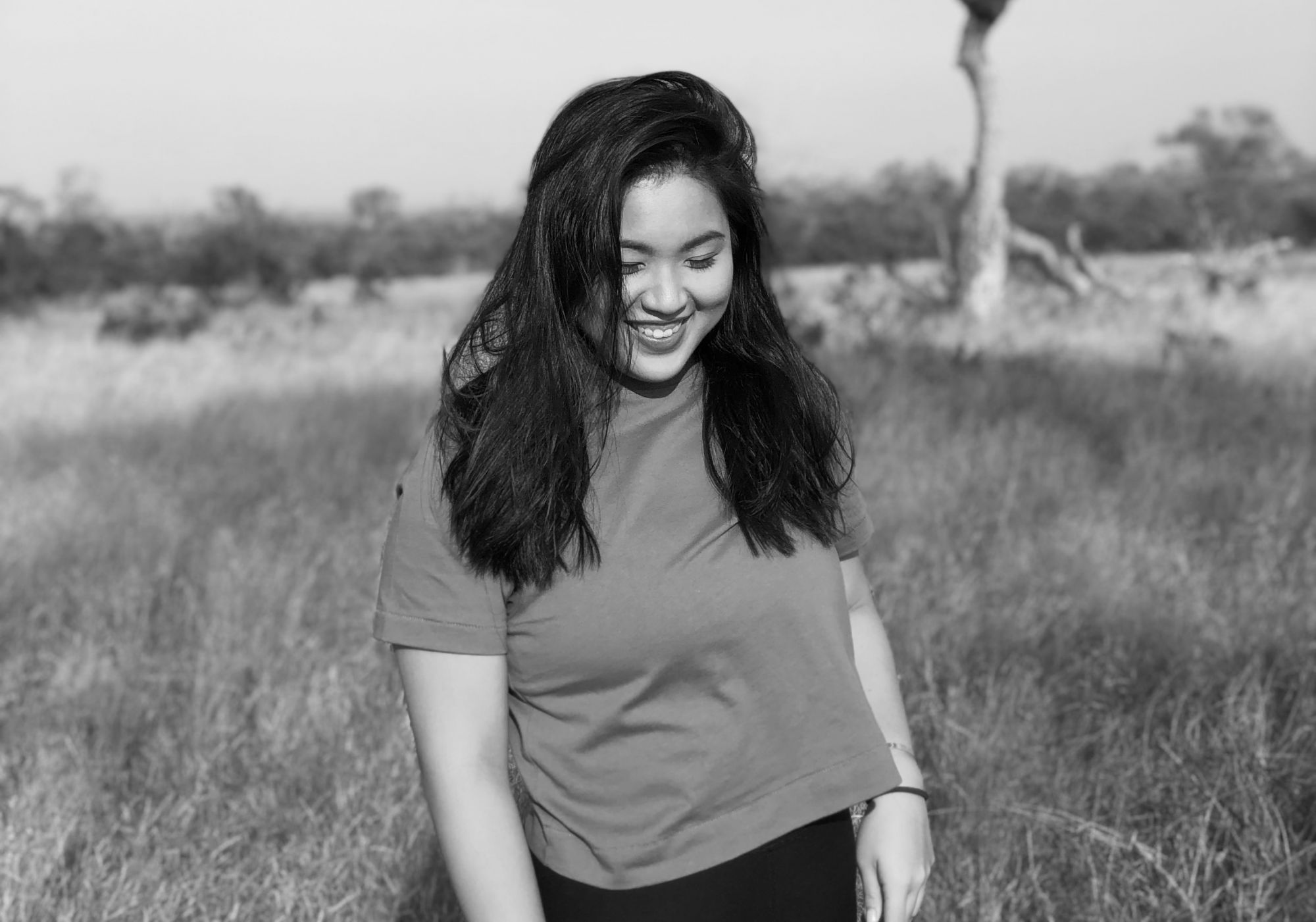 By Isabel Martel Francisco
October 21, 2019
Bored? Join the club. We round up several things that you can do make the most of a traffic jam!
The Philippines is famous—or rather, infamous—for the amount of traffic in its metropolis. People spend far too much time stuck in a car to travel short distances. Sitting in place for too long brings restless, anxious, and frustrated emotions to the fore. Instead of feeling upset and getting grumpy, use this time to check a few things off of your to-do list! There is no reason why you can't get some work done or have some meaningful moments in the car.
1/6 Read a book
Here is a list of interesting books that you might enjoy:
Educated - The autobiographical tale of Tara Westover's life begins with her isolated mormon upbringing, one free from the outside world, doctors, or proper schooling. She later went on to achieve advanced degrees from Cambridge and Harvard, analysing her own story.
The Mastermind - This is the real, unbelievable, and gripping story of one of recent history's biggest criminals: Paul Le Roux.
The Subtle Art Of Not Giving A F*ck - This is Marc Manson's version of a self-help book where he argues that typical self-help content is actually not so useful. He makes stand in saying that the struggles we face are what actually make life worth living.
The Future Is Asian - This book by Parag Khanna shows why Asia is where all the attention is at right now, and why we should be paying attention to this booming continent.
A Little History Of The World - An easy read that is extremely educational. Learn about our colourful past's many flaws and wonderful glories.
Becoming - The story of Michelle Obama is relatable and honest. The first lady opens her life to us, and shares her once-in-a-lifetime experience.
2/6 Listen to music
Zone out and pop in your favourite tunes. The car is the best place (outside of the shower) to host your one-man show concert.
3/6 Read The News
We often find ourselves too busy for many things these days, including reading the news. To be honest, with the influx of so much information flying at us—from social media outlets, television, billboards, radio, newspapers, email newsletters, and messaging threads—we sometimes even try to avoid the "news." However, be sure not to skip it completely! Knowing what is happening in the world is important as it will benefit your intellectual growth and serve as useful anecdotes for your professional endeavours. With moments of chaos erupting around the world and blunders from world leaders becoming norms these days, there sure is a lot to read about. Being stuck in traffic is a perfect time to catch up on the most important headlines in current affairs, and to read some of those investigative long-form pieces that will surely get you thinking. Be sure not to read one-sidedly by checking out a variety of news outlets to help you form your own opinions.
4/6 Listen to a podcast
What is a podcast? They are audio shows that are typically episodic in nature. If reading in the car gets you dizzy, popping in an audio book or podcast is an excellent way to pass the time while learning a new thing or two.
Getting Curious with Jonathan Van Ness - This podcast's main draw is the effusive, bubbly personality of its host, Queer Eye's Jonathan Van Ness. Join him as he interviews a variety of guests and discusses, well, anything!
The Joe Rogan Experience - Irreverent, to say the least, comedian and host Joe Rogan definitely does not hold back. In this podcast, which has been running for 10 years now, he interviews a plethora of guests on a wide variety of topics.
Binge Mode - Designed for a pop-culture fiend, this show will summarise and recap some of today's biggest hits while sharing a variety of opinions and perspectives.
Caliphate - This series is by New York Times terrorism journalist and Pulitzer finalist Rukmini Callimachi. It explores ISIS by interviewing recruits and victims, attempting to achieve a deeper understanding of the war on terror.
Reply All - This will give you a look at how technology is so intertwined with our everyday lives and habits - whether we like it or not.
Dare I Say - A podcast by Harpers Bazaar, hosted by Olivia Wilde. Here you will be able to learn about and from some of the world's most influential women on not only their successful careers but also on everyday topics that affect women, from abortion, self-love, to politics.
The Dropout - This podcast delves into the controversial fraud-filled story of Elizabeth Homes, and investigation of her now infamous company, Theranos.
On Second Thought with Trevor Noah - With the same fast witted, humorous, and thoughtful perspective, Trevor Noah and David Kibuuka dissect current affairs and popular culture news to highlight the often overlooked other sides of the story.
5/6 Meditation
Sit back, and think about nothing—or everything. Use this time to meditate and reflect on your life rather than focus on the frustration of traffic.
6/6 Have a conversation
Ring up your mum or dad. Have a chat with a friend you have not spoken to in a while and use this time to connect.