What To Watch: 8 OF The Most Famous TV Series Of All Time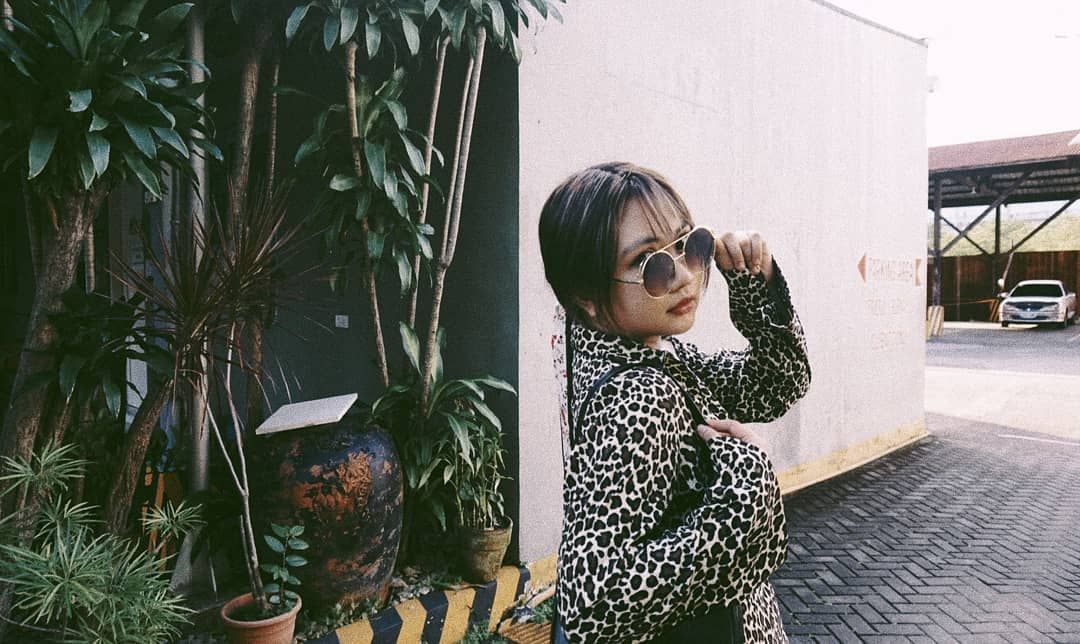 By Jove Moya
March 31, 2021
A lot of series are good, but only a few of them are worthy of getting a rewatch.
There are TV shows that we can't help but watch over and over again. It might be the characters' funny antics, memorable lines, or mind-boggling plots that draw us back to these series. Whichever it is, the long weekend break will give us time to grab the remote and enjoy them one more time.



1/8 Breaking Bad
When Breaking Bad was released in 2008, the show did not premiere with over-the-top ratings. It was only in its third season (2010) when viewers found out about Walter White and his 99 per cent pure crystal meth.
Without any context, people would find Breaking Bad fans by saying the phrases "I am the danger" and "say my name".
The TV show follows the story of high school chemistry teacher Walter White (Bryan Cranston) who discovers that he has lung cancer. Hailing from a middle-class family, Walter fears that he won't be able to pay his hospital bills. As the story goes on, he discovers that the only way to earn large sums of money is to get involved in the drug trade with his former student, Jesse Pinkman (Aaron Paul).
Read More: Golden Globes 2021: Nominated Shows & Movies To Watch On Netflix
2/8 Better Call Saul
Who would've thought that a sleazy, wise-cracking lawyer would turn out to be one of the Breaking Bad universe's most compelling and intriguing characters?
When Better Call Saul launched in 2015, fans were sceptical that the show would not live up to the hype of its predecessor. However, the truth is, Better Call Saul is perhaps better—if not as good than Breaking Bad.
Better Call Saul takes place before the events of Breaking Bad. It revolves around Saul Goodman (Bob Odenkirk), whose real name is Jimmy McGill, and fan-favourite Michael "Pop Pop" Ehrmantraut.
The show's slow-burn pace may discourage some Breaking Bad fans from watching. But the engaging plot, introduction of new characters (Kim Wexler, Chuck McGill, Nacho Vargas, Lalo Salamanca), and return of recurring Breaking Bad characters are just some of the reasons why Better Call Saul is considered as one of the best series TV has to offer.

More From Tatler: What Does Kamala Harris' Win As Vice President-Elect Mean For Social Change?
3/8 How I Met Your Mother
Nothing beats the feeling of exploring the city of New York with Ted Mosby (Josh Radnor) and his group of friends. Although some tropes in How I Met Your Mother did not particularly age well, the show never fails to make us laugh, cry, and relate to its problematic yet lovable characters.
PS: Mclaren's Pub does not exist in real life, we've Googled it before!

Read More: Graffiti Explodes Across Pandemic-Era New York
4/8 The Good Place
This TV series is basically Divine Comedy if Dante Alighieri lived in the modern age, played video games, and watched romcoms.
The Good Place follows the philosophical journey of Eleanor Shellstrop (Kristen Bell) who was killed by a freak accident. She finds herself in the "good place" but everything turns upside down when she discovers that she's mistaken for someone else.

Read More: Single this Valentine's? Here Are Movies We Recommend For You To Watch
5/8 The Walking Dead
The Walking Dead has undeniably compiled drama, blood, gore, zombies, Norman Reedus, and Andrew Lincoln in one mind-blowing show.
Released in 2010, the series starts off with Rick Grimes (Andrew Lincoln) who finds himself in an abandoned hospital without any knowledge of what took place before he woke up.
As Rick looks for his wife and son, he meets survivors who tell him that an apocalyptic plague—which turns humans into cannibals—has finished what was left of humanity.

Related: Vampires, Witches, and Werewolves: Books To Read About Your Favourite Ghosts And Ghouls
6/8 Game of Thrones
Game of Thrones follows the story of nine noble families who fight for control of Westeros. It features different story arcs throughout the course of the show.
The TV series has created a phenomenon unlike anything related to other popular shows. It has also won various awards including 59 Emmy Awards, eight Screen Actors Guild Awards and a Peabody Award.

7/8 Prison Break
If you're looking for something to watch on Netflix, this fast-paced show is perfect for you.

Prison Break revolves around the story of brothers Michael Scofield (Wentworth Miller) and Lincoln Burrows (Dominic Purcell). The latter has been sentenced to death after being falsely accused.
Scofield devises a plan that would help his brother clear his name and escape prison.

Read More: The Vanishing At The Cecil Hotel by Netflix: Elisa Lam's Death Demystified

8/8 Stranger Things
In 2016, it was as if you were only allowed to pick two costumes for every Halloween party—either an 80's themed outfit inspired by the Stranger Things cast or a mascot patterned after the Demogorgon.

Stranger Things has been Netflix's most record-breaking original of late. It follows the story of Will Byers (Noah Cameron Schnapp) who was abducted by a creature from the Upside Down. The series has received critical acclaim and various recognitions such as six Emmy awards, four Golden Globe awards, and a Critics' Choice Television Award.

See Also: Pastry Chef Jordi Roca Has Created A 'Stranger Things'-Themed Range Of Ice Cream Treats