COVID-19 Test: 12 Places To Book Home Service Testing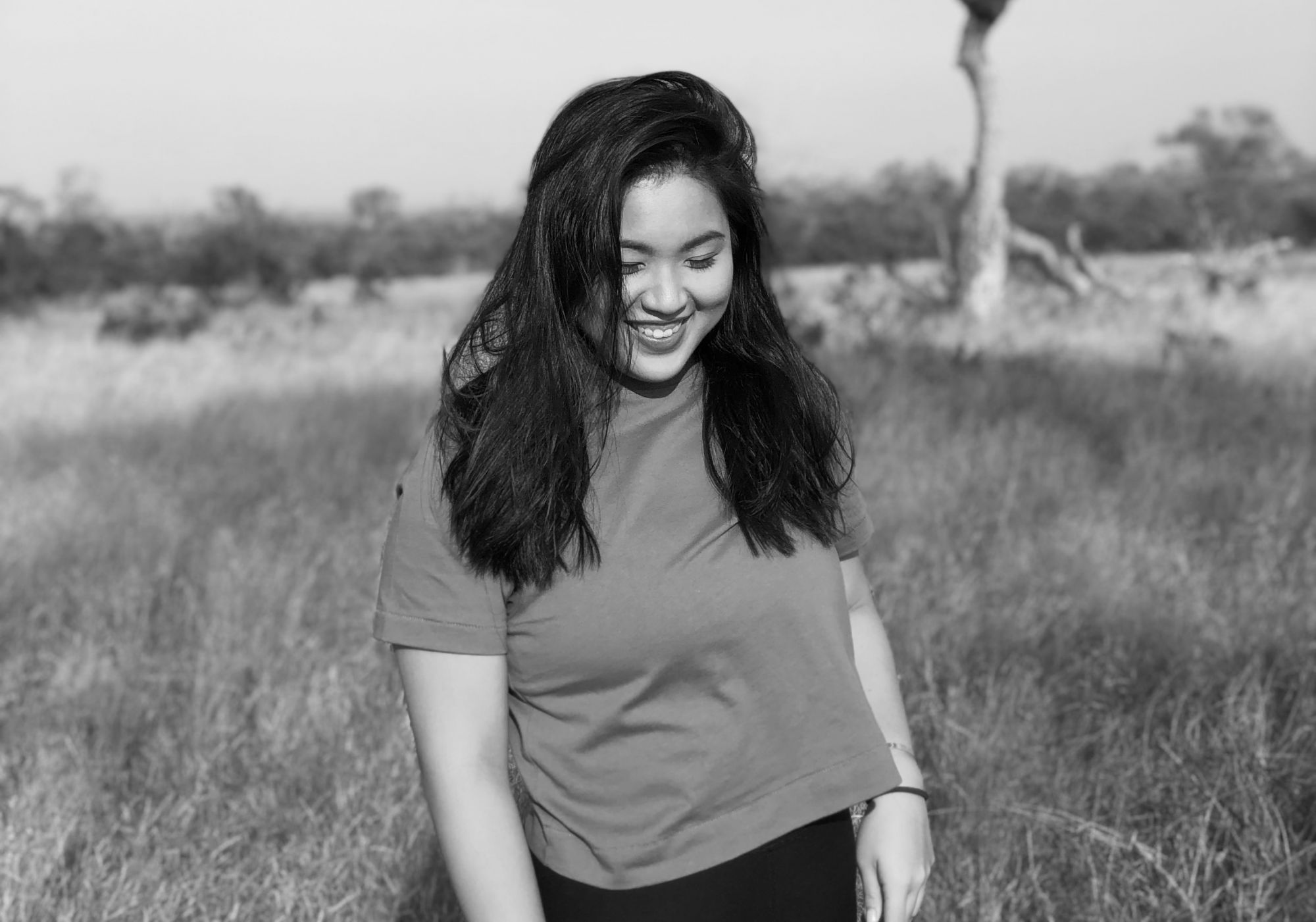 By Isabel Martel Francisco
March 30, 2021
Home service medical care is a must these days. From COVID-19 swabs to blood tests or regular check-ups, these medical professionals can come to you:
These days, home-service has never sounded better. With cases soaring, we are all getting a bit paranoid and it's always better to be safe than sorry. So, if you are in need of a test or if you will need to book group testing for your offices when a more regular work schedule resumes, then take note of these businesses, all of whom offer house calls.
It can be really stressful when you need to book a COVID test and you can't seem to find a source, everyone is booked or no one is answering your questions. Trust me, I've been there. So we have put together a list to make life a bit easier. Here are reliable clinics and facilities that can attend to your needs:
Read more: Decoding Medical Jargon - Understand What You Are Reading Regarding The COVID-19 Outbreak
1/12 Aide
2/12 Zennya Health
Zennya is an app that used to be known for manicures, pedicures and massages. During the pandemic, they pivoted and began offering health services. On-demand COVID testing has become their specialty nowadays. On top of that, you can also book lab tests, virtual consults, vaccinations and IV drip therapies.
3/12 HCT Academy
Get first-aid care with HCT either in their clinics or at home. They have branches in Pasig and BGC but can attend to patients from the comfort of their own homes. Not only can you get COVID tests and first-aid assistance but HCT also provides medical education and training in their clinics and online through their e-learning modules.
Read more: Step Inside The Makati Medical Center Emergency Room During This New Normal
4/12 Hi-Precision Diagnostics
Hi-Precision Diagnostics has branches scattered all over the country, making access to their clinics very convenient even if you are not in larger cities. Despite the number of clinics, you can easily book an appointment and have their medical professionals visit you at home. They also offer park and swab testing as well at their multiple locations. Check out their app as well where you can receive your results and book services.
5/12 Juan Medical
Juan Medical is not just a service for COVID testing only. They make it their business to make your life easier by offering 24-hour RT PCR results and the whole suite of COVID tests too. Aside from COVID-19 related issues, their medical professionals can ease your worries and help you get through tough times, be it back-pain, a sprain, or a stomach ache.
Read more: What You Need To Know About COVID-19 Tests In The Philippines
6/12 Park And Swab
If you do not want to get out of your car for a COVID-test, Park And Swab is for you. You can book a slot and drive to their testing locations to a drive-through or you can book them to come to your home.
7/12 Healthway
8/12 Home Health Care
Home Health Care is not just for COVID testing. It takes care of people of any age who might need further medical assistance at home such as nursing care, virtual consultations, vaccinations, and group testing. HHC even sells medical essentials like alcohol, gloves, surgical masks, diapers, wheelchairs and more plus provides clinic management services.
9/12 Be Safe MD
10/12 The Medical City Lab On Wheels
With this hospital's lab on wheels, you can get your blood chemistries and RT PCR testing done at home. The RT-PCR Drive-thru booking is open from Mondays thru Saturdays, 8am to 4pm. Contact TMC laboratory hotline at +632 8988 1000 ext. 6122 or 6421.
11/12 Makati Medical Center
12/12 Swab by MSRHC
Swab by MSRHC aims to be your neighbourhood healthcare provider for COVID-19 needs or diagnostic tests. They can do home service from Monday to Saturday, from 8am to 5pm.
---
This article was last updated on 22 July 2021