Why Do Doctors Use The Luftonic Air Purifier?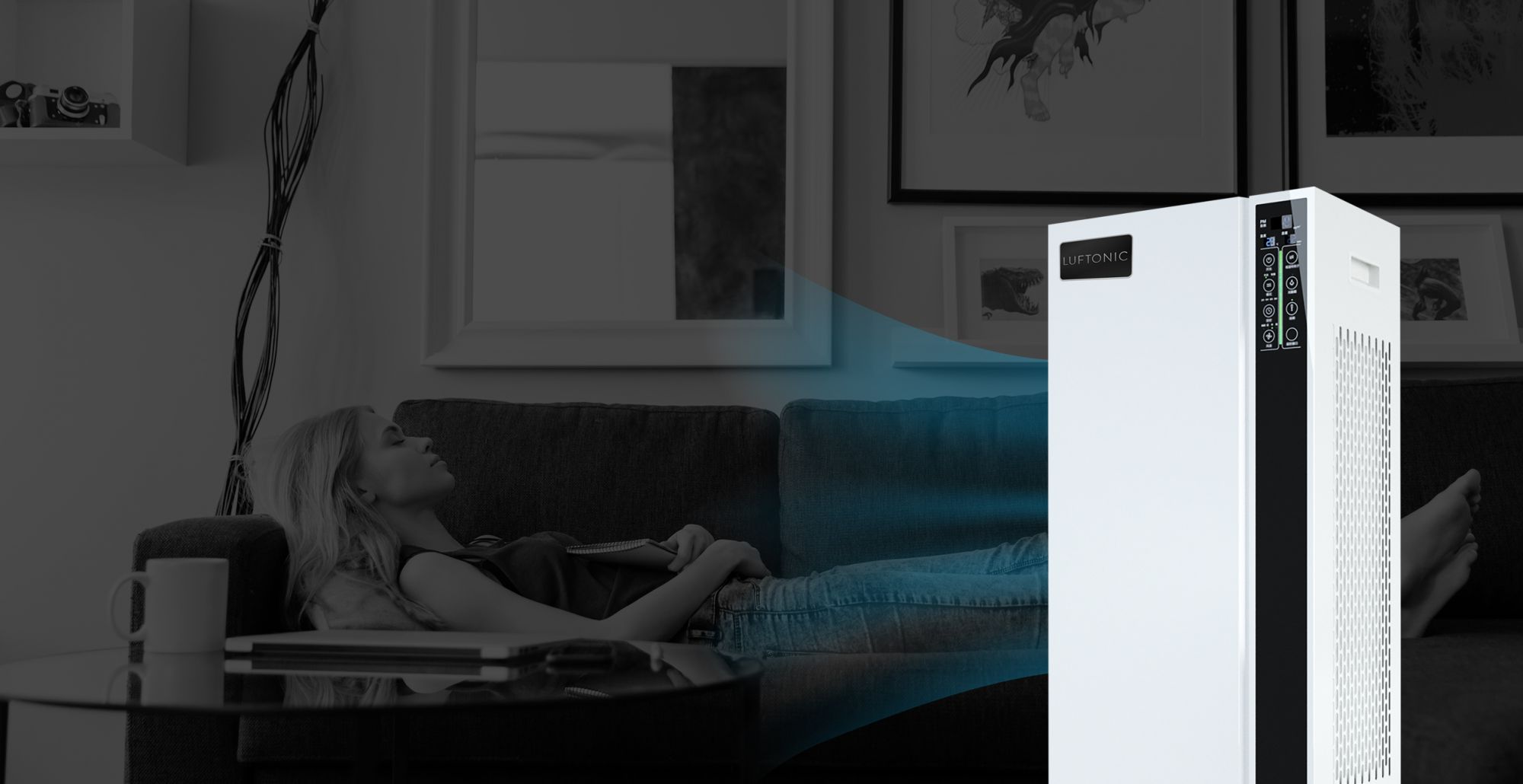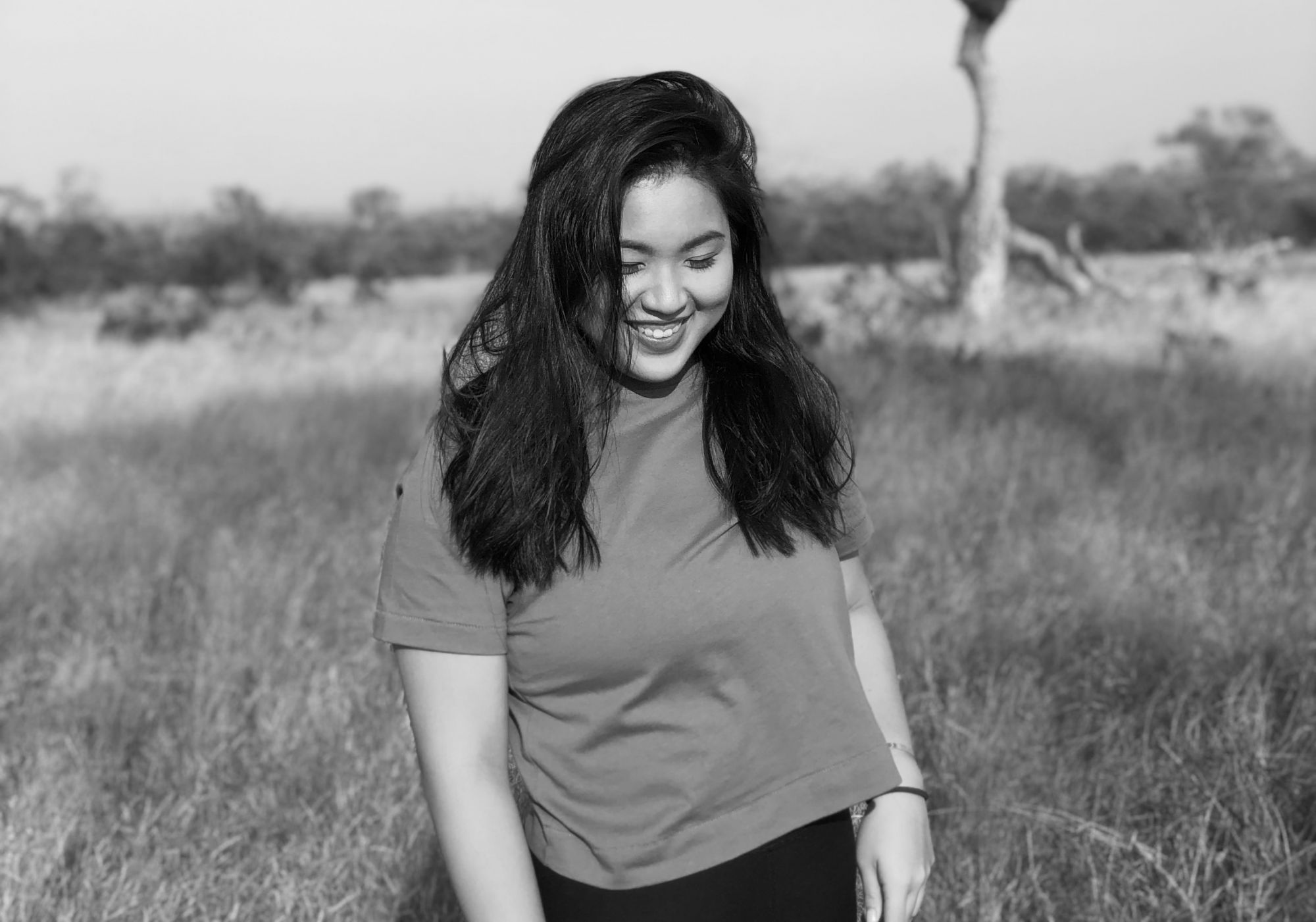 By Isabel Martel Francisco
December 18, 2020
These days we are all on the hunt for easy ways to live comfortable, and safe lifestyles. 2020's turn of events has made being able to secure our home, loved ones and work-place from germs our utmost priority.
As months passed, we've grown accustomed to wearing masks on the daily, while alcohol is now a must-have accessory too. Another item that should be on your radar are air filters! A top notch air purifier is almost expected in every indoor space this day and age, but in truth… it can get quite complicated trying to understand medical jargon and technical specifications amongst the various models on the market.
We wanted to find out why doctors found comfort in the Luftonic Air Purifier specifically to help us understand why making the investment in a medical grade purifier if worth it. We spoke to Dr. Cristina Puyat, Dr. Gwendolyn Wong and Dr. Don Apollino Magadina to hear what they had to say:
Technology
Dr. Puyat (who has her own eponymously named dermatology clinic in Medical Plaza, Ortigas) tells us that she chose the Luftonic purifier because it met her standards with its 8 stage filtration, plus plasma and UV technology. In concurrence, Dr. Wong (head of the dermatopathology unit of St. Luke's Medical Center) explained to us that its system has the capacity to filter up to 0.001microns, meaning that it is highly likely to filter out coronavirus particles. Dr. Magadia, (who has his own practice, Magadia Dental, in Rockwell) on the other hand "was in search for something that can eliminate very small air particles, most importantly SARS-CoV-2 that has a particle size of 0.3." He adds that it was one of the only ones he found with a ULPA, plasma filter and UVC lamp combined. "As a dentist, I feel safer knowing that aside from having an ULPA technology, it comes with a plasma purifier and UVC lamp that are designed to destroy pathogenic particles" Dr. Magadia states. To have three doctors give the Luftonic Air Purifier their seal of approval from a medical perspective has made this brand top of mind.
Work-place
Luftonic's medical grade efficacy keeps these physicians confident when facing a day-in-the-office. Keep in mind that these doctors are frontliners in their own right. Although they may not be fighting the COVID-19 battle head on each day, they step forward to help the sick and tend to patients in need, thus putting them in precarious, high-risk scenarios on a regular basis.
"As a dermatologist, where clinical practice relies on outpatient consults and procedures, investing in a high end air purifier with minimal maintenance costs is the best way to go" Dr. Wong said. She has been holding clinic regularly in St. Lukes since June and shares that she has had four negative RT-PCT swab tests. "I strongly believe that a good plasma air purifier with a photocatalyst like that of Luftonic makes a big difference in keeping me and my staff safe despite our regular face to face clinics" Dr. Wong says with pride. "It gives me and my patients a sense of security" she adds.
For Dr. Magadia he can't underscore enough, how " important [it is] for everyone to know that air quality greatly impacts quality of life." He further explained that "many disease-causing agents, airborne pathogens and air pollutants can enter our bodies and cause disease or damage over time." To put things into perspective Dr. Magadia turns the spotlight on himself: "As a dentist, I'm very much exposed to aerosols because the nature of my work. So I invest in protocols and devices to help minimize exposure: these include wearing proper personal protective equipment (PPE), physical barriers, an extraoral vacuum, and a Luftonic air purifier."
Family
On top of being medical professionals, remember that these physicians are also, sisters, brothers, mothers, fathers and are children to their parents. They have a whole life outside of the hospital. What made us take a closer look at Luftonic was that they all thought it was not just good enough for their clinics but their loved ones, their homes. "I personally bought one unit each for my house and 1 each for my two clinics within the hospital" Dr. Wong admits. Dr. Puyat too, tells us that she recently gifted a filter to her daughter right after she gave birth. "I know that it can purify 100 square meters and I want my grandchild to be safe" she emphasies.
If you live in a bustling home, with a lot of activity, or maybe children running about, fret not for the Luftonic filter is hardy. Dr. Magadia says that he knew it would be good at home because "it's very stable and built as a heavy-duty machine. It's quite heavy and cannot easily be toppled down if there are children running around. It can [also] easily be manoeuvred around your space because its base has wheels." Its sleek and mobile design is not only aesthetically attractive, but also highly functional.
Investment
Many shoppers out there try to scrimp to save a few bucks here and there when in truth, there are somethings worth investing in. most especially when it comes to health. "In the end, buying a good quality product at a higher value saves you money in the long-run" says Dr. Wong.
The saying you get what you pay for stands tried and tested. Luxurious, effective, long-lasting and easy to maintain: music to our ears. A seamless experience is priceless – one wherein you don't hear wheezing, whizzing or wild turbines chugging away in an attempt to cleanse the air. "[Luftonic] is very quiet. You won't even notice the machine is switched on" Dr. Magadia assures us. In the long run, investing in good health and peace of mind is all that should matter and is from a more economic perspective more cost-effective too. He reinforces the idea that investing in health will save you from future hospitalisations, medications and absences from work. "It's been said over and over again, but it's true, health is wealth" Dr. Magadia underlines.
---
For more information on the Luftonic Air Purifier, call +63 917 124 0112 or +63 961 442 7608 or click here.