Tatler Home Design Tips: Why You Should Invest in Dried Flowers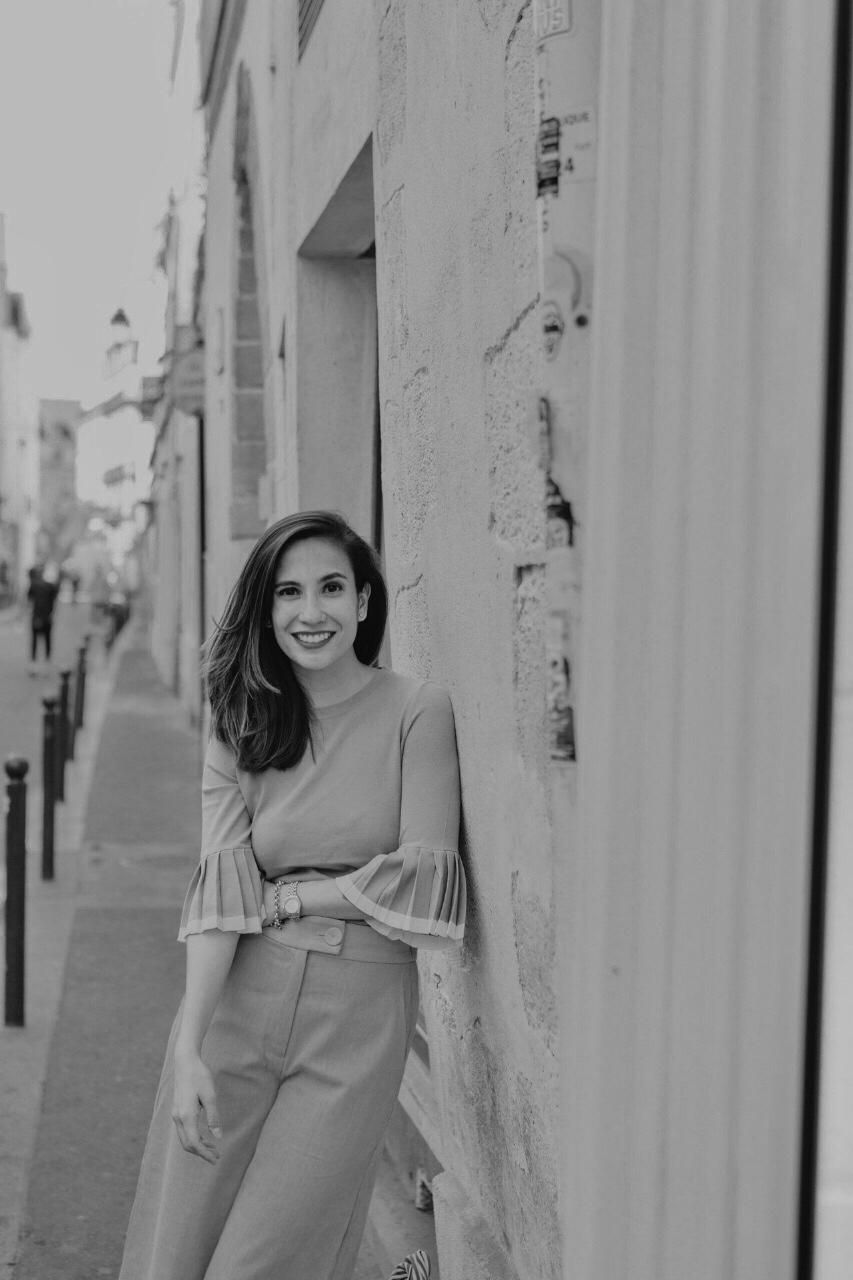 By Stephanie Zubiri
August 14, 2020
Three florists specialising in dried flowers share their reasons behind why they add something special to your home. These experts also share their tips on how to arrange and care for them to prolong their lifespan.
"I must have flowers, always, always," once declared impressionist master, Claude Monet. Oh, we understand you so so deeply, Monsieur Monet. Flowers can bring so much joy and life to a home, turning even the simplest and emptiest of spaces into a place of beauty. While fresh flora can be costly and difficult to come by, a new trend brings a solution to floral enthusiasts - dried flowers. Gone are the days of sad and dusty potpourri in a bowl, these stunning dried arrangements prove that they are not just a replacement for fresh-cut blooms but in fact a chic style all on its own. From rustic feels to minimalist ikebana and sophisticated bouquets, we feature three dried flower purveyors who share their passions and tips.
Smitten Floristry
With her industry being one of the hardest hit by the pandemic, event stylist, Indy Ycasiano of Smitten Events, had to find ways to pivot. Starting a flower business had always been in the pipeline for her and it seemed there was no better time than the present to finally launch it.
What do you love about dried flowers?
Flowers, fresh or dried, bring so much joy, and I believe they bring into your space wonderful energy. I love how when flowers dry, their colours become muted and their shape changes and they develop a texture that you don't get when it's fresh - lending it a very otherworldly appeal. They can be quite sculptural. As much as I love fresh flowers, I also acknowledge that dried flowers are very low maintenance and quite practical. They are long-lasting and can be rearranged and combined to create a fresh, new look. They can also elevate the look of a fresh arrangement by adding earthy hues and unexpected texture.
Suggestions on how to arrange your dried flowers?
Very much like fresh florals, I determine the shape I want to achieve, taking into consideration the vase size. Then I usually focus on a focal flower and build my way from there, filling outwards towards edges until I achieve the shape I want. Then proceed to insert the "fluff" or the fillers to complete the look and add fullness or texture. Just remember, dried flowers lose their flexibility and are brittle so you need to exert extra care when placing them into the vase.
Any tips on how to care for your dried flower arrangements?
Although dried flowers last a long time, they don't last forever. Care must be properly given them so they last you a year or few years. Keep them from direct sunlight, it's best to display these beauties indoors, away from direct and bright light, which cause the colours to fade and make them brittle. Please remember, they do not need water. Moisture and humidity are its number one enemy. If they need cleaning, use canned air, or your blower on its lowest cool setting. Alternatively, a feather duster may be useful but risky for small dried brittle leaves or tiny flowers. Try to keep them away from high traffic areas, dried flowers are fragile and can break easily.
Instagram and Facebook: @smittenfloristry, Mobile: +63918 991 9805
Pretty Withered
Born out of finding new ways to beautify her newly built home, young mompreneur, Sarah Yu, started her dried flower business during the lockdown. She loves the satisfaction that comes from curating designs that bring joy to both her and her clients.
What do you love about dried flowers?
The thing I love about dried flowers is they are zero to low maintenance. You don't have to worry too much. Aesthetic wise, both real and dried flowers bring a distinct look to your home, but what makes me drawn to dried flowers is its lifespan. You can enjoy it for a long span of time so it's a very good investment.
Suggestions on how to arrange your dried flowers?
To arrange them, first off, trust your instincts and style. Next, levelling is critical and essential. Then, I keep it simple as much as possible starting with one to two types of flowers per arrangement. I review colour charts as well to see which colours blend well with each other. Lastly, I also follow the odd number rule - where the quantity of the flower must be odd so it looks more appealing.
Any tips on how to care for your dried flower arrangements?
The primary rule in caring for dried plants is to never place them in humid areas and areas with direct air pressure. Every owner must very gentle when handling them. Most dried plants last for six months to a year and those that don't shed last for more.
Instagram: @prettywithered, Email: sarahgenove9@gmail.com
Flora by Petra
Vlogger Ashley Rivera always had a fascination for flowers and it was her dream to have a home filled with them. When the dried flower trend started picking up, she decided to try her luck, "turn passion into profession" and join in the bandwagon.
What do you love about dried flowers?
Everything! I absolutely love how aesthetically pleasing they are. It really makes any space look classy. Not only are they undeniably gorgeous but they're so easy to maintain too! They can last for years!
Suggestions on how to arrange your dried flowers?
There are no rules on how to arrange them. I see it as a matter of expression so feel free to express yourself using your choice of dried floras.
Any tips on how to care for your dried flower arrangements?
Dried flowers are very fragile so direct air pressure is not a good idea. Direct sunlight can cause the flower's colour to fade & can also make them brittle. Make sure to place them in a nice spot that isn't too humid. We always include a care guide on every purchase so our clients won't forget how to take care of their new babies.
Instagram: @florabypetra, Email: megashrivera@yahoo.com