Witness The Works Of National Artists In This Art Exhibit By BPI Foundation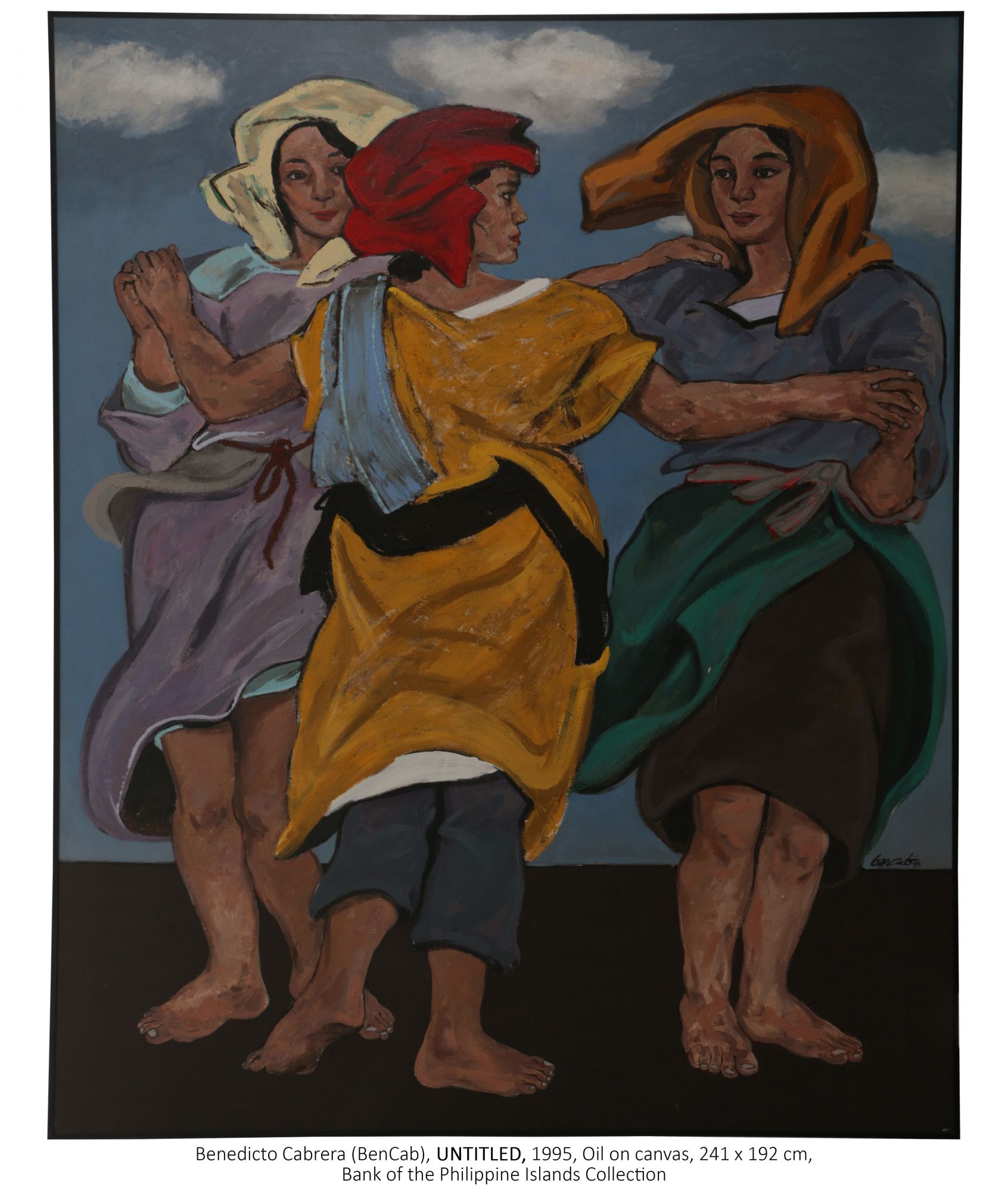 In celebration of National Arts Month, the Bank of the Philippine Islands (BPI) Foundation and Ayala Museum hosts "BPI: Images of Nation," an exhibition that features the works of National Artists. These pieces are from BPI Foundation's private art collection.
Out of 17 National Artists for Visual Arts, BPI Foundation holds the works of 14: Fernando Amorsolo, Carlos "Botong" Francisco, Napoleon Abueva, Victorio Edades, Vicente Manansala, Cesar Legaspi, Hernando Ocampo, Arturo Luz, J. Elizalde Navarro, Ang Kiukok, Jose Joya, Benedicto "BenCab" Cabrera, Abdulmari Asia Imao, and Federico Aguilar.
This 45-piece exhibition is curated by Kenneth Esguerra, Ayala Museum's senior curator and conservation head. The masterpieces are arranged to inspire thriving Filipino artists by identifying and idealizing the states and stages of Philippine nation as portrayed by the country's National Artists.
"Since last year, BPI Foundation has been taking a more active role in supporting the flourishing local art scene," shared Maricris San Diego, BPI Foundation Executive Director. "While this primarily entails the maintenance of BPI's art collection, we believe our part also includes educating the public about art appreciation and inspiring creative talents through exhibits that demonstrate our cultural wealth."
BPI: Images of Nation runs from 12 February through 19 May 2019 at the third-floor galleries of Ayala Museum. Learn more about the programs of BPI Foundation by following its Facebook page (www.facebook.com/BPIFoundation) or visit the official website (www.bpifoundation.org/)