World Laughter Day 2021: The Funniest Skits On The Internet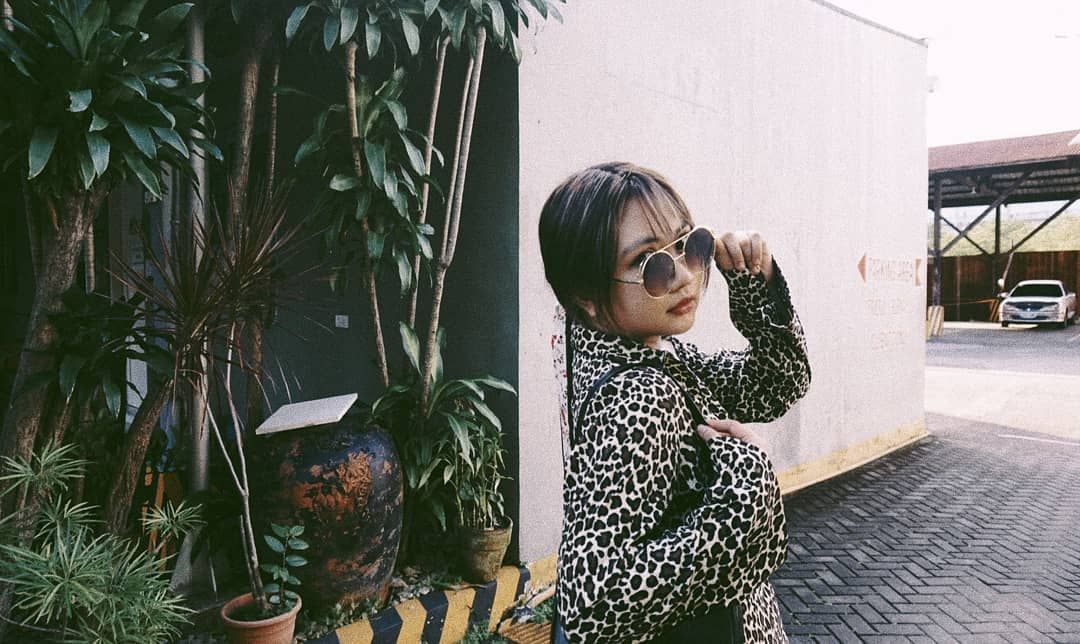 By Jove Moya
April 23, 2021
The world has faced enough conflict because of the COVID-19 pandemic. In times like this, everyone could use a good laugh so we've listed some of the funniest videos on the internet.
A good comedy show is the one without the need for laugh tracks and offensive lines. Something that a lot of people seem to enjoy today is a relatable show where the actors do not have to try so hard to make everyone in the room laugh.
The good news is that good skits are all around the internet today; we have listed them down to spare you from the long hours of searching.
1/5 Key & Peele
The tandem of Keegan-Michael Key and Jordan Peele is unlike any other. Their series Key & Peele which premiered in 2012 was a breath of fresh air.
Every episode would show the duo in the shoes of different characters. The sketches usually cover a variety of American societal issues that involve pop culture, ethnic stereotypes, race, and social awkwardness.
Key & Peele is also an award-winning show. It has already bagged a Peabody Award and two Primetime Emmy Awards.

Read also: National Stress Awareness Day: 5 Easy Tips To Curb Your Stress Levels
2/5 Alternatino With Arturo Castro
American sketch comedy Alternatino With Arturo Castro has all the elements needed to make you laugh. The show follows the journey of Arturo, a funny Latino millennial who is living in America.
So far, the show has 10 different episodes which you can watch on YouTube via Comedy Central.

More from Tatler: 5 Female Stand-Up Comedy Specials That Are #Relatable

3/5 Pete Holmes' Badman
4/5 I think You Should Leave With Tim Robinson
5/5 The New Negroes
Comedy Central describes The New Negroes as a socially aware stand-up and music series. The show features a collection of new and established black gagsters who express their individuality and shared experiences through comedy.
The show is the brainchild of rapper Open Mike Eagle and actor Baron Vaughn who took inspiration from the Harlem Renaissance, a time in the 1920s and '30s when the intellectual and cultural revival of African American culture and politics centred in Harlem, Manhattan, New York City.
Related: Sari Estrada: Exploring Comedy