World Vision Responds to Fire-affected Communities
Advocacy
February 15, 2017 | BY Philippine Tatler
Two days after the fire incident in Malabon City, World Vision set up child-friendly spaces, catering to at least 110 children.
"World Vision deems it necessary for children who were distressed by emergencies to have a safe place to express their emotions, to play and regain a sense of normalcy," shares Child Protection Specialist, Flor Felicisimo-Algo. The children, grouped according to age bracket (3-5, 6-9, 7-12, 13-17) were given age-appropriate activities that allowed them to be involved in expressive and educational activities.
"I was hesitant at first. I'm a shy girl," shares 12-year old Hannah. Her family now lives in the evacuation centre after their house was reduced to ashes. "But I eventually warmed up. We did different fun activities. We drew, we sang, we played games. I enjoyed it and I gained more friends," she adds. Hannah also brought with her Edlin, her 5-year old sister.
Emergency relief items
Aside from the psychosocial intervention, World Vision is set to distribute blankets, sleeping mats and mosquito nets to about 1,500 families. In partnership with Procter & Gamble, toothbrush and liquid soaps will also be provided.
"Let's continue to uphold the children and families affected by the fire. We also appeal to everyone to stand with the survivors in these trying times. Your help can go a long way," Associate Director for Operations, Annie Ronquillo says.
The fire incident happened on the afternoon of February 8 and lasted until 1 in the morning. More than 1,384 houses were destroyed, displacing 1,813 families affected with 9,065 population.
World Vision aims to raise funds to help at least 1,500 families. To donate to this cause, please visit www.worldvision.org.ph or call World Vision Donor Hotline at 372-77-77.
Trending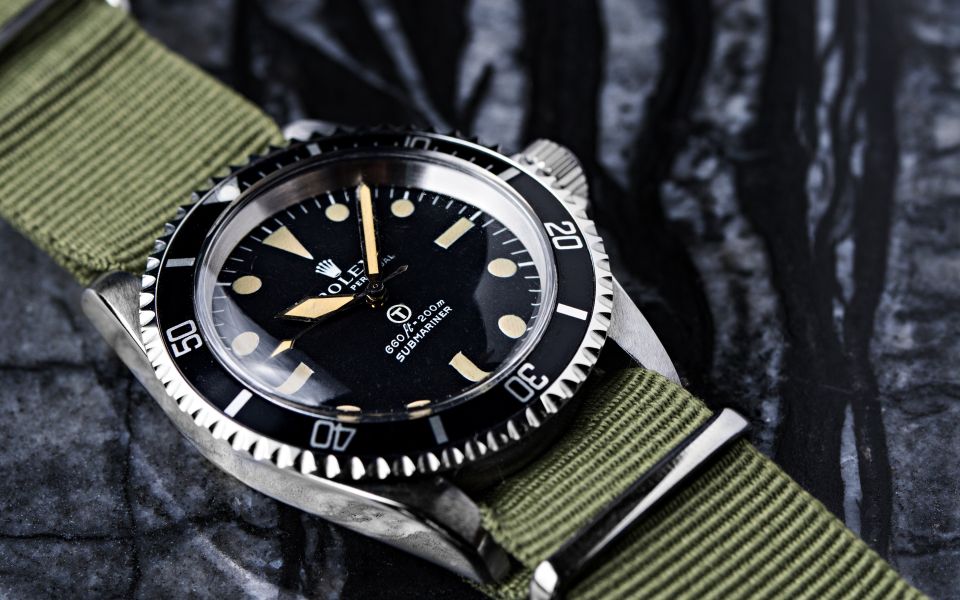 Vintage Grail: An Authority On Fine Watches
February 20, 2018 | BY Isabel Martel Francisco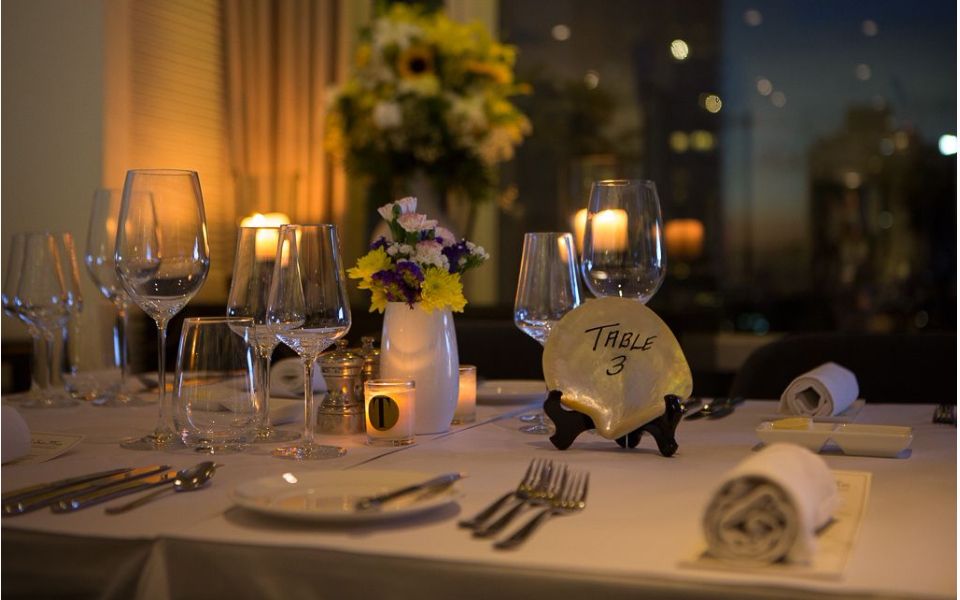 Manille-Sur-Mer: Dining For A Cause
February 20, 2018 | BY Shauna Popple Williams
photo_library
Tomatito Turns One
February 15, 2018 | BY Shauna Popple Williams
photo_library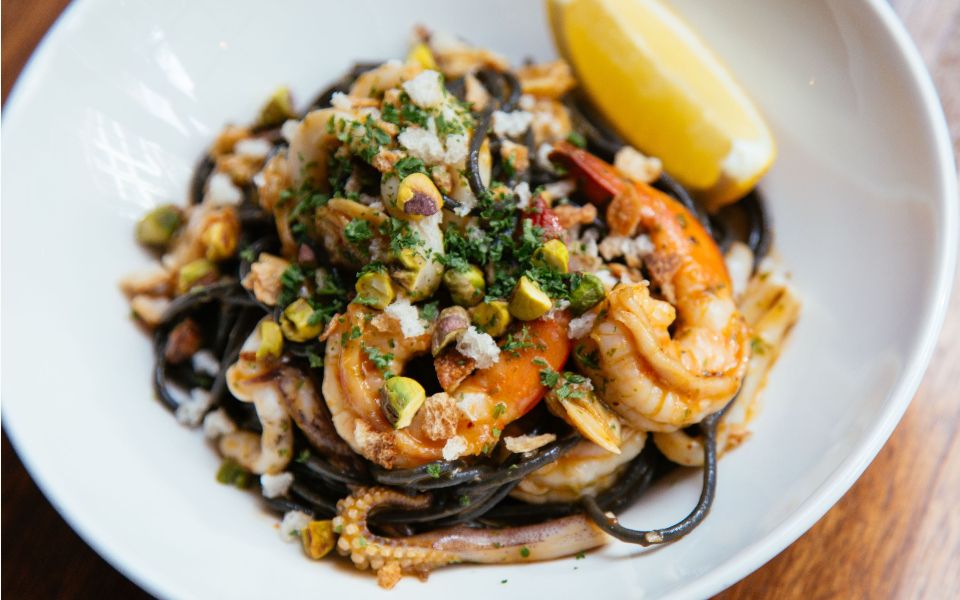 Top 20 Best Restaurants 2018
February 6, 2018 | BY Philippine Tatler
photo_library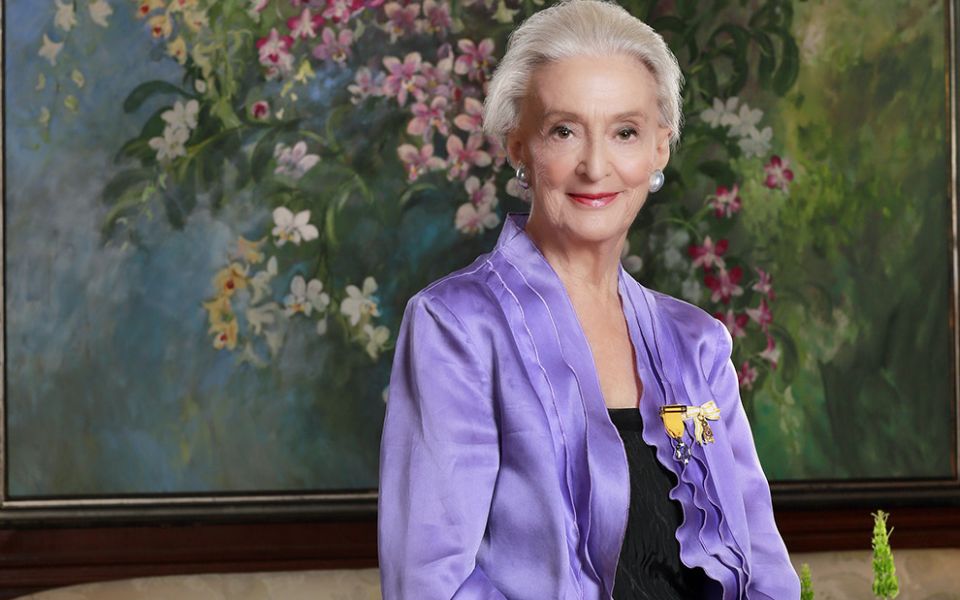 Betsy Westendorp Launches A Two-Volume Coffee-Table Book
February 6, 2018 | BY Philippine Tatler
Know Your Feng Shui Prospects For 2018
February 5, 2018 | BY Philippine Tatler