Worlds of Wonder
Homes
February 16, 2017 | BY Marielle Antonio
Hannah Cecil Gurney of the world-famous luxury wallpaper brand de Gournay takes us through her charming and imaginative South Kensington flat
If there is anything the interior designer Hannah Cecil Gurney has learnt from her work, it is that homes should reflect their owners' lives and tell their stories. This is an essential viewpoint for her as she continually fills her London flat with colourful memories of growing up between the city and the English countryside.
Hannah, who currently works at de Gournay, the luxury wallpaper brand founded by her father Claud Cecil Gurney in 1986, certainly speaks fondly of her childhood. "I grew up in a house just opposite Kensington Gardens that my father decorated," she shares. "To me, every room was like a magical wonderland." She recalls exotic birds flying on the walls of her bedroom, as well as Chinese figures weaving silk, picking rice, and firing porcelain on their stairway walls.
Hannah credits her appreciation of colour to her upbringing, which she describes as a feast for her imagination as a young girl. "In my summer holidays, my father would pay me pocket money for sweets and toys to help roll and unroll panels of wallpaper for clients," she relates. "So, in some ways, I have really been working for de Gournay from the age of six!"
Of course, her work at the company now entails a gamut of responsibilities as she oversees human resources and public relations apart from marketing and design. As much as she is committed to participate fully in the family business, she also enjoys the perk that comes with it—she gets to see the world. In fact, managing the brand's showrooms frequently takes her to London, Paris, New York, Beijing, Shanghai, and Moscow. Soon, San Francisco will be part of her global commute.
"It is so inspiring to experience different cultures and climates, to meet new people, and to try out new foods," says Hannah. "I am equally enamoured by the modern and the ancient—by an antique embroidered silk textile in a museum in Beijing, by the foliage of a tropical garden in Thailand, or by a city skyline." For her, it was being acquainted with the cultures of various cities and meeting exceptional designers from all over that inspired her to buy and decorate her own home in London.
It took Hannah and her husband, Edward Harden, six months to find their ideal flat in South Kensington. Having previously lived in neighbouring Chelsea, she knows the area well. "It has a lovely, safe, neighbourhood feel," Hannah describes. "South Kensington and Chelsea are my two favourite boroughs and are both close to work."
The couple's careful hunt for the perfect home was well worth it. Indeed, they can now have the leisure of waking up early for a stroll through Kensington Gardens and Hyde Park before Hannah heads to her office a brisk five-minute walk away. "In the evenings we can cook at home or go out for dinner," she shares. "If we go out, we head to one of our favourite restaurants, either Daphne's in Kensington or The River Café in Hammersmith." In designing her home, Hannah considers traditional architecture, natural light, and enough space to entertain friends as her non-negotiables. The flat itself features traditional Georgian architecture and huge windows along one side that allow plenty of natural light to stream in. Each room is purposely different in style and colour, and is meant to evoke different moods. "The overall design does not adhere to any particular style of convention," she says, "but it is full of gifts from loved ones and objects we have collected from trips around the world, placed around the home in a natural way."
This eclectic guiding philosophy helped Hannah transform the space into something youthful, surprising, warm, and comfortable, and it extends as well to her choice of de Gournay wallpapers for her private abode. Those in the living room, bedroom, and guestroom are all designs she worked on with her sister Rachel, and she says the best part is seeing the results of their labour around her every day. "The wallpapers I chose for the flat reflect my optimism for life," reveals Hannah, "I like the chaos and have purposely avoided anything being too thought out."
She cites her bedroom wallpaper as her favourite, not only for its classic chinoiserie pattern painted on gilded silver leaf paper, but also because of its unique backstory. "De Gournay had a client who bought real silver leaf wallpaper, but left it packaged in a humid attic when she suddenly had to move residences," Hannah recounts. "When she came back for it 10 years later, the tarnished effect had been accelerated and the wallpaper had become the colour of burnt rose—almost burgundy." Next thing, magazines came rushing to feature the house and orders for the wallpaper had the phone ringing off the hook, prompting de Gournay to recreate the beautiful antique effect of what is now one of their most loved designs.
Hannah, who has free reign over the interior, also mentions that the rooms are regularly transformed and forever evolving. "De Gournay has allowed me to use my home as a testing ground so I can switch pieces from my home with those in our displays, or with those from my father's own collections," she shares. "This has made my home such an energetic place to live, and an environment where I can satisfy my passion for design."
Besides being inspired by cultures from around the world, the décor in Hannah's flat is a tribute to what she has learnt from her father's work. Having lived in spaces he decorated in London, Kent, and Croatia, Hannah inevitably developed a passion for bright and vibrant interiors. To this day, father and daughter scour flea markets together for antique pieces that they can restore and use at work and at home. "Growing up, I witnessed how much my father loved his work," she says. "As a child, I felt so proud and protective of what he had created, and I knew I would one day want to continue his legacy."
Both Hannah and her sister are acutely aware of how special it is to be working for de Gournay, which is fundamentally a small family-run business, recognised the world over for its commitment to make everything entirely by hand. In this modern world, it is a unique set-up. "As technology develops it becomes even more of a luxury to have something handmade," Hannah states, "but the key philosophy of de Gournay is that luxury is art, and we are artists."
As she continues to divide her time between her home in London, her family home in Kent, and her husband's family home in North West Wales, Hannah feels lucky to have experienced both a city and a country life. "In London, I operate at 100 miles an hour so I need the country to occasionally relax," she reflects. "I love the buzz and energy of the city, but also the fresh air and freedom of the countryside."
Though she finds it difficult to choose between the two, Hannah welcomes the idea of eventually moving to her husband's 700-year old family estate by the sea—a place where they can take long country walks and go horse-riding, and of course, another chance for her to make a home. "I look forward to my taste and style evolving, and dream of redecorating the Georgian house to create another de Gournay-filled world," she declares. "Until then, there is a lot to keep me busy in London."
Additional Words Nini Yarte | Photography Natalie Dinham
Trending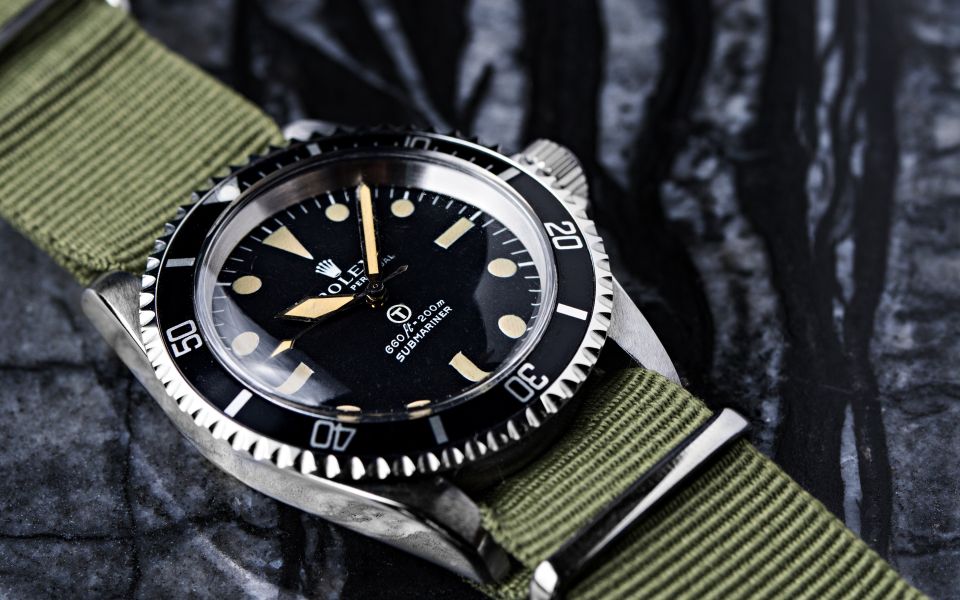 Vintage Grail: An Authority On Fine Watches
February 20, 2018 | BY Isabel Martel Francisco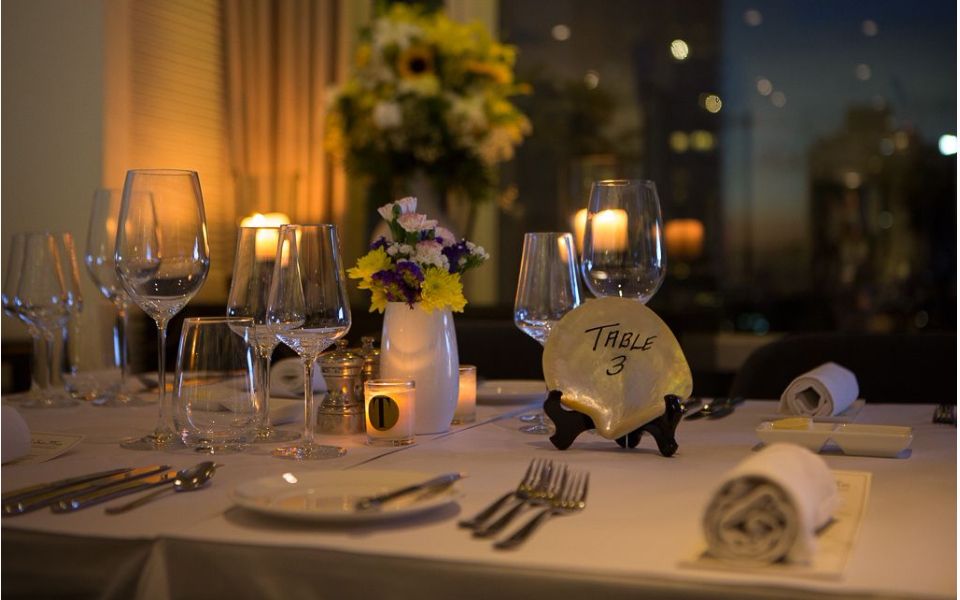 Manille-Sur-Mer: Dining For A Cause
February 20, 2018 | BY Shauna Popple Williams
photo_library
Tomatito Turns One
February 15, 2018 | BY Shauna Popple Williams
photo_library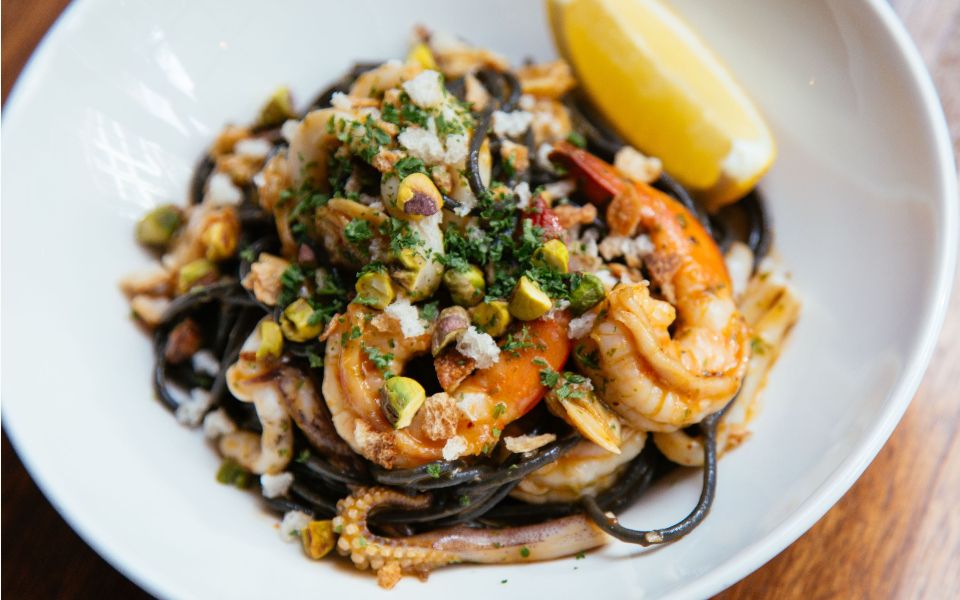 Top 20 Best Restaurants 2018
February 6, 2018 | BY Philippine Tatler
photo_library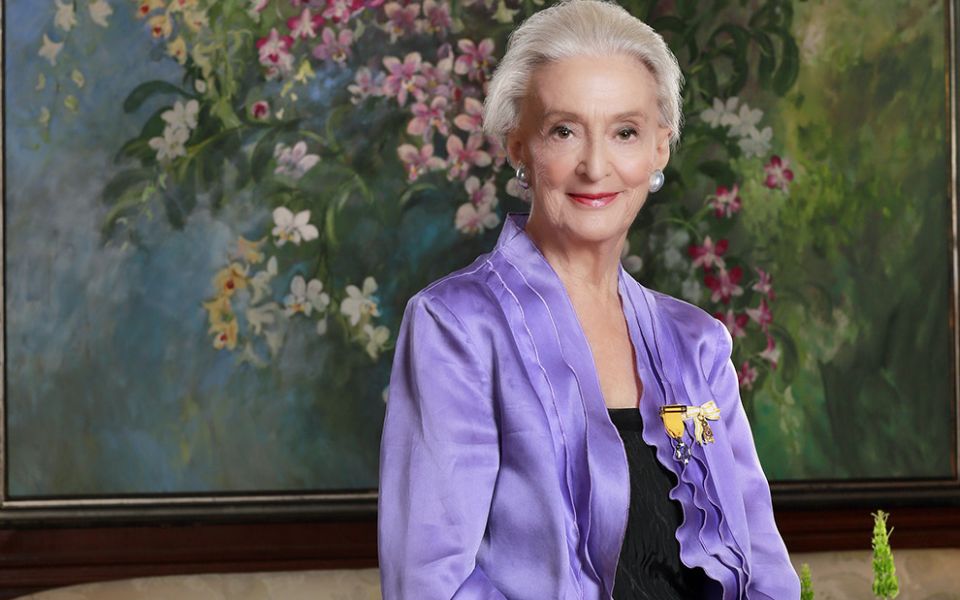 Betsy Westendorp Launches A Two-Volume Coffee-Table Book
February 6, 2018 | BY Philippine Tatler
Know Your Feng Shui Prospects For 2018
February 5, 2018 | BY Philippine Tatler