WWF Continues Its 60th Year Celebration With 'Bid For Nature' Post-Auction Selling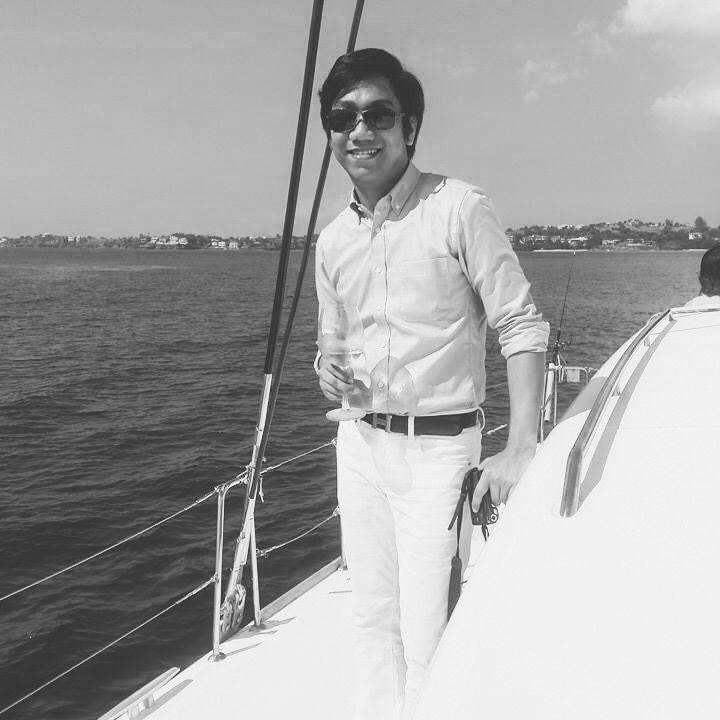 By Franz Sorilla IV
May 21, 2021
After its successful online silent auction via Salcedo Auctions' web platform, World Wide Fund For Nature (WWF) Philippines pursues its call for support in its conservation programs through post-auction selling of the remaining lots.
In commemoration of the 60th founding anniversary of the world's largest NGO geared towards wildlife conservation, WWF-Philippines partnered with Gavel & Block by Salcedo Auctions, ComCo Southeast Asia, Bid For The Future, WWF ambassador Pia Wurtzbach, and Tatler Philippines, to launch the Bid For Nature auction last 15 May. Featuring 130 auction lots of curated paintings, prints, illustrations, vintage home decor, and fashion pieces, the silent auction was done online using Salcedo Auctions' web platform.
The benefit auction was able to sell almost half of its presented lots. Fortunately for those who have missed it, interested collectors, and those who want to show support to WWF's conservation programs, may still participate in the post-auction selling that is happening until 22 May.
Check lot items here: bit.ly/BidForNatureCatalogue
Some of the items that remain to be under the hammer are fashion items by Bea Valdes, Patty Ang, Rajo Laurel, Oscar de la Renta, Christian Dior, and striking body accessories once worn by OPM icon Kuh Ledesma. Beautiful paintings by Jamie Bauza, Jenny Flores, artistic photographs by Artu Nepomuceno, as well as striking still life paintings by other artists are also still available.
WWF has been passionate about efforts to preserve the wilderness and reduce human impact on the environment since its founding on 29 April 1961. Its local network, WWF-Philippines, was created in 1997 and since then been in collaboration with the government, private sector, and local communities. It has been creating solutions towards climate change and providing sustainable livelihood programs for certain communities across the country, empowering the youth and underprivileged families to take part in this herculean task.
Today, WWF tackles many forms of pollution which are destroying the atmosphere forests, freshwater habitats and oceans. It also looks for new and sustainable ways of using the planet's natural resources.
Read also: Save The Earth Now Or Lose It In Thirty Years, Say Environmental Experts
In its milestone year, WWF launches its #TogetherWeCan campaign, celebrating its little achievements over the past six decades and clearing out its vision for 2030 and beyond. "We couldn't have made it this far if it wasn't for all of you who have supported us over the years," the statement says. "There's still much to be done to safeguard the futures of everyone, but we are confident that we can do so with all of you by our side. Thank you for the support you have given us, and let's work together to build a future where people and nature thrive."
---
Find out more about #TogetherWeCan campaign by tuning in WWF-Philippines' Facebook and Instagram accounts and checking this page.