Pros, Cons, And Membership Costs: Your Ultimate Guide To Streaming Platforms In The PH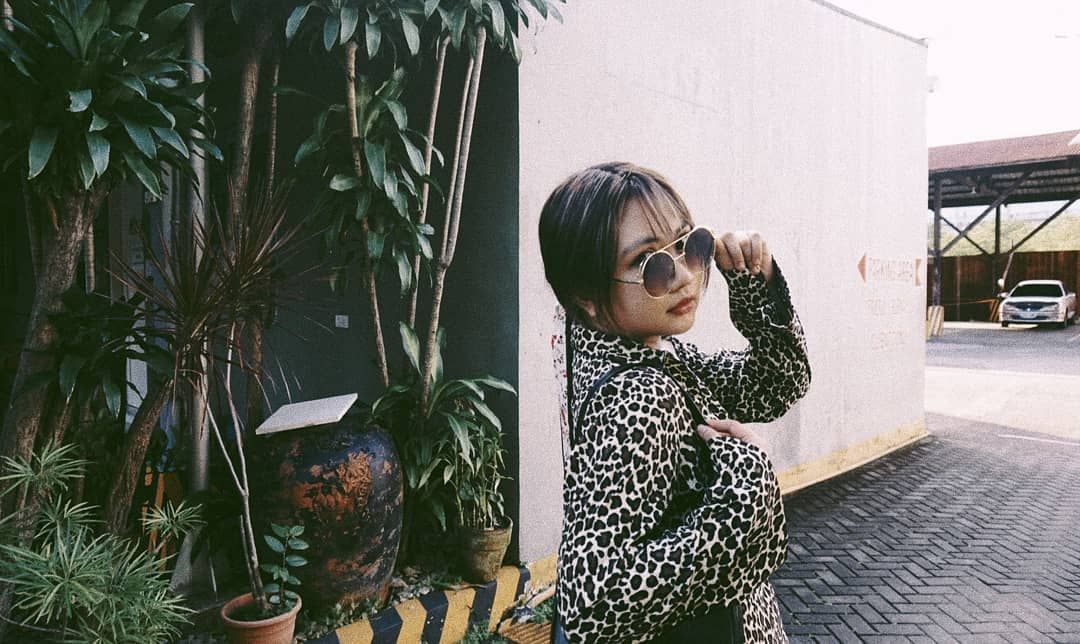 By Jove Moya
May 27, 2021
Know the difference between the different video streaming platforms that are available in the Philippines.
Among the many leisures that a lot of us enjoy is watching movies and television series. This activity is relatively entertaining as all we have to do is grab the remote control, find a comfortable seat, and marvel at the wonders of motion pictures. Over the years, we have discovered ways to make our lives at home just as interesting as the outside world; today, there are online streaming platforms that can bring movies we used to see in crowded cinemas right inside our living rooms.
For this article, Tatler has differentiated the different streaming platforms available in the country.
Read more: Award-Winning Filipino Movies To Watch On Netflix: Heaven's Waiting, Birdshot, And More
Netflix
Believe it or not, Netflix has already been around since 1997. The platform was first introduced as a DVD sales and rental by mail; It was not until 2008 when it went from being a primitive movie service provider to what it is today.
The American content platform, which is headquartered in Los Gatos, California, was established by tech entrepreneurs Reed Hastings and Marc Randolph. As of April 2021, Netflix has an estimated 207.64 million users around the globe.
Pros: Accessible, has a lot of mainstream movies and series.
Cons: Few of the downsides of using Netflix are its limited regional selections, and outdated movie library.

Membership costs: PHP149 (mobile), PHP369 (basic), PHP459 (standard), and PHP549 (premium)

Click here to join Netflix.
HBO Go
In case you're wondering why the Harry Potter movie series is not in other online streaming sites and platforms, it's because they are in HBO Go, an American-owned video on-demand streaming service owned by AT&T via WarnerMedia.
The platform, which was launched in 2020, was originally designed to stream the popular film and television properties of WarnerMedia. Today, this streaming service also offers content from third-party distributors.
Pros: This is the only platform that can let you watch your favourite HBO originals without interruption. The streaming service also offers quality documentaries from National Geographic.
Cons: HBO Go's biggest drawback is its lack of content choices.
Membership costs: PHP149 per month.
Click this link to join HBO Go.
More from Tatler: A New Harry Potter Amusement Park Is Set To Open In Tokyo This 2023
Viu
There are days when you just want to sit on the couch and re-watch your favourite K dramas. Hong Kong-based platform Viu is one of the video streaming providers is one of the sites that can give you such privilege. The platform delivers content in different genres within Asia. It also offers local language subtitles and original production series.
Pros: Viu's library is filled with Southeast Asian dramas for people who prefer them.
Cons: The user interface can be cluttered (both on desktop and mobile).
Membership cost: PHP99 for 30 days.
Click here to join Viu.
Related: 20 Must-Know K-Pop Idols Turned K-Drama Stars: BTS V, 2PM's Taecyon, And More
Amazon Prime Video
If you have not seen the Emmy-nominated and Golden Globe-awarded The Marvelous Mrs Maisel, or re-watch the previous seasons of American Guns, then Amazon Prime Video may be a big help.
Pros: Cheaper than most of its rivals.
Cons: Amazon Prime does not offer an abundance of original content unlike Netflix and HBO Max, its biggest rivals.
Membership costs: A one-month subscription to Amazon Prime Video costs USD5.99 per month (approximately PHP305).
Click this link to join Amazon Prime Video.
Apple TV
Apple has also taken over the world of video streaming platforms. On 21 May 2021, the company released the 4K (2nd generation) of its Apple TV micro-console which can let you stream music, videos, and other content when you connect it to a television set.
Pros: Its elegant design and miscellaneous apps allow users to download multiple songs from iTunes.

Cons: Some users have reported that Apple TV has compatibility issues. The console lacks access to universal port types and it does not support other USB ports.
Price: PHP8990 (micro-console set) plus PHP249 monthly subscription.
Click this link to know more about Apple TV.
Related: iPhone 12 in Purple, New iMac Colours, And More: 5 New Apple Products We're Excited For
Rakuten Viki
Rakuten Viki is an American video streaming website that is based in San Mateo, California. In 2011, the platform debuted with an iPhone app that lets its users watch Viki's shows anywhere they are. The word "Viki" is the portmanteau of the words "video" and "wiki".
Pros: Cheap, accessible, has a lot of Asian content.
Cons: Unlike its competitors, Rakuten Viki does not stream popular and hit western television shows.
Price: PHP259 monthly
Click here to sign up.