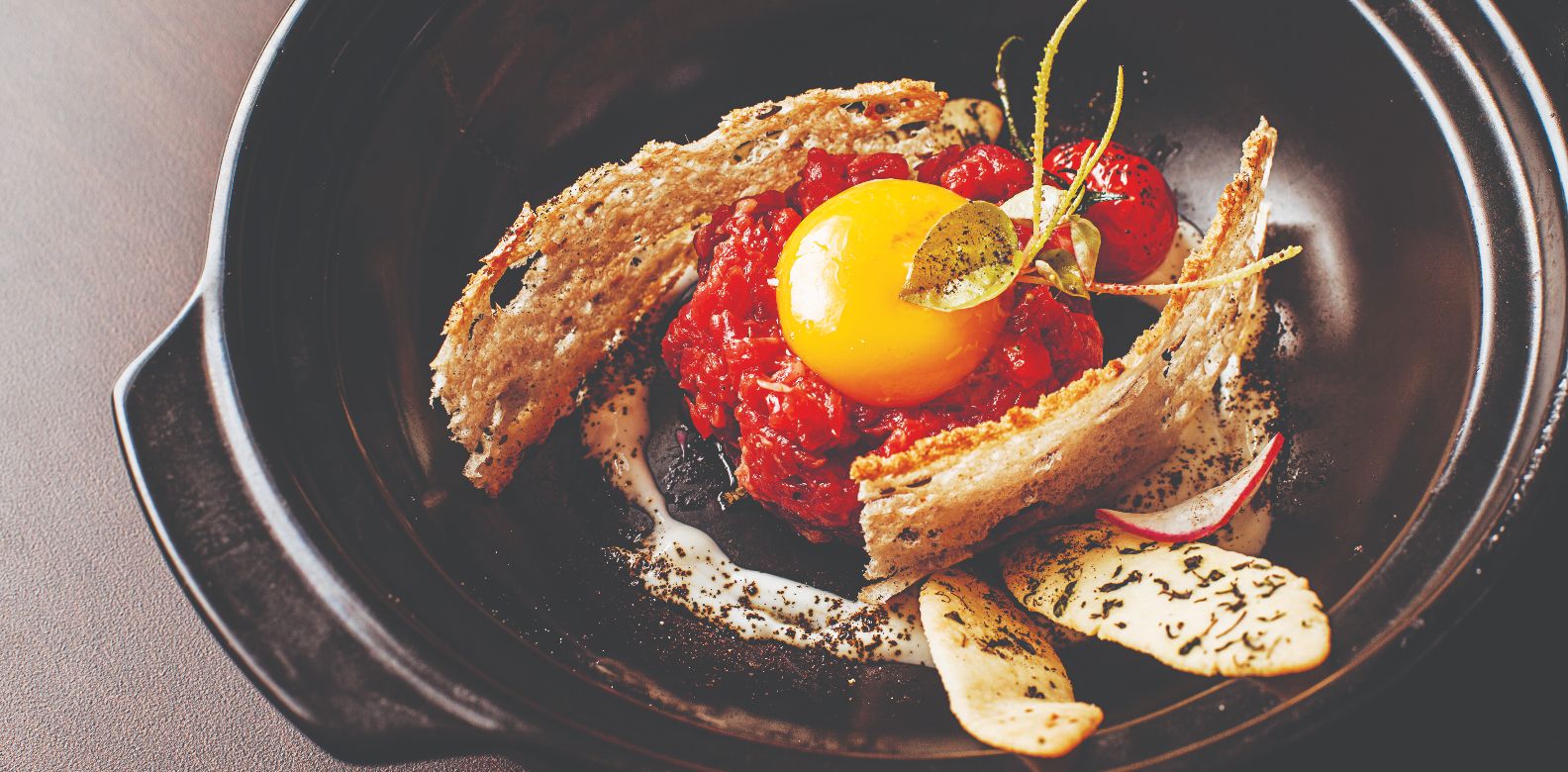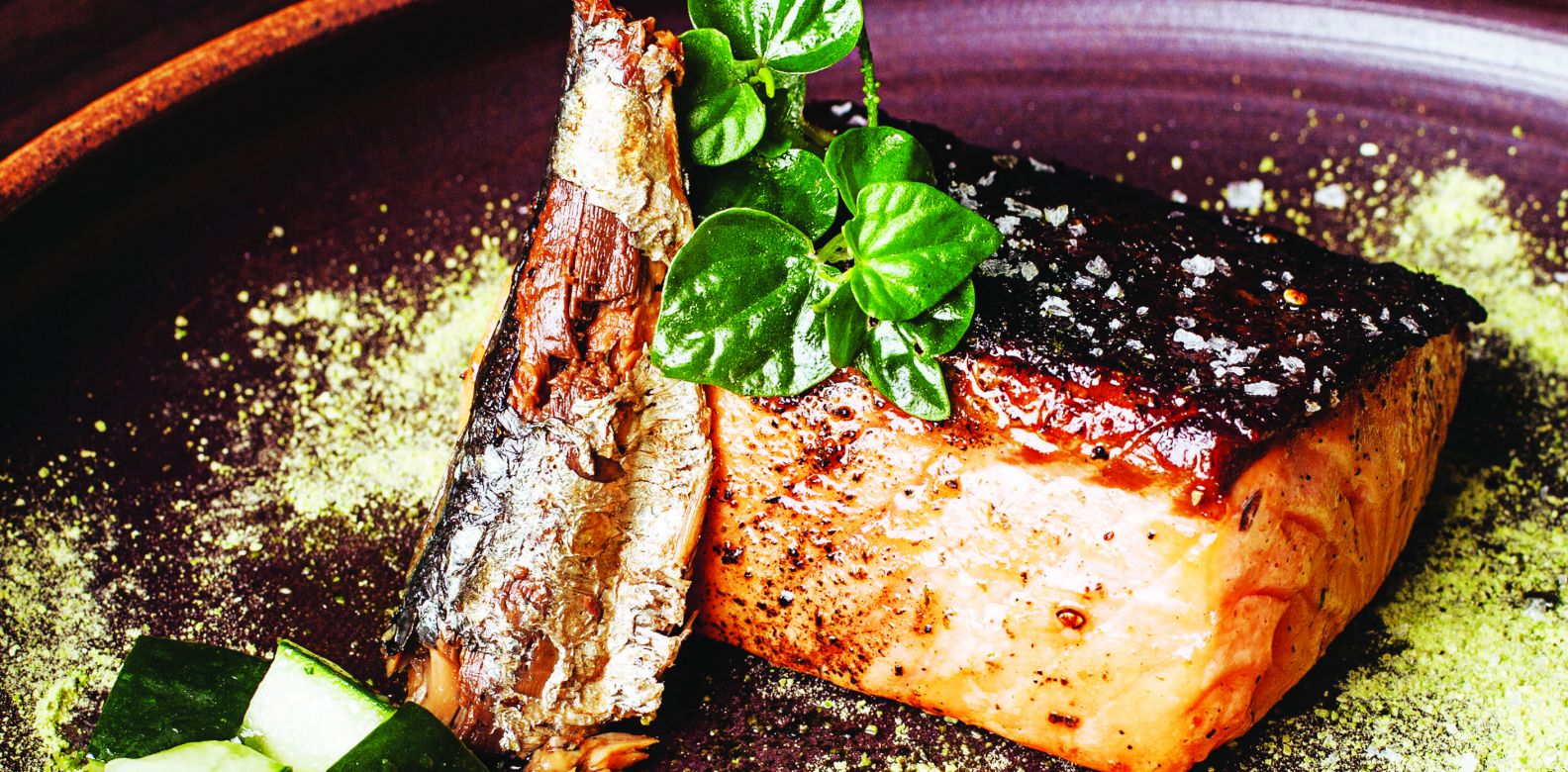 Conrad Manila, Seaside Blvd. cor. Coral Way, Mall of Asia Complex, Pasay City
Overview
Lunch HoursBREAKFAST 6:00 AM - 10:30 AM; LUNCH BUFFET 12:00 AM - 2:30 PM A LA CARTE 12:00 NN - 6:00 PM
Dinner Hours6:00 PM - 10:30 MN
Dress CodeNo
ReservationYes
BuffetYes
CorkageYes
Accept Credit CardYes
WHY GO
A well-curated selection brings Brasserie on 3 easily to the top buffets in Manila. The à la carte menu, too, offers an impressive bill of fine cuisine. Good food paired with a majestic view of the bay will surely excite the senses.
TATLER TIPS
If you are going à la carte, try their three-course tasting menu, which allows you to have your choice dish from each of their Light and Fresh, Land and Sea, and Sweet Endings menus.
Taking on the buffet? Visit the Japanese corner, which is somewhat hidden at the end of the room. You'll definitely enjoy the fresh salmon and tuna!
Try the wagyu and foie gras sliders from their Off the Grill menu—sinfully delicious, these will completely satiate any carnivorous cravings you might have.