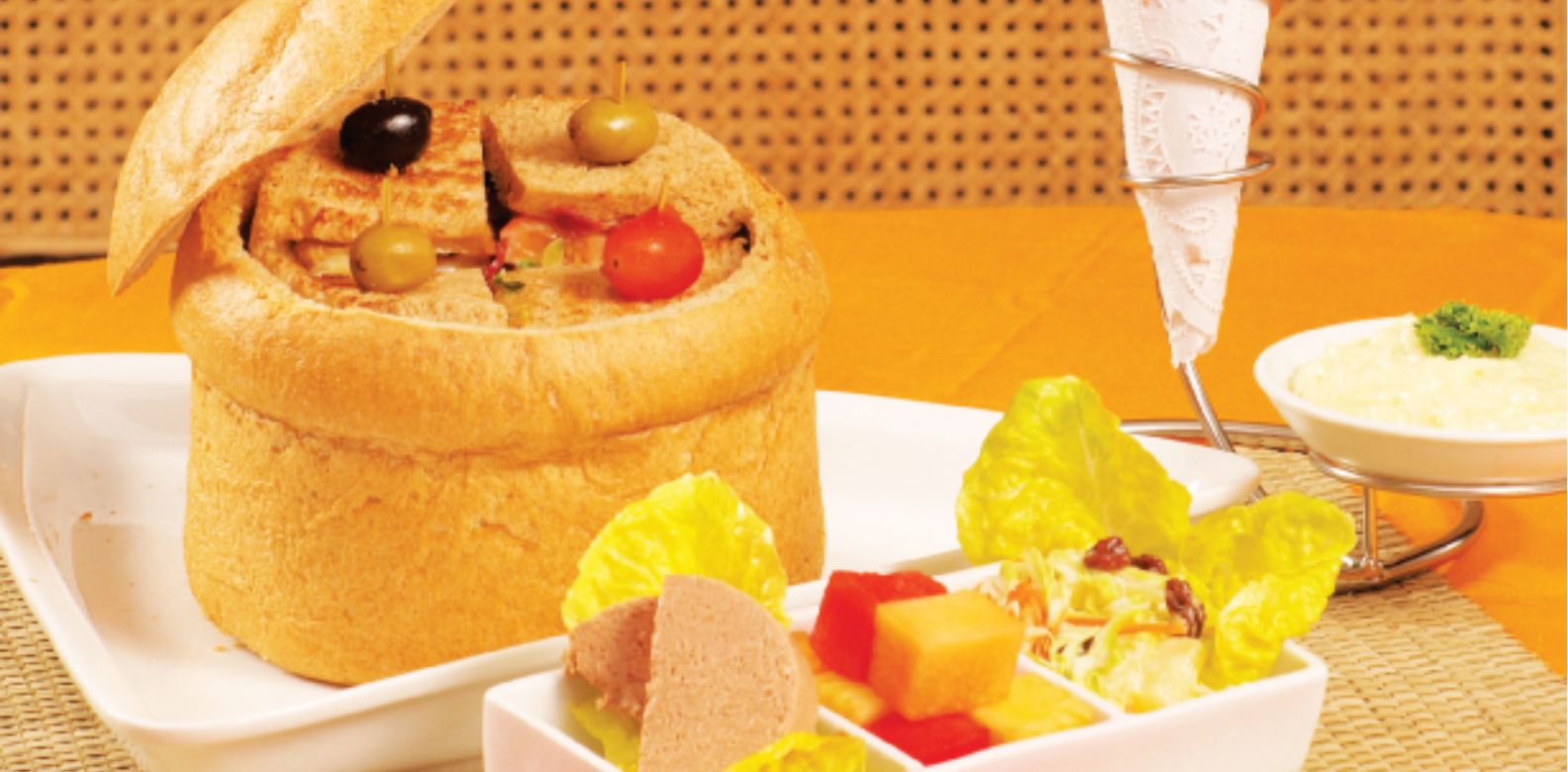 WHY GO
You can't go wrong with a classic like Café Ilang Ilang. The wide Intercontinental buffet selection is fantastic, especially if you are craving for and want to indulge in seafood.
TATLER TIPS
There are a lot of seafood dishes that you can choose from at each buffet station; go for their amazing sushi selection that is absolutely fresh and truly delectable.
The dessert station is filled with scrumptious treats that will satisfy a slew of sweet tooth cravings.
If you are going for the à la carte options, sample any of the local delights that are offered, specifically the sinigang varieties that evoke the warmth of being at home.