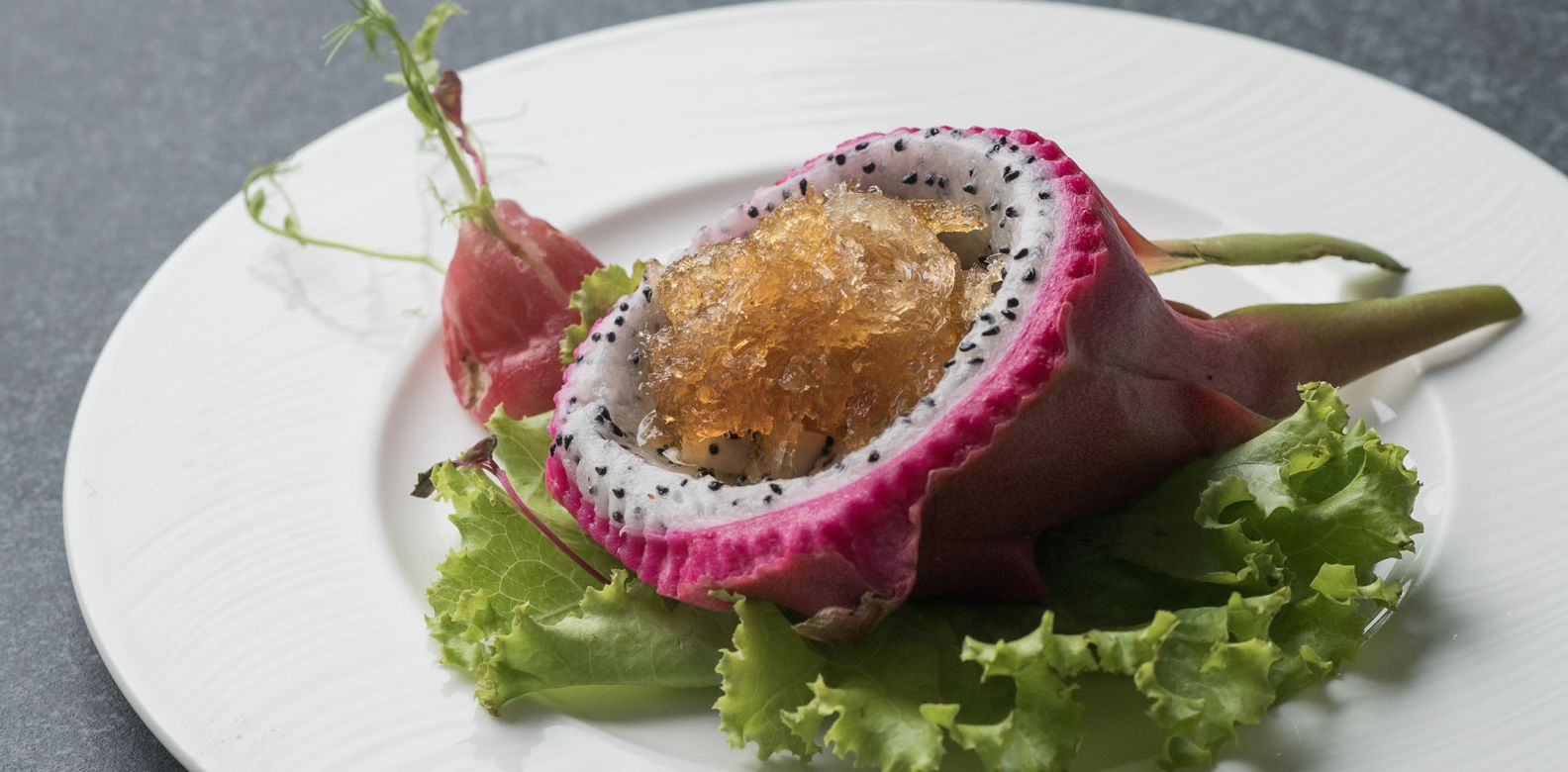 WHY GO
The food is excellent, superbly creative and is truly one of the best Chinese restaurants in the city.
TATLER TIPS
Ditch the lauriat, bring a friend, share and eat light. Yes, this is possible in a great Chinese restaurant like Lung Hin.
For starters, the mushroom dumpling is a different but delicious taste.
Treat yourself to Peking duck then go to the more filling baked tiger prawns with cheese and butter sauce for your main. Finish off with the Hot Almond Milk with black sesame glutinous rice balls to settle the palate after this burst of flavours. What is so great about this restaurant is that you can enjoy a light lunch or a big dinner in a quiet and elegant setting with a view of the Ortigas skyline if you happen to sit at one of the tables by the side with a view.