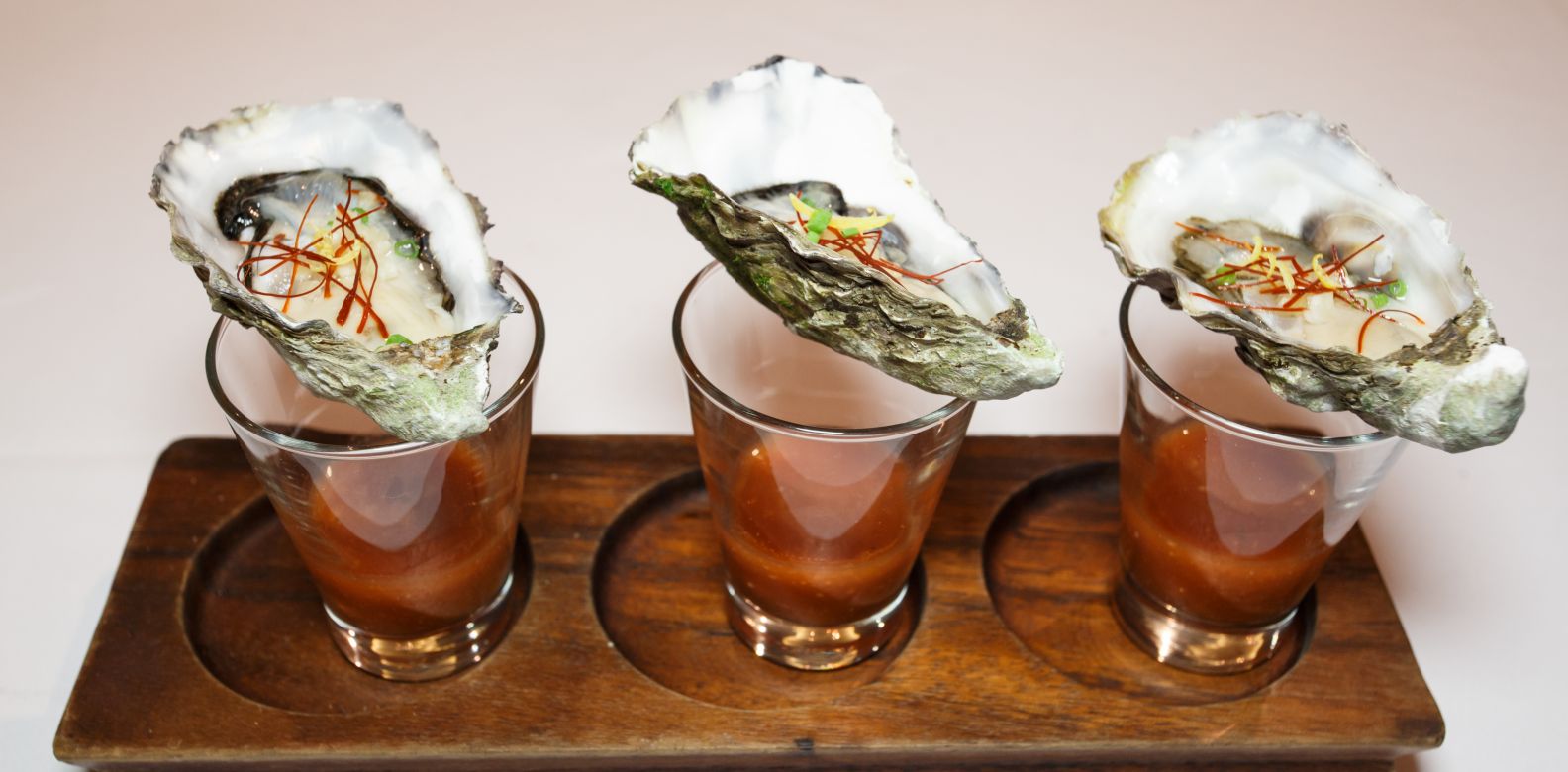 2/F Makati Shangri-La Hotel Manila, Ayala Avenue cor. Makati Avenue, Makati City
Overview
Opening Hours BREAKFAST (MON TO FRI 7:00 AM - 10:00 AM)
Lunch Hours11:30 AM - 2:30 PM
Dinner Hours6:00 PM - 10:30 PM
Dress CodeYes
ReservationYes
BuffetYes
CorkageYes
Accept Credit CardYes
WHY GO
Sage Bespoke Grill is a handsome steakhouse with huge panoramic windows and comfortable plush chairs.
TATLER TIPS
Sage Bespoke Grill's menu is like an old friend. It's comforting to see familiar names such as beef tartare, onion soup, and home-made bacon but nothing is tired. In fact, all is superlative such as the Josper-grilled Australian wagyu MSF steak served with your choice of different mustards, salts, sides, and sauces.
Their plates are also well-constructed like the succulent lobster and scallop risotto.
The far-reaching wine list is a great line-up of all-star vintages that are priced accordingly.