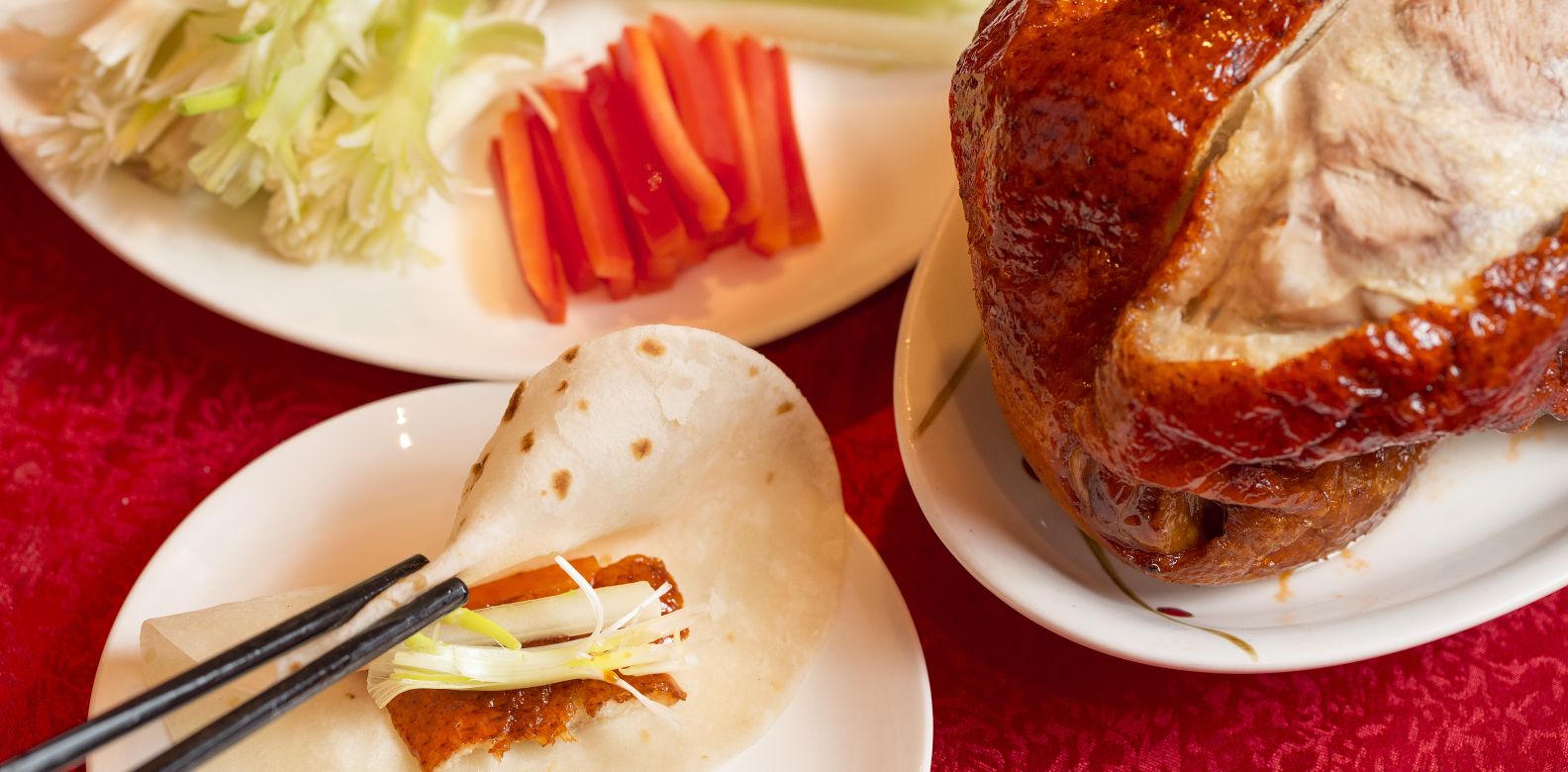 WHY GO
Delight in contemporary Cantonese cuisine paired with an extensive selection of loose-leaf teas (and/or wines) amidst a charming luxury resort setting.
TATLER TIPS
If the Tea of Spring Eight Treasures Soup is too much for you to start with, try the dried scallops with seafood in thick soup.
A timeless classic is the deep-fried prawn with mango salad—a perfect combination of sweet and savoury and a play of various textures in one luscious dish.
The Peking duck is a cult favourite. Enjoy this together with the wok-fried chilli crab served with mantao and fried rice with dry scallop and crabmeat, all good to share.
Desserts are simple yet tasty. Go for the bestselling chilled glutinous rice with creamy mango filling or the simply decadent coffee pudding.