Emma Watson: 5 Inspirational Quotes You Can Use As Your Life Mantra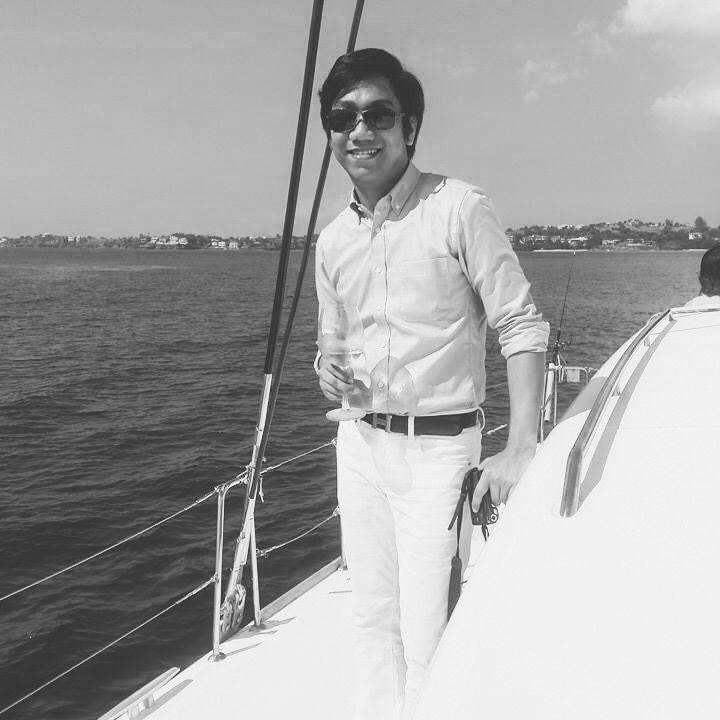 By Franz Sorilla IV
April 16, 2021
More than her iconic portrayal of Hermione Granger in the Harry Potter film franchise, Emma Watson has also become a source of inspiration to many young women today. Here are some of her motivational quotes you would want to keep as your mantra:
British actress, model, and activist, Emma Watson was born in Paris, France and raised in Oxfordshire, United Kingdom. We know her mainly from the Harry Potter film franchise as Hermione Granger, one of the most intelligent witches of her generation (take that Draco Malfoy!).
Watson also starred in various critically acclaimed films like The Perks of Being A Wallflower (2012), My Week With Marilyn (2011), The Bling Ring (2013), and Noah (2014). Watson was then honoured by the British Academy of Film and Television Arts (BAFTA) as British Artist of the Year in 2014.
In recent times, she was able to star in Disney's live-action movie for Beauty and The Beast (2017), one of the highest-grossing films of all time; and Little Women (2019) helmed by female director Greta Gerwig.
To top it all off, Watson received numerous recognition from blockbuster and independent films that she's been part of, she has also made her mark as an influential voice for women's rights, gender equality, environment, and human rights.
After earning a bachelor's degree in English Literature in 2014, she was appointed a United Nations Women Goodwill ambassador and helped launch the campaign HeForShe. For her contributions, she was named as one of the 100 Most Influential People in the world by Time magazine in 2015. Today, Watson is one of the board of directors of Kering, a French luxury brand group geared towards sustainable fashion.
Read also: The Future of Fashion: Philippine Brands and Local Designers Focus On Sustainability
In celebration of her birthday, here's a recap of Watson's most inspirational moments:
1/5 At the HeForShe Campaign Launch in 2014
"If men don't have to be aggressive in order to be accepted, women won't feel compelled to be submissive. If men don't have to control, women won't have to be controlled. Both men and women should feel free to be sensitive. Both men and women should feel free to be strong. It is time that we all perceive gender on a spectrum, instead of two sets of opposing ideals."
2/5 At the One Young World Summit in 2016
"I am willing to be seen. I am willing to speak up. I am willing to keep going. I am willing to listen to what others have to say. I am willing to go forward even when I feel alone. I am willing to go to bed each night at peace with myself. I am willing to be my biggest, best-est, most powerful self."
3/5 At the second anniversary of HeForShe in 2016
"We are all linked... We all belong to a long history of people who have made sacrifices—some groups much more than others... I ask you to recommit yourselves to be a part of gender equality. I genuinely feel that we are closer to a gender-equal world.
4/5 At the on-set interview of Little Women in 2019
"Women often don't have roles that are complex, and nuanced, and fully fleshed out. Often they're there to serve the male protagonist's story. They're there to serve a story that's not their own. And I think in Little Women, what is so beautiful is that the girls aren't there to serve anyone else's stories other than their own and each other's. And that is special and unique within the canon of [English] literature history.
5/5 At the British Vogue interview in 2019
"More than ever, I need to be around other artists that are being activists in their own spaces. I need to be connected to... people who are sharing the like 'I didn't sleep last night either'... Creating space and bringing people together... has been such a bomb for me, it has helped me in the last six months so much."